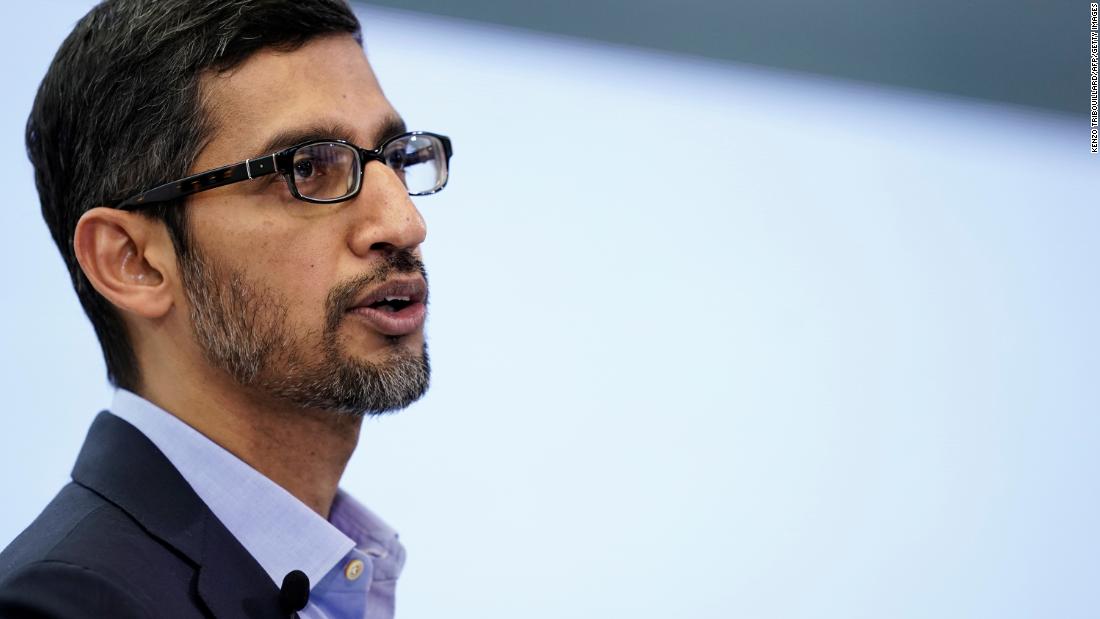 Despite a hit to its advertising sales in March, Google parent Alphabet (GOOGL) reported better-than-expected revenue for the first three months of 2020.
The company on Tuesday posted $41.2 billion in quarterly revenue, up 13% from the same period in the prior year, compared to Wall Street analysts' projection of $40.3 billion. Earnings per share hit $9.87, falling short of the $10.33 analysts had expected. Alphabet's stock rose around 4% in after hours trading Tuesday.
The growth in sales came despite a slowdown in ad growth in March, as the economic crisis forced many companies to cut spending. Advertising sales make up around 80% of the company's total revenue.
Alphabet posted $24.5 billion in ad sales on Google, up nearly 9% from the prior year, though the segment's growth rate was slower than in the previous quarter.
The company broke out YouTube advertising revenue for the first time ever in February when it reported earnings for the fourth quarter of 2019. In the March quarter, YouTube ad sales brought in just over $4 billion, below the $4.7 billion in revenue generated during the December quarter.
Google Cloud, however, experienced strong growth in the quarter — up 52% year-over-year to nearly $2.8 billion. The cloud business was likely buoyed by the shift for many to working and attending school from home amid the coronavirus outbreak.