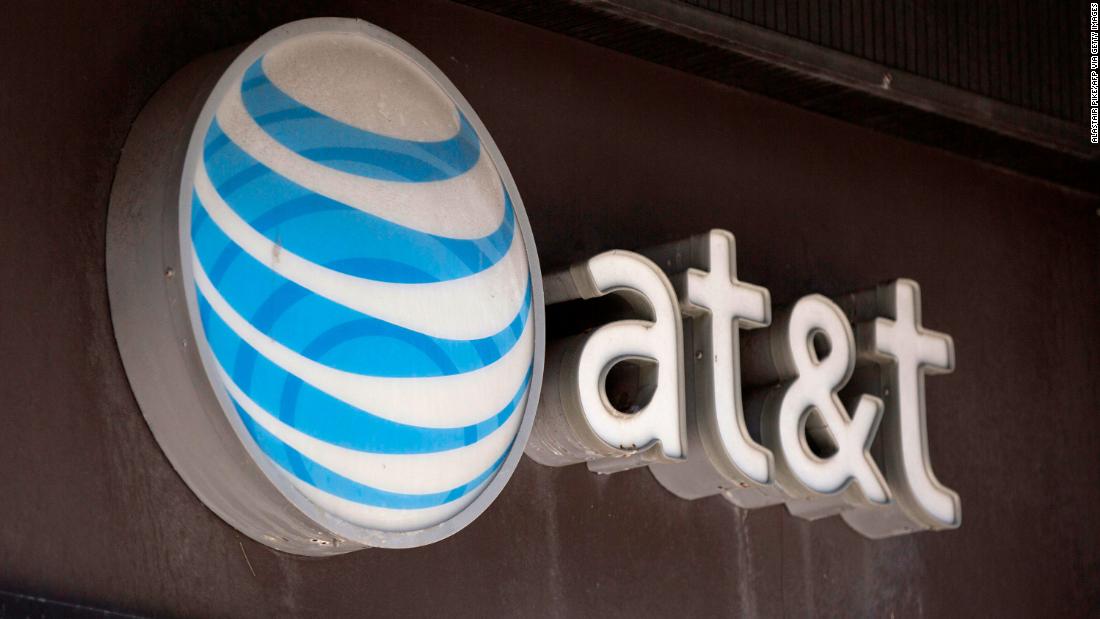 AT&T reported a drop in sales and adjusted earnings for the first quarter Wednesday that were slightly worse than what analysts were expecting. The telecom and media giant also suspended its guidance for the rest of the year because of the Covid-19 pandemic. But the company impressed Wall Street with growth in its massive wireless business.
Shares of AT&T (T) rose about 1% in early trading after the company said that services revenue from its mobility business rose 2.5% from a year ago. AT&T also added 163,000 postpaid wireless subscribers.
The strength in the traditional telecom unit helped offset drops in sales and profit at WarnerMedia, the AT&T entertainment, news and sports unit that is the parent company of CNN. WarnerMedia has been hit by a decline in advertising revenue and the closure of movie theaters.
But AT&T CEO Randall Stephenson said the company plans to continue investing in key growth areas like 5G and broadband infrastructure as well as its new HBO Max streaming service. HBO Max launches on May 27.
"We have a strong cash position, a strong balance sheet, and our core businesses are solid and continue to generate good free cash flow — even in today's environment," Stephenson said in the earnings release.