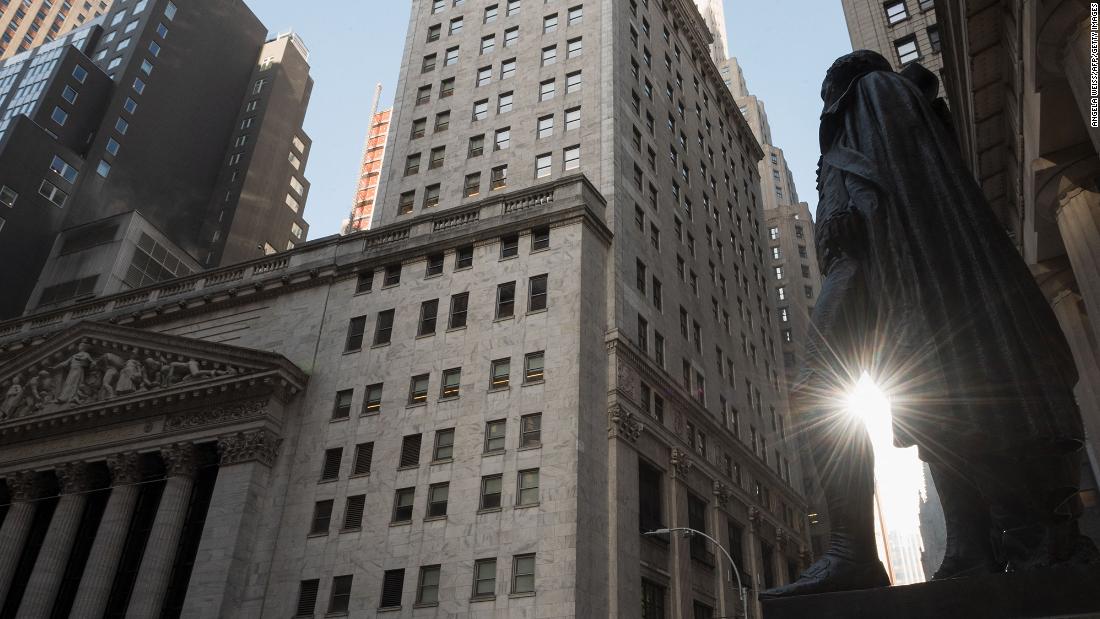 US stocks ended mixed on Wednesday, but the S&P 500 eked out a new all-time high nonetheless, closing up 0.1%.
Economic news was also a mixed bag, with the US trade deficit for February soaring to a historic high, and the Federal Reserve's meeting minutes reiterating that the central bank won't change its policies for a the foreseeable future.
The Dow closed up 0.1%, or 16 points.
The Nasdaq Composite ended 0.1% lower.