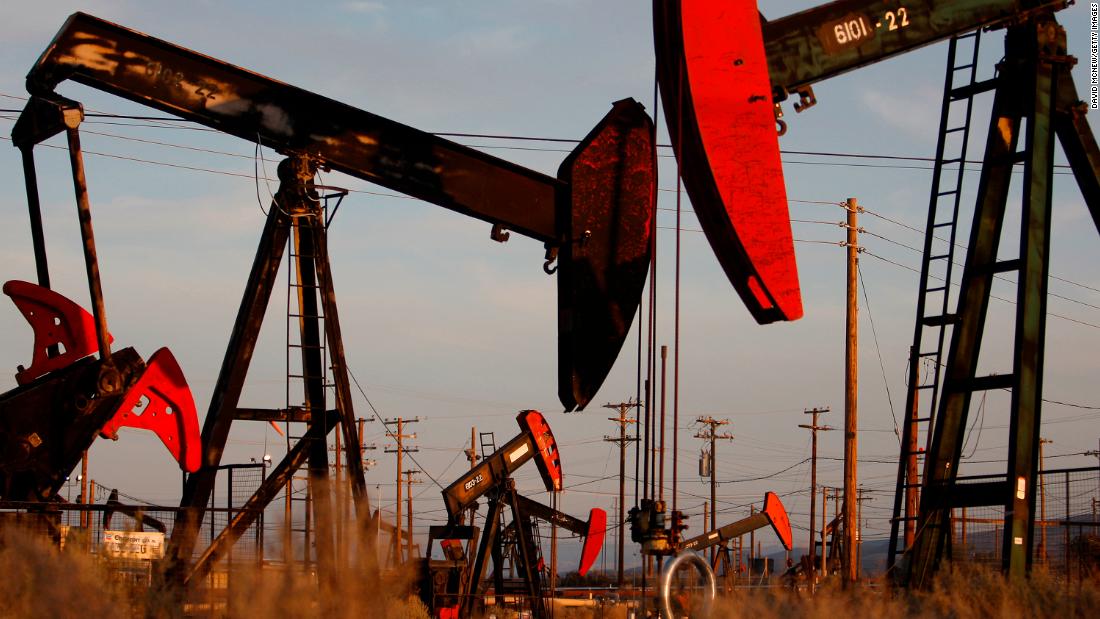 Big Oil is gearing up for a fight over President Joe Biden's imminent freeze on new oil and gas leases on federal lands.
"We will do everything we can to fight this executive order," American Petroleum Institute CEO Mike Sommers told CNN Business.
In a bid to address the climate crisis, Biden is expected to order a moratorium on new leases on federal lands and water ways. The API, the oil and gas industry's most powerful lobbying group, relaunched an ad blitz this week that warns that a ban on federal leasing will hurt state funding of public schools.
"We will pursue every action at our disposal to push back, including legal options, if appropriate," Sommers said. "We're concerned about what this leads to next. We're raising the alarm."
The resistance shows how quickly tensions have ratcheted up between Biden and the oil industry. During his first day in office, Biden moved to rejoin the Paris Agreement on climate change, revoked a permit for the construction of the controversial Keystone XL Pipeline and placed a temporary moratorium on oil and gas leasing in the Arctic.