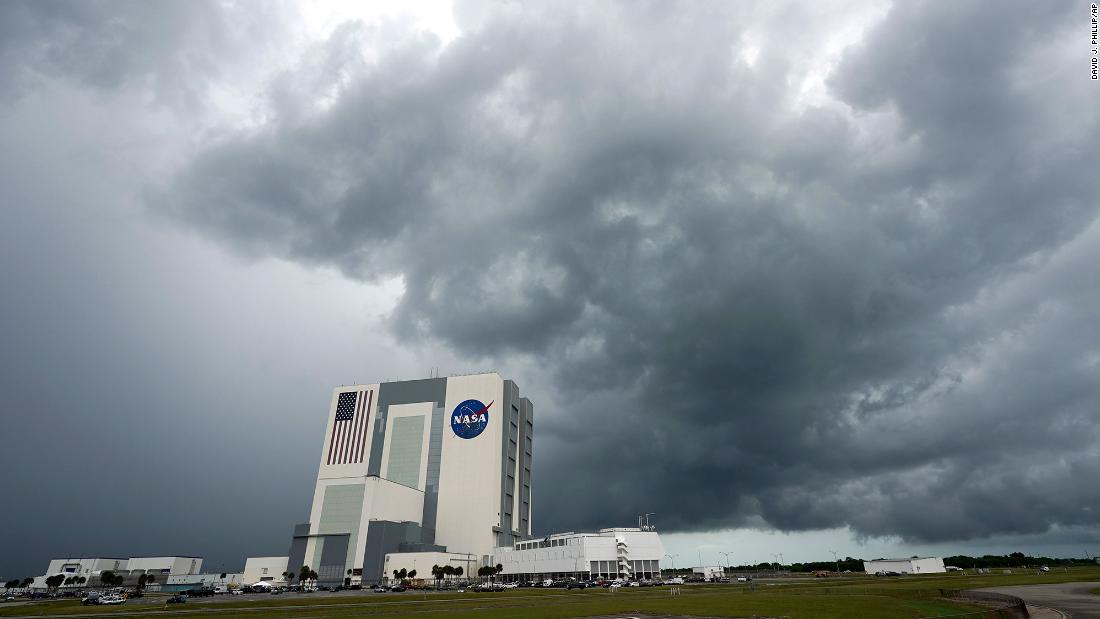 The astronauts were just informed that this launch is scrubbed for today.
The weather just wouldn't clear up enough to permit liftoff.
NASA and SpaceX will try again on May 30.
Now begins the "scrub sequence" — they'll unload the rocket's propellant. After that, the crew access arm will swing back around and the astronauts will be able to disembark.
Watch: