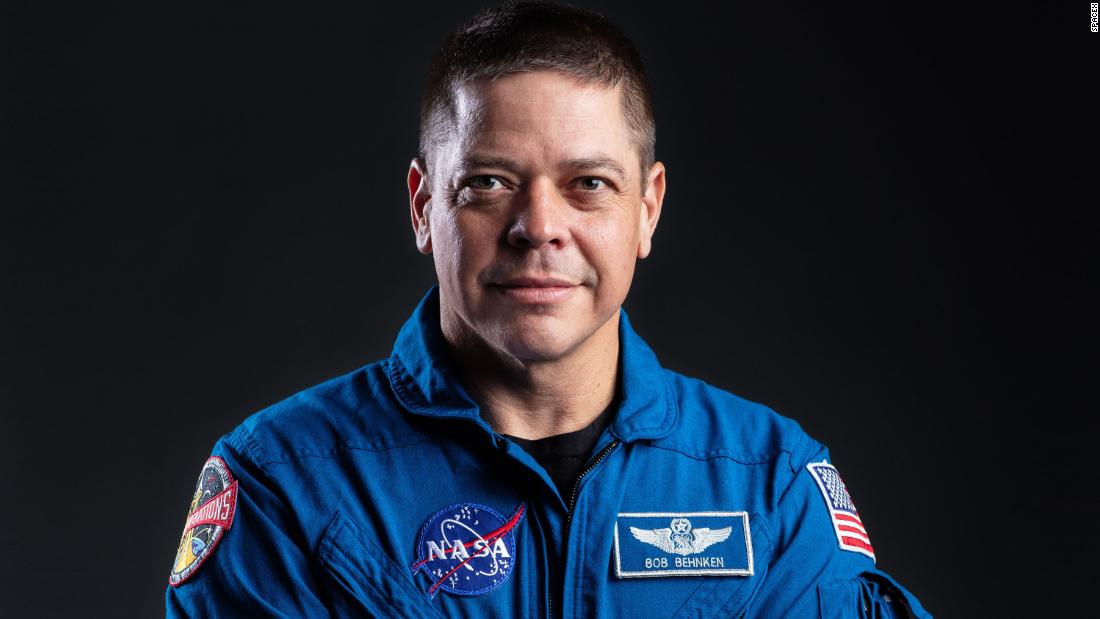 Robert "Bob" Behnken, 49, and his crewmate, Douglas Hurley, were both military test pilots before they joined NASA in 2000. The space agency has a long history of selecting test pilots, who spend hundreds of hours flying around in experimental supersonic aircraft, to be astronauts.
It's probably a dream of every test pilot school student to have the opportunity to fly on a brand new spaceship.
Hometown: St. Ann, Missouri.
Role in this mission: Joint operations commander. He will be responsible for some of the SpaceX Crew Dragon spacecraft's major milestones, including docking with the International Space Station and undocking.
Total hours previously logged in space: 708
Last spaceflight: STS-130 in February 2010