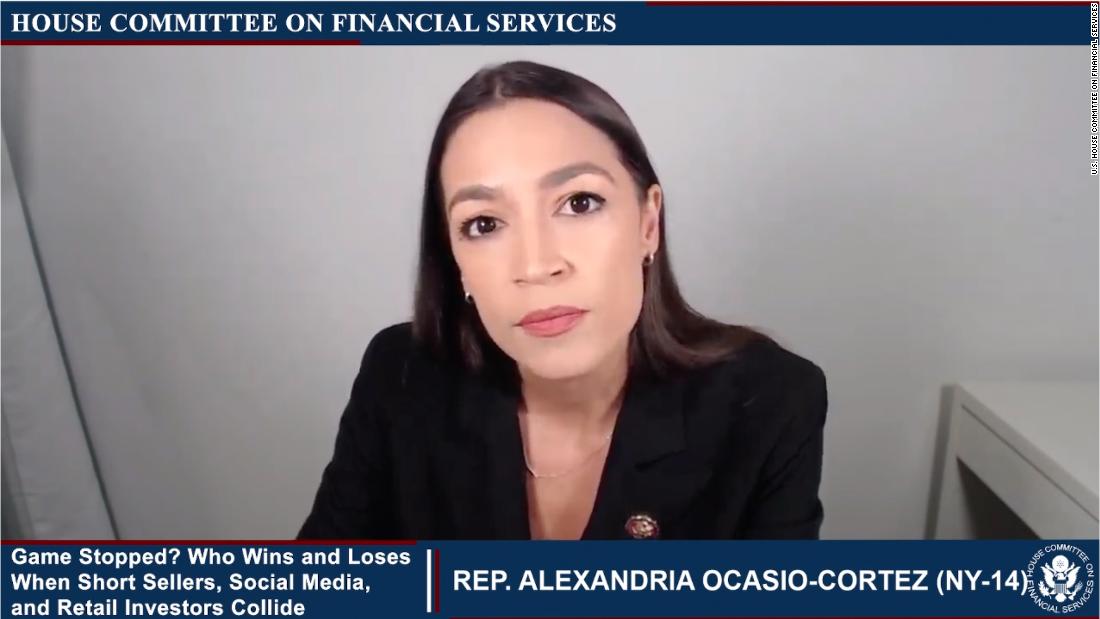 Rep. Alexandria Ocasio-Cortez clashed with Robinhood CEO Vladimir Tenev over whether Robinhood investors are truly trading for free on the platform, alleging that the company is simply "hiding the cost" from retail investors by subsidizing it with payment for order flow.
"Would you be willing to commit to voluntarily pass on proceeds of payment for order flow to Robinhood customers?" Ocasio-Cortez asked.
Tenev balked at the question several times before ultimately pointing out that payment for order flow "allows for commission-free trading."
The implication, Ocasio-Cortez said, was that trading on Robinhood isn't truly free after all.
Tenev conceded that Robinhood is a "for-profit business and needs to generate some revenue to pay for the costs of running this business." But, he claimed, Robinhood's model has become the standard industrywide.