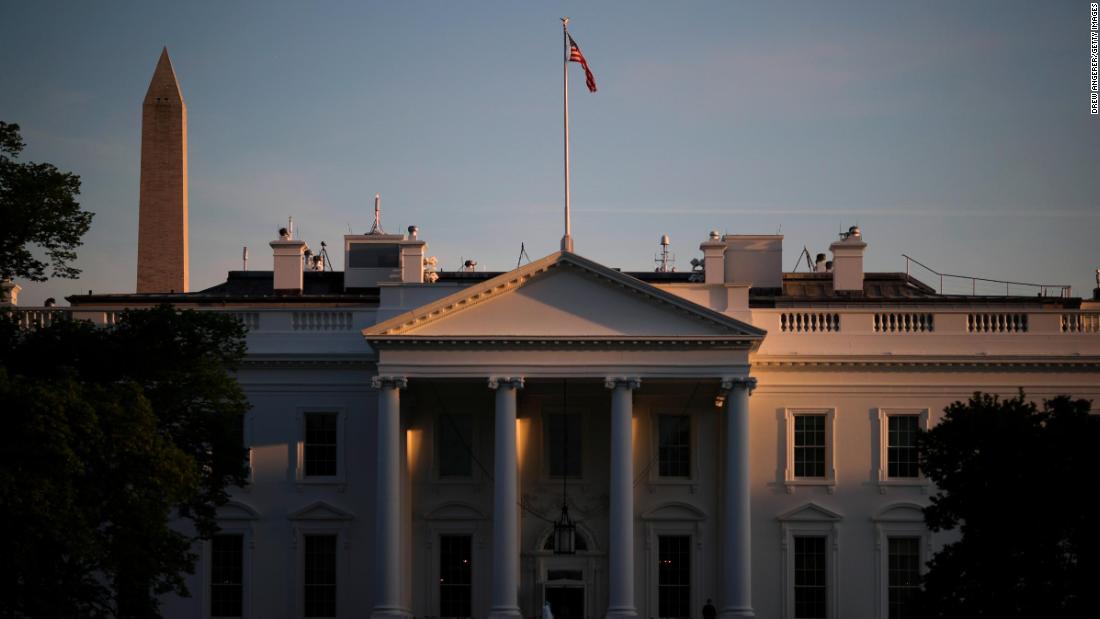 President Trump said Tuesday that the administration is looking at possible tax cuts, but reiterated that the US economy is still growing and remains very far from a recession.
"We're looking at various tax rate deductions but I'm looking at that all the time ... that's one of the reasons we're in such a strong economic position. We're, right now, the No. 1 country anywhere in the world by far as an economy," Trump told reporters.
"Payroll tax is something that we think about and a lot of people would like to see that, and that very much affects the workers of our country," Trump said, but cautioned that he's "not looking to do anything at this moment" as it relates to those potential tax cuts.
But despite Trump's public-facing vociferousness about the strength of the economy on his watch and aides stating they have no concerns about a recession, officials have discussed the possibility of a potential payroll tax cut to stave off anxiety over an economic slowdown in recent days.
What experts say: Tax policy analysts argue the timing of a payroll tax cut when unemployment is at a historic low and the economy is on solid ground would be a waste of ammunition in the event of a future downturn.
"There's no economic reason for it right now. Unemployment is extremely low and the economy is slowing a little bit, but it's slowing from an artificially higher rate from the last round of tax cuts," said Benjamin Page, a senior fellow at the non-partisan Tax Policy Center.