Lyft files for $100 million IPO
1:14 p.m. ET, March 1, 2019
Lyft names some surprising competitors, including ... Apple?!
Lyft listed a number of competitors in its filing.
Some of them were expected, like Uber, Gett and Via for the ride-sharing part of its business.
In the world of scooters and bikes it lists Lime, Bird and Uber-owned Jump as possible threats.
But its list of competitors for its autonomous cars that is a little more interesting:
There are also a number of companies developing autonomous vehicle technology that may compete with us in the future, including Alphabet (Waymo), Apple, Baidu, Uber and Zoox."
Interestingly, Alphabet is a Lyft shareholder.
1:05 p.m. ET, March 1, 2019
Lyft will pay some drivers $10,000 bonuses
Lyft will reward some of its top drivers with bonuses ahead of its IPO.
Drivers who have completed more than 10,000 rides will receive $1,000 in cash.
Drivers who have completed more than 20,000 rides will receive $10,000 in cash.
Lyft said the drivers can use the money to buy shares in the company -- but they're not obligated to.
1:05 p.m. ET, March 1, 2019
Here are Lyft's biggest shareholders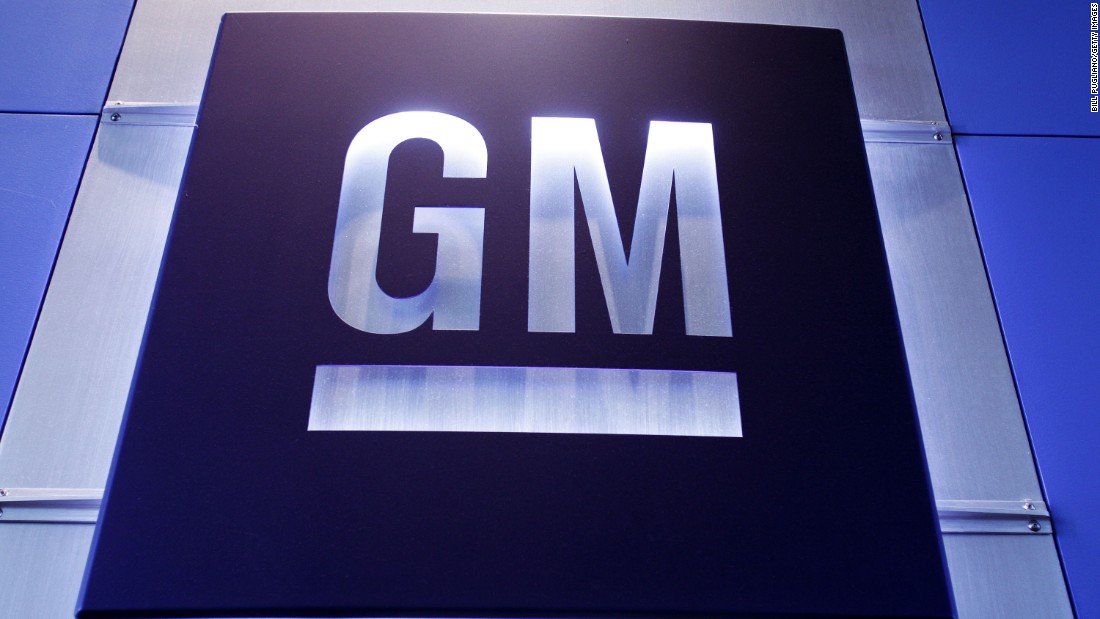 Besides its executives and board members, several well-known companies own a lot of Lyft's shares.
Here's some of them:
1:39 p.m. ET, March 1, 2019
Lyft CEO Logan Green made $42 million in 2017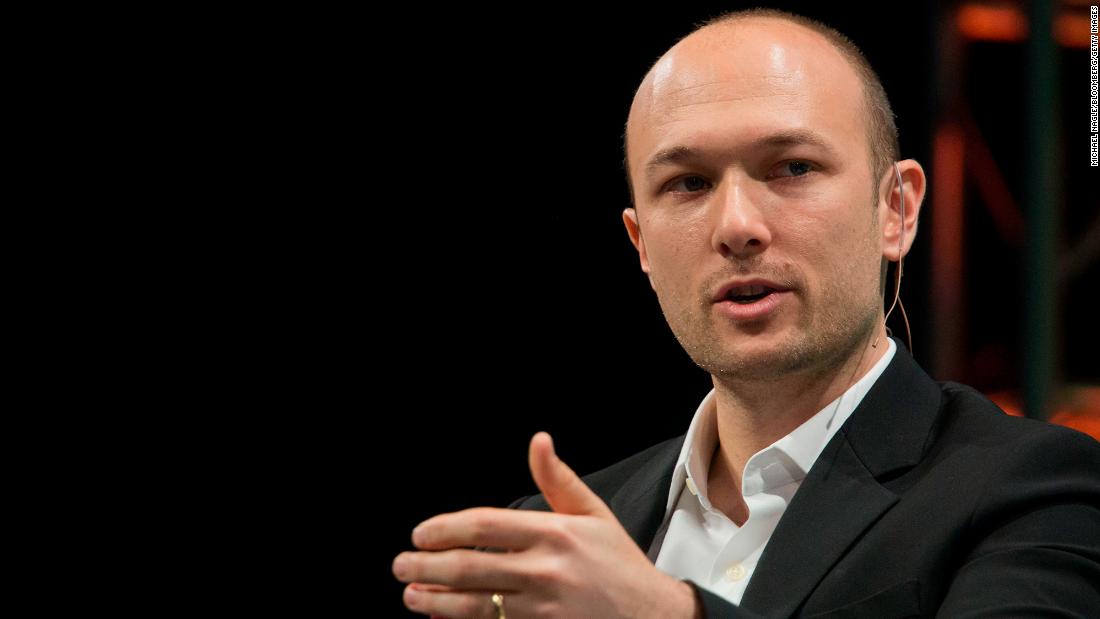 Lyft co-founder and CEO Logan Green would have been the 13th-highest paid CEO in the United States in 2017, according to compensation tracker Equilar.
He took home just under $42 million, including $288,654 in salary and $41.7 million in stock.
Green took home significantly less last year: $1.3 million, including nearly $1 million in personal security services and $1,787 in Lyft credits.
12:47 p.m. ET, March 1, 2019
Trader says Lyft IPO is beginning of a big year
Lyft's filing is just the start of a big year of IPOs.
That's according to Matthew Cheslock, equity trader at Virtu Financial. He told CNN's Richard Quest that he's optimistic that other companies will file this year if the market continues to stay strong.
"If the market keeps going where it's going and we see better headlines for second and third quarter, it will give a reason for a company to go public," Cheslock said. "This is probably just the start of it."
Bonus: Our Paul R. La Monica breaks down the IPO with Quest in the second half of this video.
12:38 p.m. ET, March 1, 2019
Lyft mentions 'scooters' 127 times in its filing
Electric scooters have been a particular area of focus for Lyft recently. In fact, the word "scooters" is mentioned 127 times in its S-1 filing.
In September, it launched a fleet of e-scooters in Denver. It offers scooters in four other American cities -- Los Angeles, Washington, D.C, Austin and San Diego.
Lyft, and its competitor Uber, see a lot of potential in scooters and bikes. CNN Business' Matt McFarland explained why in a September article:
The devices, which are popular with commuters, help reduce congestion and complement public transit. That could help offset mounting criticism -- backed by several studies -- that show ridesharing leads to more traffic as people shift from mass transit to cars. 
12:39 p.m. ET, March 1, 2019
Lyft's founders will control the company even though they only own a small part of it
Lyft will have a controversial dual-class stock structure. It's yet another tech company that will give its founders virtually permanent control.
Most stockholders' shares will receive one vote on shareholder resolutions and board elections. But Lyft's cofounders' shares will be worth 20 votes each.
The company says that will give its cofounders more control, giving them:
"... the ability to significantly influence the outcome of matters requiring stockholder approval, even if they own significantly less than a majority of the shares"
Google (GOOGL), Facebook (FB) and many other tech companies have similar voting structures. Critics say dual-class stocks give a small number of people too much control over the company. It takes away shareholders' ability to effect change in leadership.v