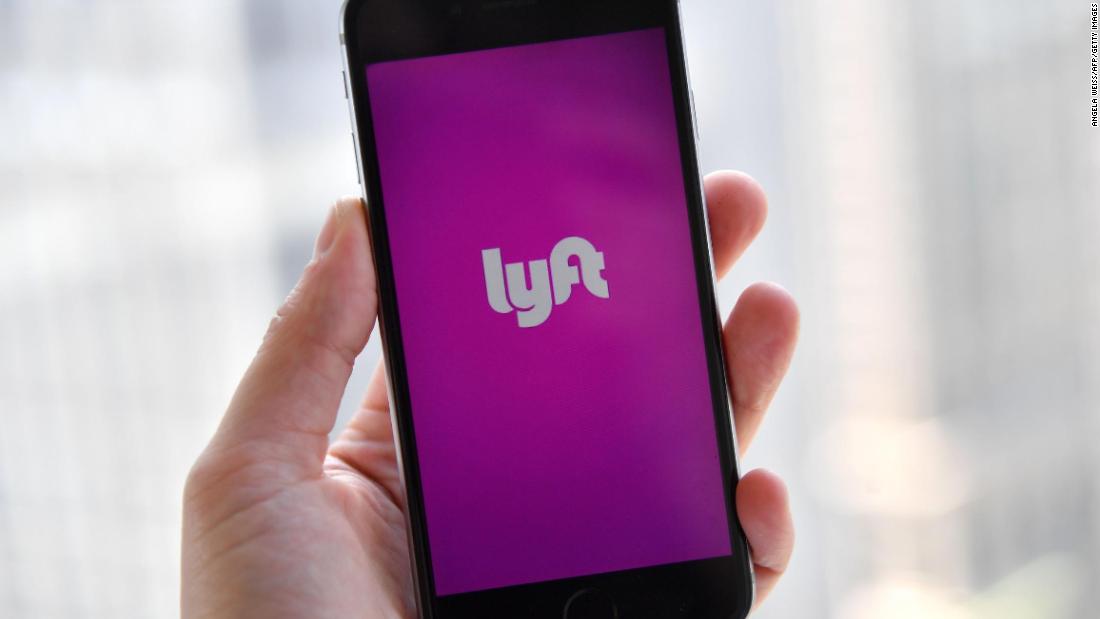 Lyft, the ride-hailing company, filed paperwork on Friday to raise as much as $100 million in its public offering. The amount could change, depending on investor demand.
Its revenue more than doubled last year to nearly $2.2 billion, but losses widened to $911 million last year.
Lyft had more than 30 million riders and 1.9 million drivers last year.