The Dow climbed 211 points Friday, or 0.8%, as Wall Street finished the quarter strong. The S&P 500 and Nasdaq both rose about 0.7%.
Shares of Lyft (LYFT), which debuted on the Nasdaq during Friday trading, rose 8.7%. They at one point jumped more than 20%.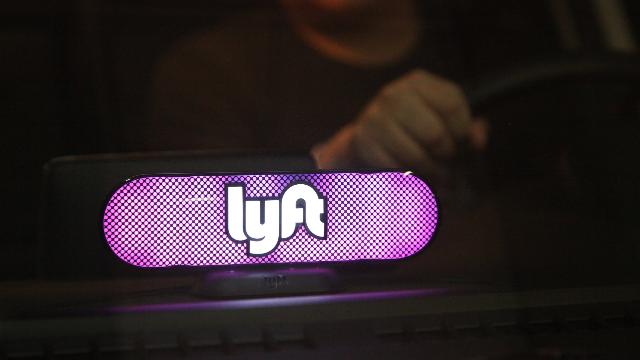 After a tough end to 2018, the S&P 500 finished the first quarter 13% higher. It was the index's strongest quarter since the third quarter of 2009.