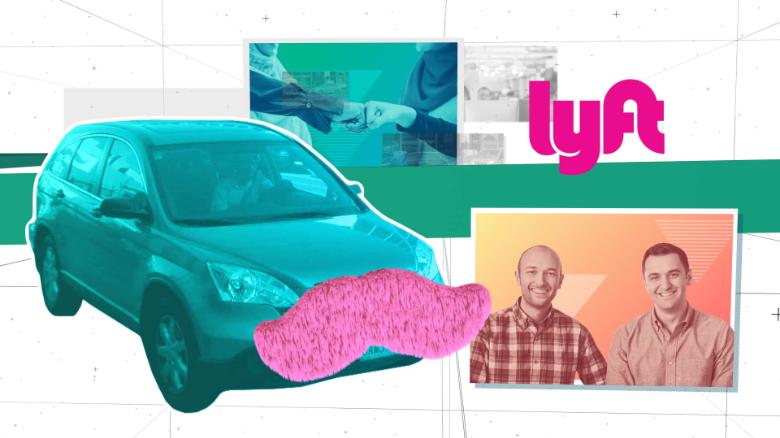 Lyft is set to make its Wall Street debut on Friday, making it one of the largest tech companies to go public in the last decade. Here are the key numbers to keep in mind as Lyft begins to trade:
Lyft posted a $911 million net loss in 2018, more than any other US startup has lost in the year prior to its IPO.
But revenue doubled to $2.2 billion in 2018 from the year prior.
The company had 18.6 million active riders in the final three months of 2018 and 1.1 million drivers.
Lyft's revenue per rider in the fourth quarter: $36.04.
The company's two co-founders will have nearly 49% of the voting power over the company after it goes public.