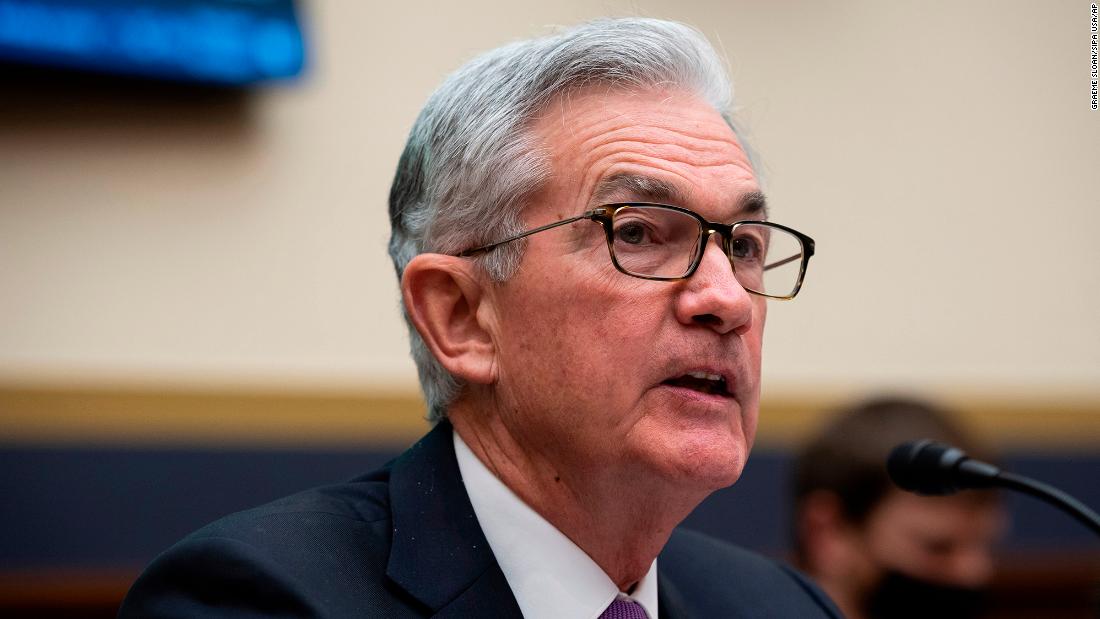 Federal Reserve Chairman Jerome Powell is pledging not to allow inflation to become ingrained in the American economy, according to prepared remarks released on Monday.
"We know that high inflation exacts a toll, particularly for those less able to meet the higher costs of essentials like food, housing and transportation," Powell said in the remarks released ahead of his confirmation hearing on Tuesday.
"We will use our tools to support the economy and a strong labor market and to prevent higher inflation from becoming entrenched," said Powell.
Prices have been anything but stable recently. Consumer prices rose by 6.8% in November from the year before, the fastest pace in 39 years. The December inflation report, due out on Wednesday, is expected to show price gains accelerated further last month.