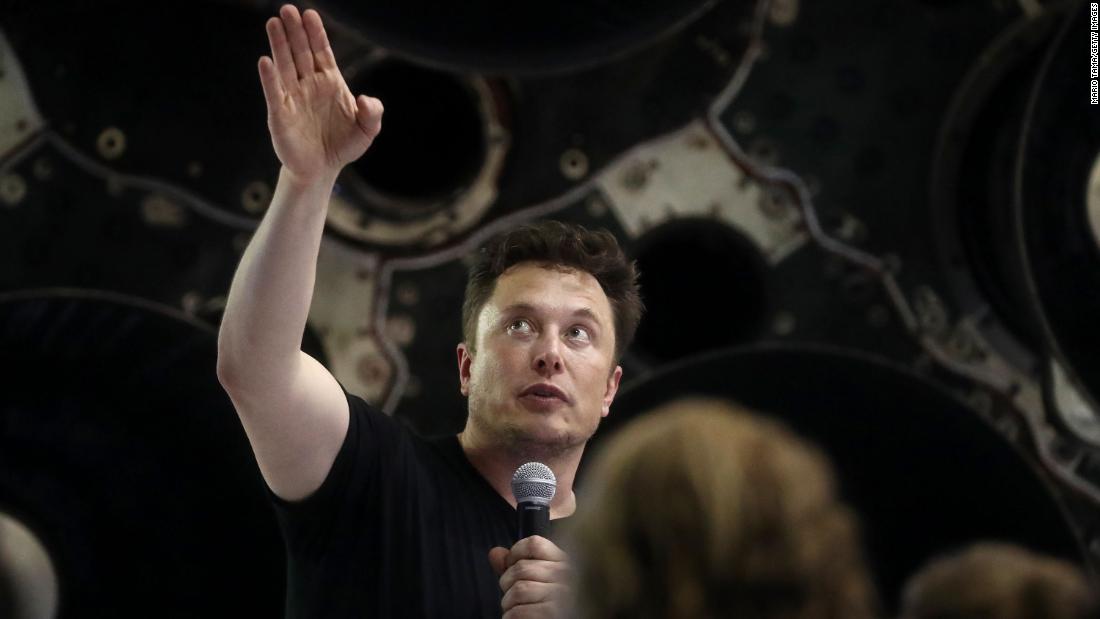 Elon Musk could face serious consequences if Judge Alison Nathan sides with regulators and finds that Musk broke the settlement he agreed to in October 2018.
From Peter Haveles, partner in the trial and dispute resolution group at the law firm Pepper Hamilton:
The judge has huge discretion."
On the list of potential consequences, according to experts:
A fine
A limit on social media
The SEC hasn't said what penalties it will seek if Musk is found in contempt. But it previously sought to remove Musk as CEO.