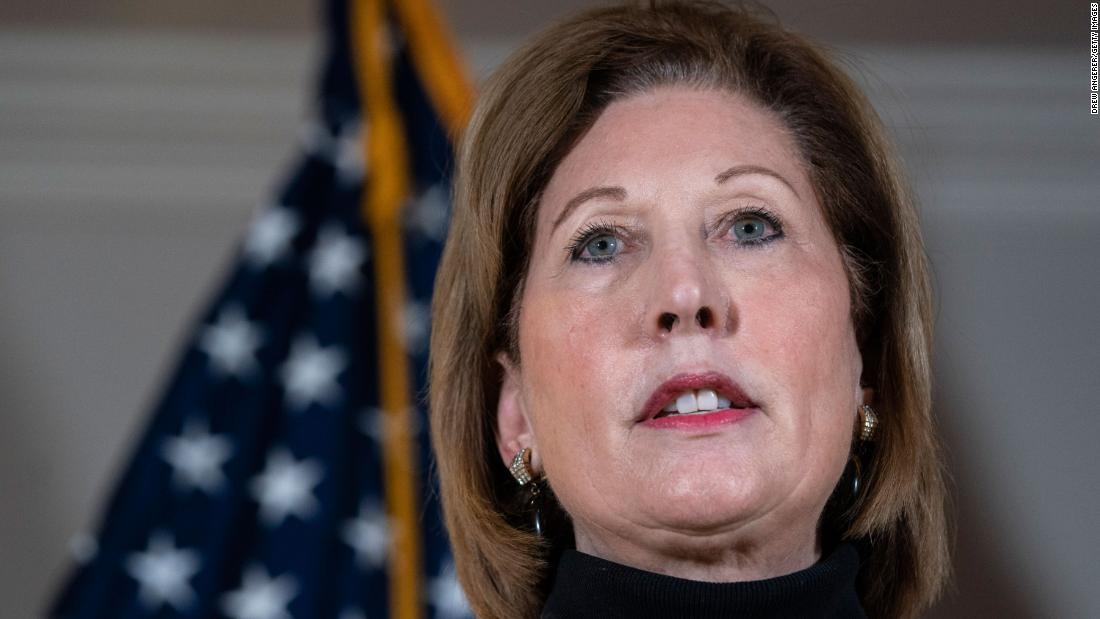 A few weeks before the election, I went to a meeting of QAnon fanatics in Scottsdale, Arizona.
The groupthink there: President Trump was not only going to win the election — he was going to win it in a landslide. Anything other than that result would be evidence of mass election fraud.
That, of course, didn't happen. And on Monday evening the Trump administration green-lit the transition to the Biden presidency.
But for some Trump supporters, especially those who believe in QAnon conspiracy theories either knowingly or not, that move is meaningless. For three weeks they've been clinging to the idea that a miracle was coming, that Trump would emerge victorious and liberals would be left in tears. They haven't changed their minds yet.