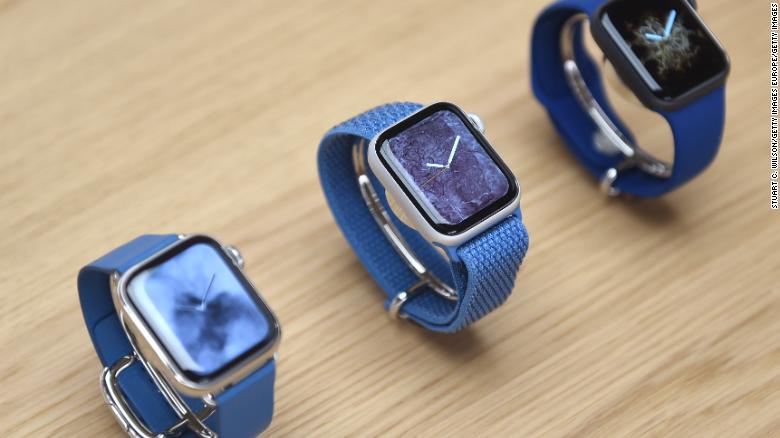 As iPhone sales continue to fall, Apple (AAPL) hopes that its services business can eventually more than make up the difference. Although we're a long way from that happening, Apple services had a very nice quarter.
Revenue from the app store, Apple Music, Apple Care and other subscriptions rose 19% to a record $10.9 billion. That's far less than the $52 billion Apple brought in from iPhone sales. But unlike the iPhone, it's growing -- strong.
Apple delivered solid growth from its wearables, home and accessories business too. Sales grew 33% from that business unit, which includes the Apple Watch, AirPods and HomePod.