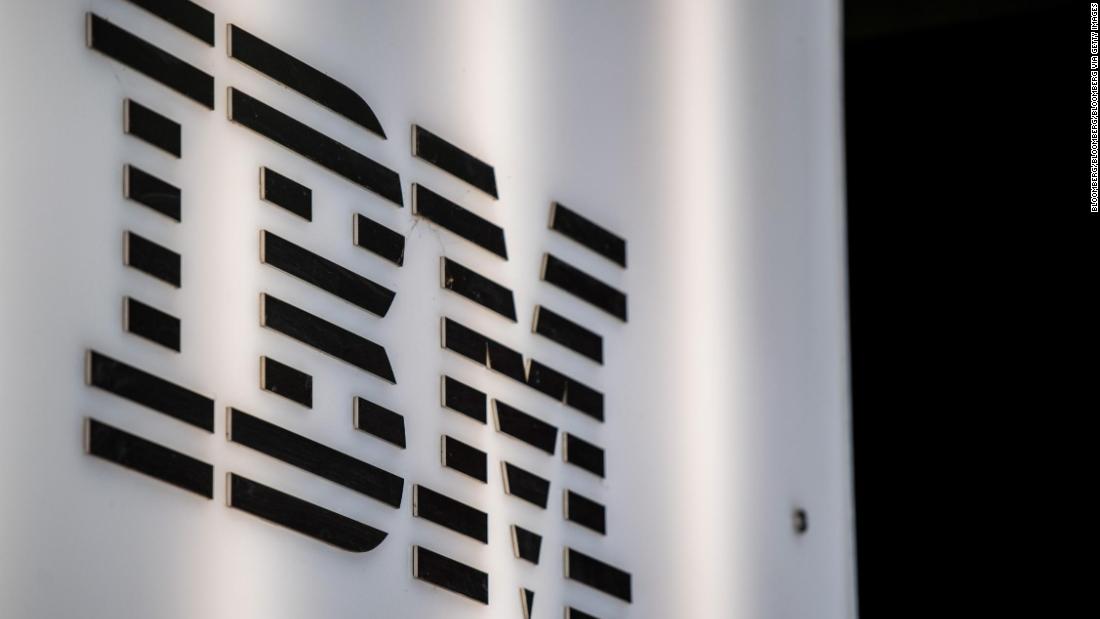 IBM (IBM) reported stronger-than-expected earnings late Tuesday and its stock in premarket trading is reflecting that: Shares are up more than 6%.
The technology conglomerate's revenue for the fourth quarter came in at $21.76 billion, topping analysts' expectations of $21.73 billion. And, unlike several other companies that adjusted their 2019 guidance downwards, IBM expects its earnings per share will come in slightly higher this year.
"In 2018 we returned to full-year revenue growth, reflecting growing demand for our services and leadership solutions in hybrid cloud, AI, analytics and security," said IBM CEO Ginni Rometty in a statement.