What's moving markets today
9:21 a.m. ET, January 18, 2019
Tiffany & Co. reports lackluster holiday sales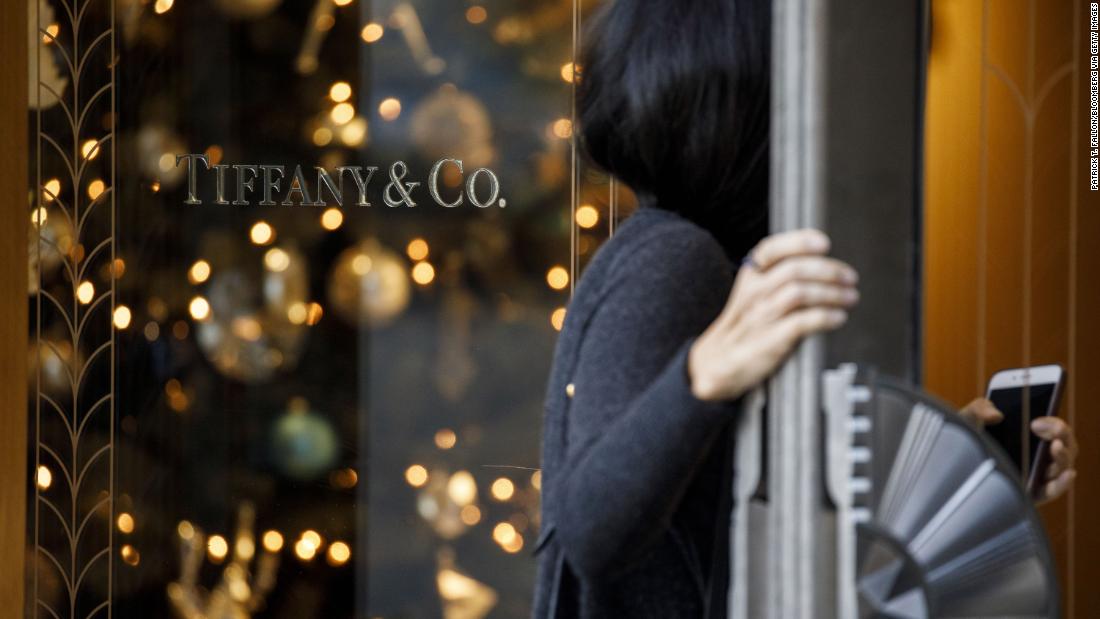 Tiffany & Co. (TIF) says last year's holiday sales fell "short of our expectations."
The luxury jeweler says same-store sales declined 2% and global net sales slipped 1% for the last two months of 2018. It blames the drops on fewer sales to foreign tourists and lower demand from local shoppers in the Americas and Europe.
The company says it believes those customers "may have been influenced more than expected by external events, uncertainties and market volatilities."
Tiffany reports fourth-quarter earnings in March. The company also says it expects its 2019 global net sales to increase by a "low-single-digit percentage" compared to last year.
It's a tarnished time for mall diamonds. Signet, which owns Jared, Zales and Kay jewelers, reported Thursday a 1.3% drop in same-store sales during the holidays. The less-than-glittering guidance sent the stock down 20%.
7:42 a.m. ET, January 18, 2019
Tesla slashes jobs and stock sinks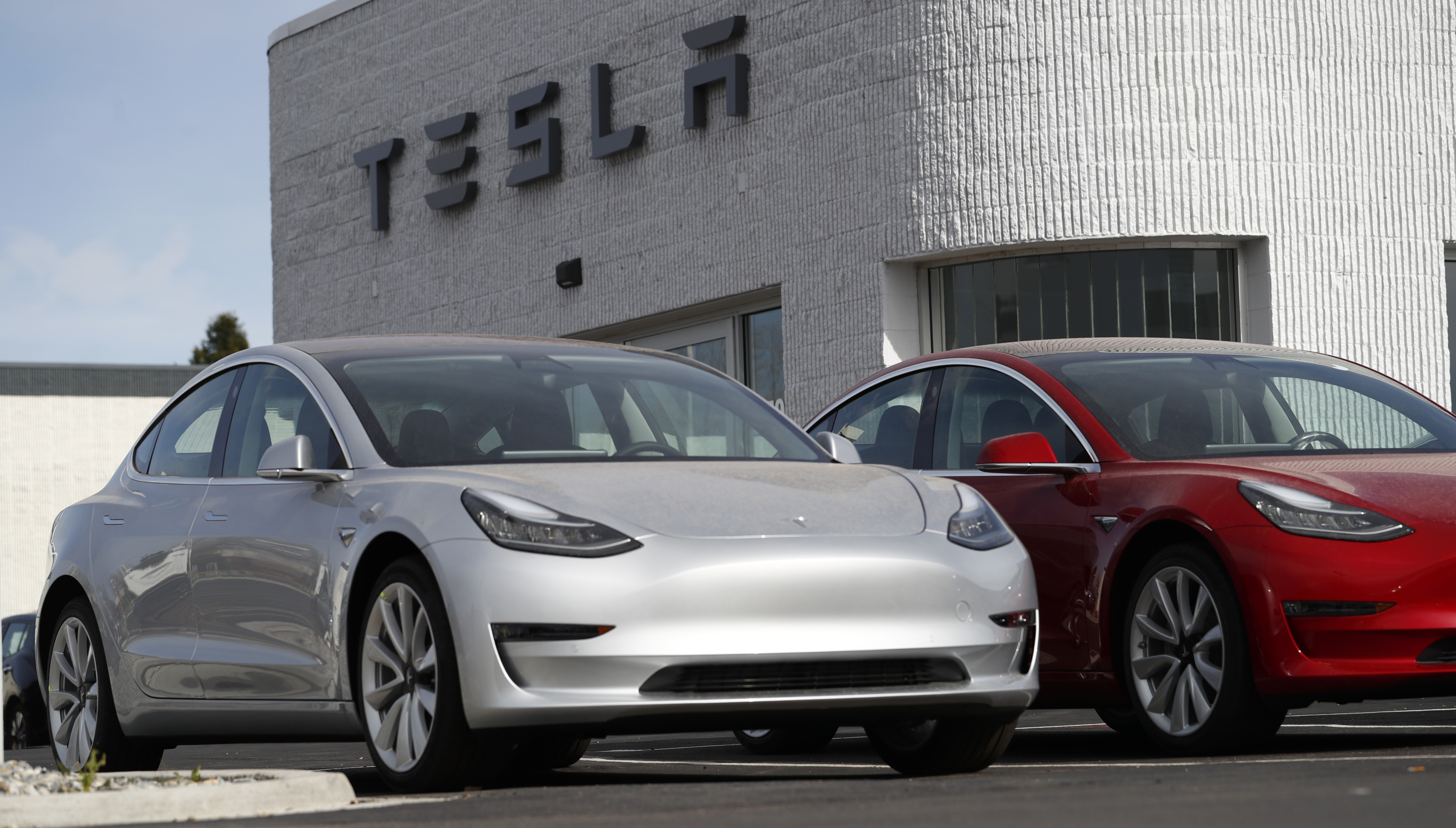 Tesla (TSLA) shares fell nearly 8% in premarket trade after it announced plans to cut its full-time workforce by 7% and said Q4 profit was weaker than Q3.
CEO Elon Musk told workers about the job cuts Friday in a letter that Tesla posted online.
As the company works to increase Model 3 production and reduce prices, it will only retain the most critical temps and contractors, Musk said.
He also wrote that Tesla is "up against massive, entrenched competitors" and must work "much harder than other manufacturers to survive while building affordable, sustainable products."
6:18 a.m. ET, January 18, 2019
Markets check before the bell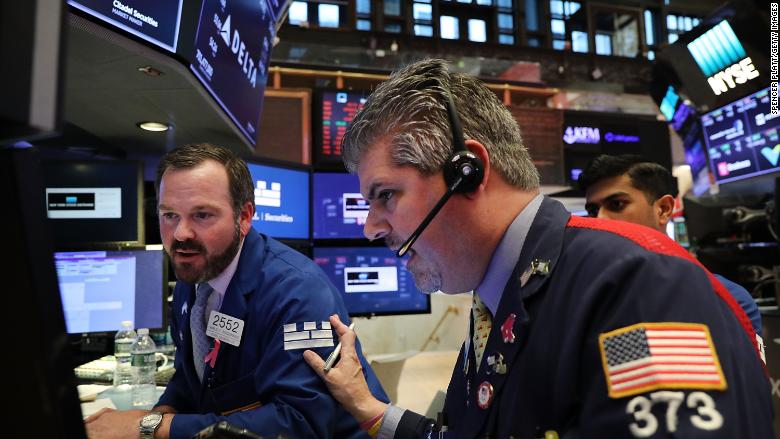 US stock futures are pointing higher.
US stocks were helped by a Wall Street Journal report Thursday that said the Trump administration was debating whether to lift tariffs on China in order to calm markets and encourage Beijing to make concessions on trade.
The Dow advanced 0.7% on Thursday, while the S&P 500 gained 0.8% and the Nasdaq rose 0.7%.
A Treasury spokesperson told CNN that neither Treasury Secretary Steven Mnuchin nor top US trade envoy Robert Lighthizer had "made any recommendations to anyone with respect to tariffs or other parts of the negotiation."
"This is an ongoing process with the Chinese that is nowhere near completion," the spokesperson added.