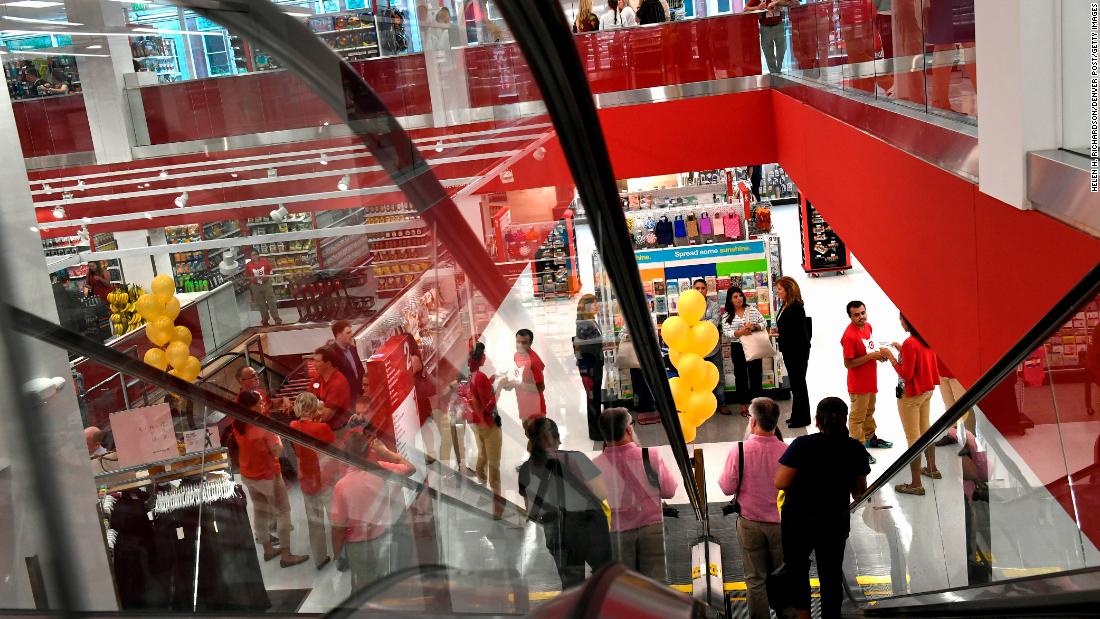 University of Michigan just released its survey of consumer sentiment for January and it showed that consumers are nervous.
Sentiment tumbled by 7.7% to 90.7% for January — down from 98.3% last month. That's the lowest level since President Donald Trump took office. Consumers' expectations for the future also dropped 10 points from December.
"The loss was due to a host of issues including the partial government shutdown, the impact of tariffs, instabilities in financial markets, the global slowdown, and the lack of clarity about monetary policies," Michigan's analysts wrote. 
But as CNN Business' Lydia DePillis notes, sentiment doesn't tell the whole story:
A dive in consumer expectations may negatively impact consumer spending, which has been robust in recent months — but it will be impossible to know whether that's happening until the government reopens, since the statistics are published by the now-shuttered Bureau of Economic Analysis.
Our Paul R. LaMonica adds that a drop in sentiment isn't necessarily anything to worry about:
For what it's worth, the markets are up today.