What's moving markets today
7:17 a.m. ET, February 1, 2019
When $200 billion isn't enough: Amazon slides after strong earnings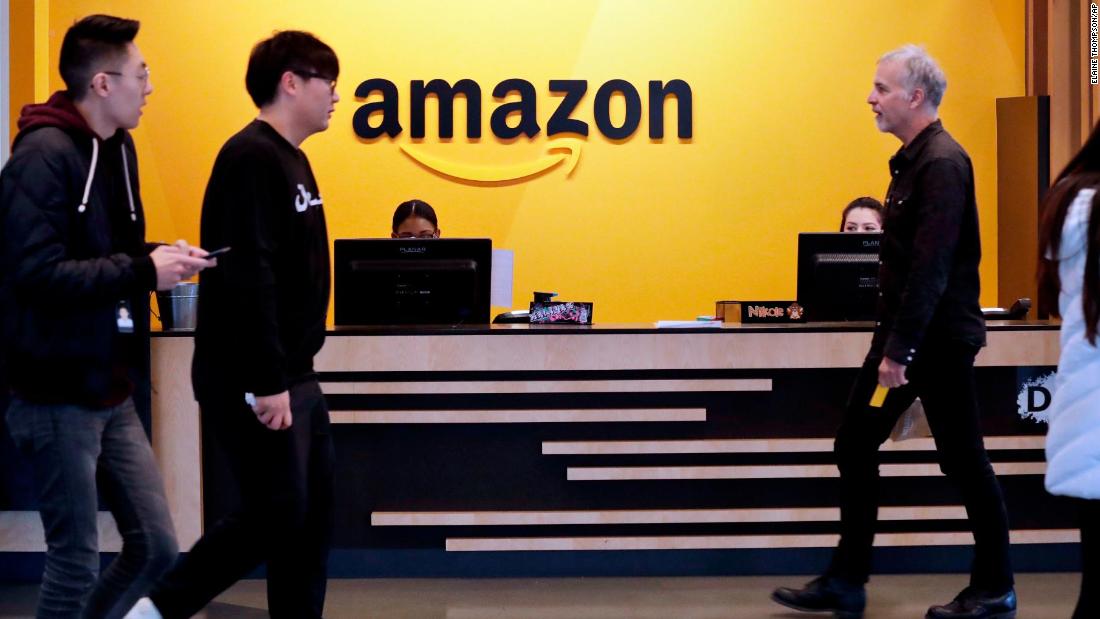 Amazon (AMZN) is nearly 5% lower in premarket trading, despite beating its fourth-quarter earning expectations and announcing that it had its first $200 billion sales year.
A weaker-than-expected first quarter of 2019 is partly the reason why shares are lower. It said sales would be between $56 billion and $60 billion for the quarter, which would represent annual growth of just 10% to 18%.
Another dent: Its 20% sales growth for the fourth quarter was well below the 38% growth it had in the same period a year earlier.
Amazon's other divisions — including its cloud computing and advertising businesses — raked in billions. The company's total profit for 2018 was $10 billion.
"The string of billion-dollar profits is a noteworthy feat for a company that was once famous for reinvesting all of its earnings back into the business, often reporting a net loss as a result," observes our Seth Fiegerman.
Amazon's stock is up 14% since the beginning of 2019 and 24% over the past year.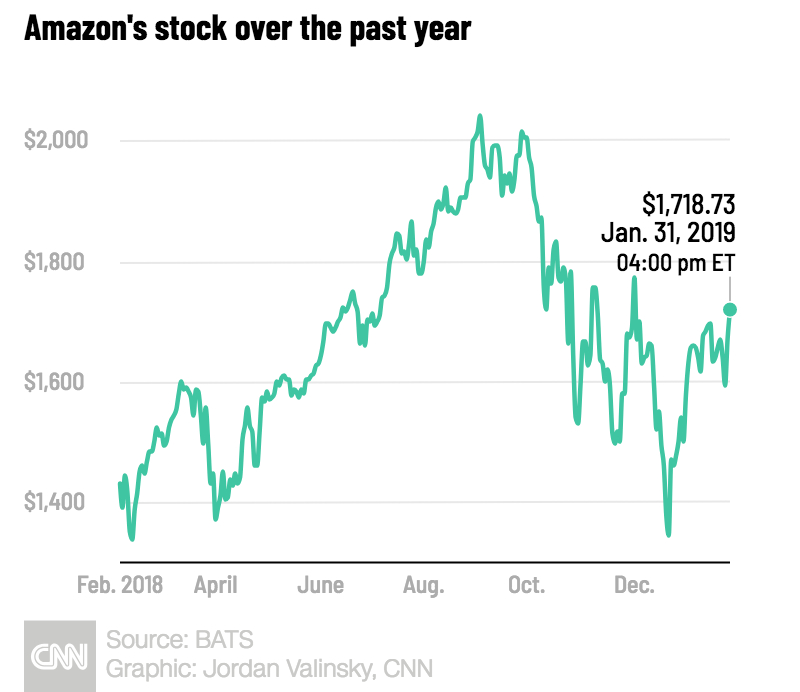 6:30 a.m. ET, February 1, 2019
Deutsche Bank doubts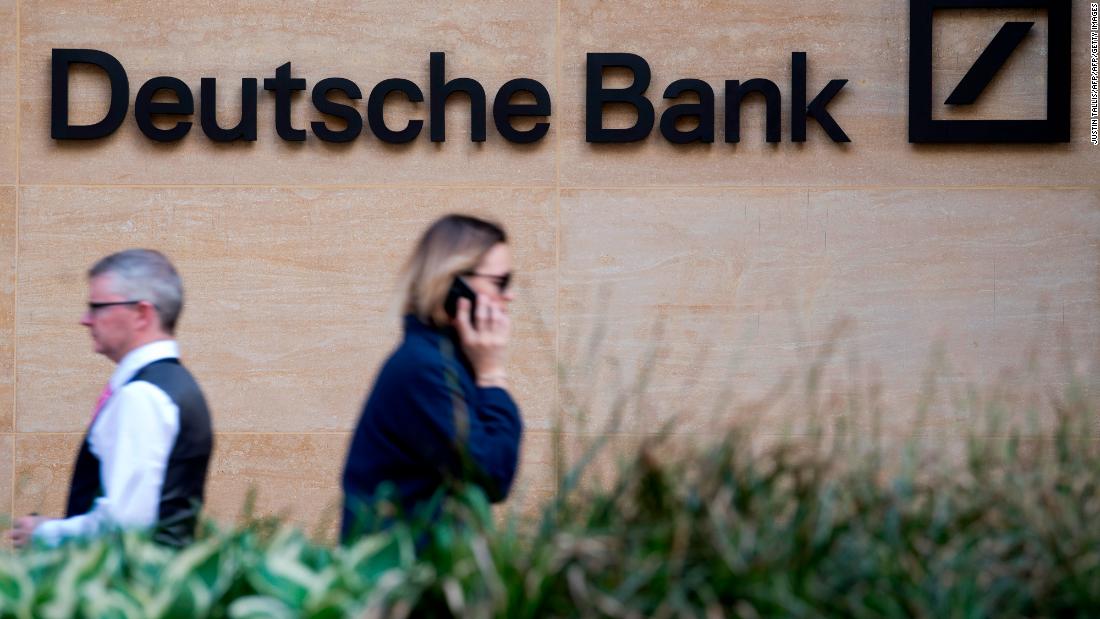 Germany's biggest bank on Friday posted its first annual profit since 2014, but a weak performance in the fourth quarter raises questions over its strategy.
Deutsche Bank (DB) lost €409 million ($468 million) in the final three months of 2018. The bank said the losses were caused by challenging financial markets, especially for its fixed income trading division.
Shares in the lender were down 2% in Frankfurt.
Christian Sewing, the CEO of Deutsche Bank, is cutting costs and reducing the company's headcount as part of an overhaul. Still, analysts predict the bank could soon merge with another European lender.
6:30 a.m. ET, February 1, 2019
Markets check before the bell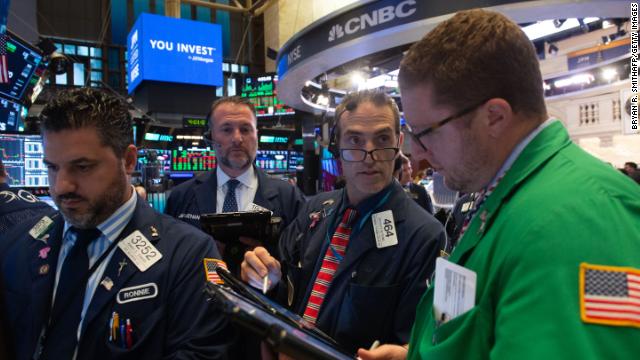 US stock futures are mixed this morning.
The Dow closed down 0.1% yesterday, while the S&P 500 added 0.9% and the Nasdaq gained 1.4%.
Stocks to watch: Chevron (CVX), CIGNA (CI), Exxon Mobil (XOM), Honeywell (HON), Madison Square Garden (MSG) and Merck (MRK). All will release earnings before the open.
Investors are keeping an eye on the January jobs report, which is due out on Friday and has left experts guessing what the numbers will show after the longest government shutdown in history.
Also on the radar: the latest developments in US-China trade talks. President Trump was optimistic as another round of negotiations between Washington and Beijing wrapped up yesterday, saying a sweeping agreement was possible.
Still, Trump said he was prepared to enact new sanctions and increase existing ones if a deal isn't struck.
And he suggested that a handshake deal, instead of an official agreement, could extend negotiations beyond this month, though the White House later insisted March 1 was a "hard deadline."