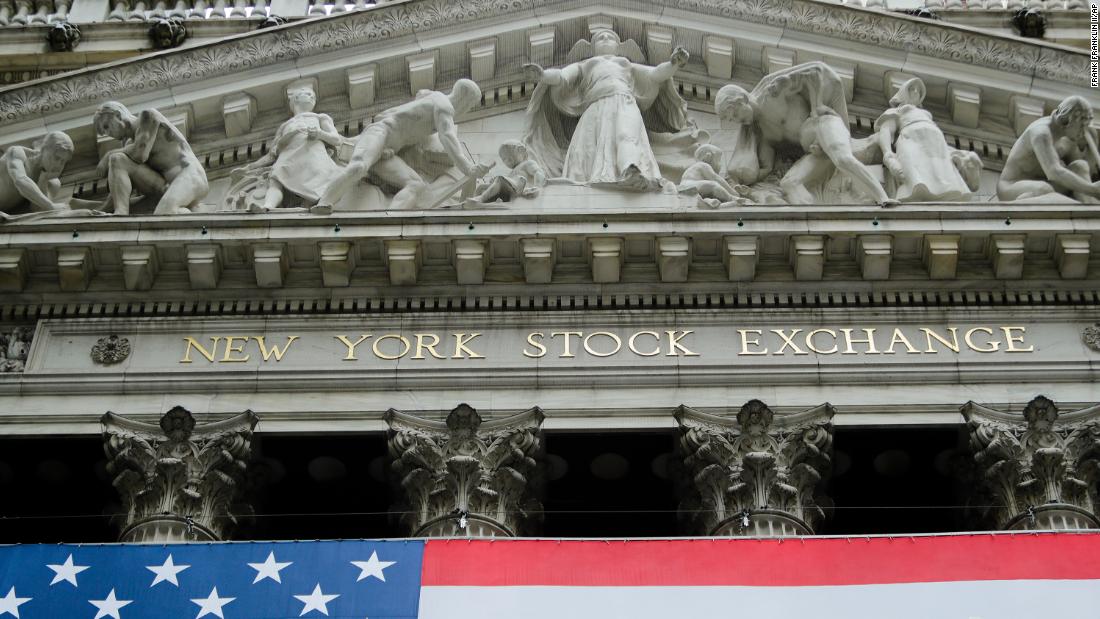 Goldman Sachs is abandoning its pessimistic short-term view on US stocks.
"The Fed and Congress have precluded the prospect of a complete economic collapse," the Wall Street bank wrote in a note to clients on Monday.
The Fed has swiftly rolled out trillions of dollars of lending facilities aimed at avoiding a full-blown financial crisis. Congress and the White House enacted a record-breaking $2 trillion stimulus package.
That powerful response from Washington means that Goldman's previous warning that the S&P 500 will nosedive in the coming months to 2,000 is "no longer likely," the report said.
The S&P 500 hit a low of 2,237 on March 23 but the dramatic rebound has lifted the index back to around 2,735.
So is the worst over for US stocks? That will largely depend on the coronavirus pandemic.
"If the US does not experience a second surge in infections after the economy reopens, the 'do whatever it takes' stance of policymakers means the equity market is unlikely to make new lows," Goldman Sachs wrote.
The Goldman strategists said they've become more confident that the S&P 500 will reach the firm's year-end target of 3,000.