What's moving markets today
10:13 a.m. ET, February 7, 2019
Shares of Coach owner wipe out gains for the year
Shares of Coach-owner Tapestry (TPR) are down 17%. The company, which also owns Kate Spade and Stuart Weitzman, missed on earnings and lowered its full-year guidance.
Declining sales at Kate Spade is a particularly big problem for Tapestry. Same-store sales sunk 11%, and the brand's revenue dropped slightly compared to the same period a year ago.
Sales at Coach rose 1% for the quarter, but missed analysts' expectations.
Today's losses wipes out the company's gains for the year:
10:14 a.m. ET, February 7, 2019
Lyft is racing to beat Uber to the IPO finish line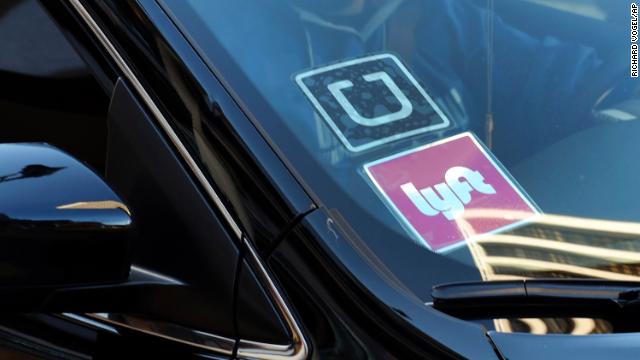 Lyft and Uber are competing over who goes public first.
Lyft "will pull out all the stops to go before Uber," Christopher Zook, founder and chairman of CAZ Investments, told CNN Business from the sidelines of the Cayman Alternative Investment Summit in Grand Cayman.
Zook, whose Houston investment firm owns a $49 million stake in Lyft, said the company wants to score all of the media coverage that will surely accompany the first US ride-sharing company to pull off an IPO. He predicted Lyft will go public between April and June.
In December, Lyft filed a confidential IPO proposal to the SEC.
Zook is very impressed with Lyft's management, though he conceded there's always a risk of distraction when companies go public. "Will they keep their eye on the ball?" he asked.
The Uber-Lyft rivalry will be here for a long time to come, Zook predicted.
"This is going to be a Coke vs. Pepsi situation," he said.
9:42 a.m. ET, February 7, 2019
Headset maker surges on demand from gamers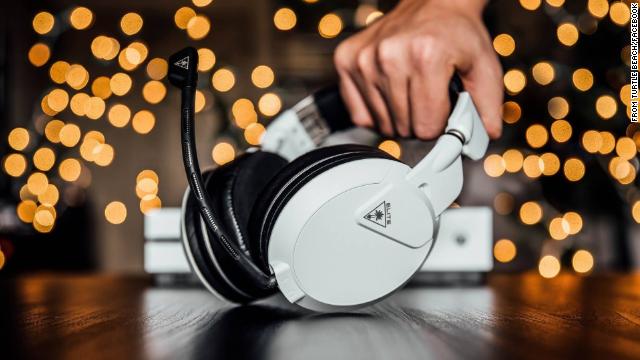 Cool video games like Fortnite are incredibly popular -- and so are $100 headsets that deliver the best gaming audio experience.
Turtle Beach, the company that makes the popular Stealth line of high end headphones geared for the gaming market, said Thursday it was expecting its fourth-quarter sales to be up nearly 40% from a year ago. That's more than what Wall Street was expecting and it helped push shares of Turtle Beach (HEAR) up 6% in early trading.
The company said in a press release that it finished 2018 with a nearly 50% share of the North American headset market. That's a big reason why the stock soared more than 750% last year. And as long as gamers are still doing The Floss and other wacky dances on Fortnite, it looks like there may be no end in sight for the company's growth. Shares are already up another 20% this year.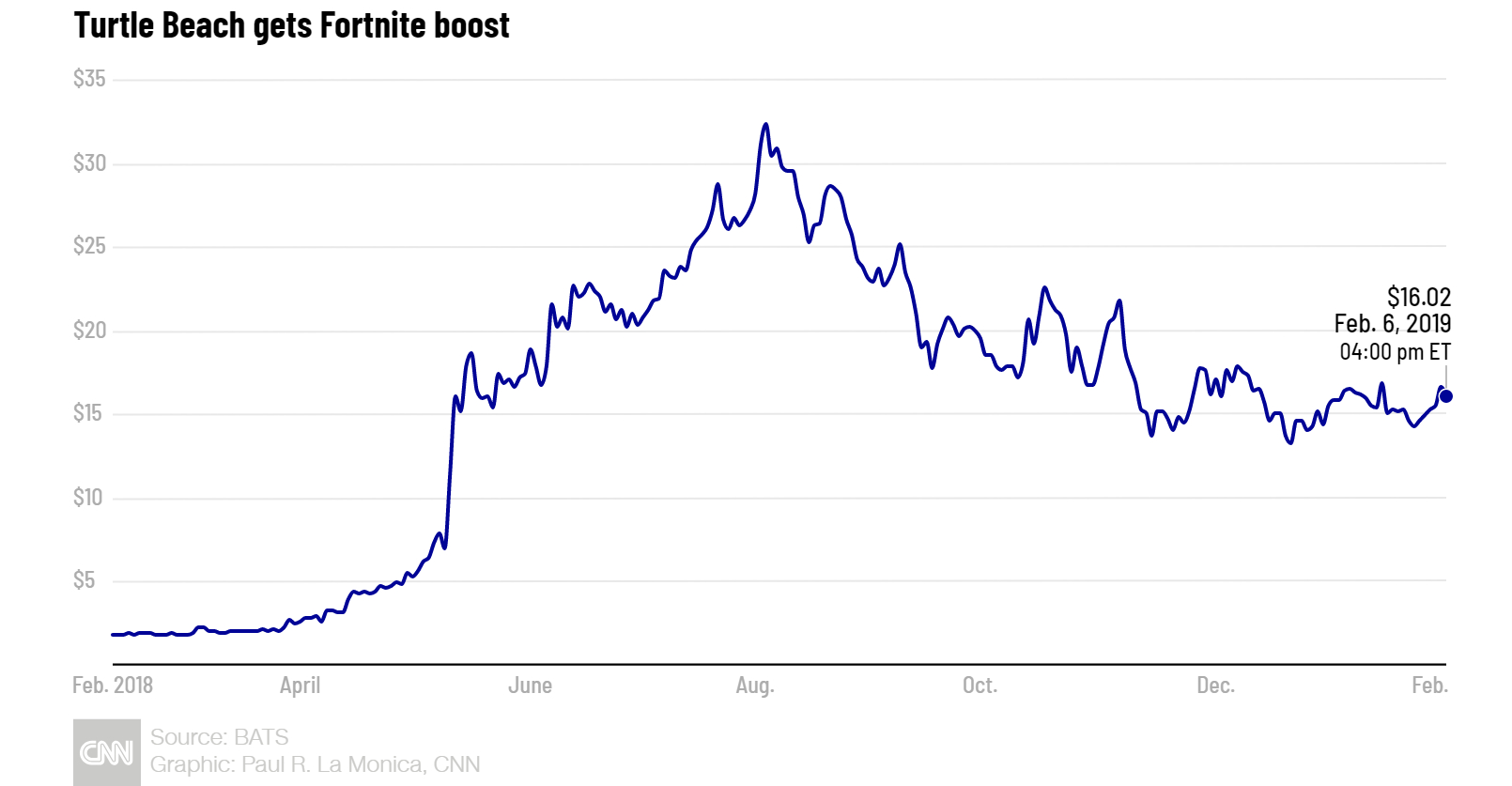 10:31 a.m. ET, February 7, 2019
Twitter drops 9% after lighter guidance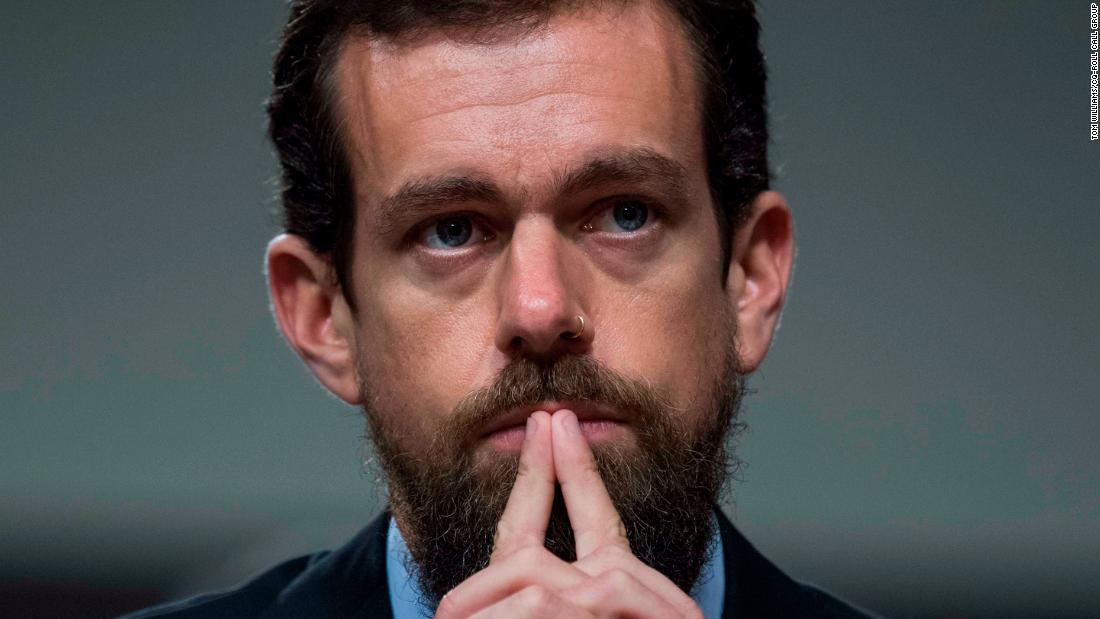 Shares of Twitter (TWTR) are plunging 9% after it revealed it's losing millions of users and providing light guidance for the first quarter of this year.
Here's what you need to know:
It's shedding users. The company said it had 321 million monthly active users in the final three months of last year, down five million from the prior quarter and nine million from the same period a year ago.
It doesn't want to talk about user losses anymore. Twitter said it would stop providing investors with monthly active user numbers after this quarter.
It's making money. Twitter turned a $1.2 billion in profit last year, its first profitable year since going public in 2013. Revenue for the quarter jumped 24% to $909 million, fueled by strong growth in its advertising business.
Its first quarter is below expectations. Twitter expects to rake in between $715 million and $775 million in revenue for the first quarter, slightly below analysts' expectations.
9:27 a.m. ET, February 7, 2019
Bank of England slashes forecast for growth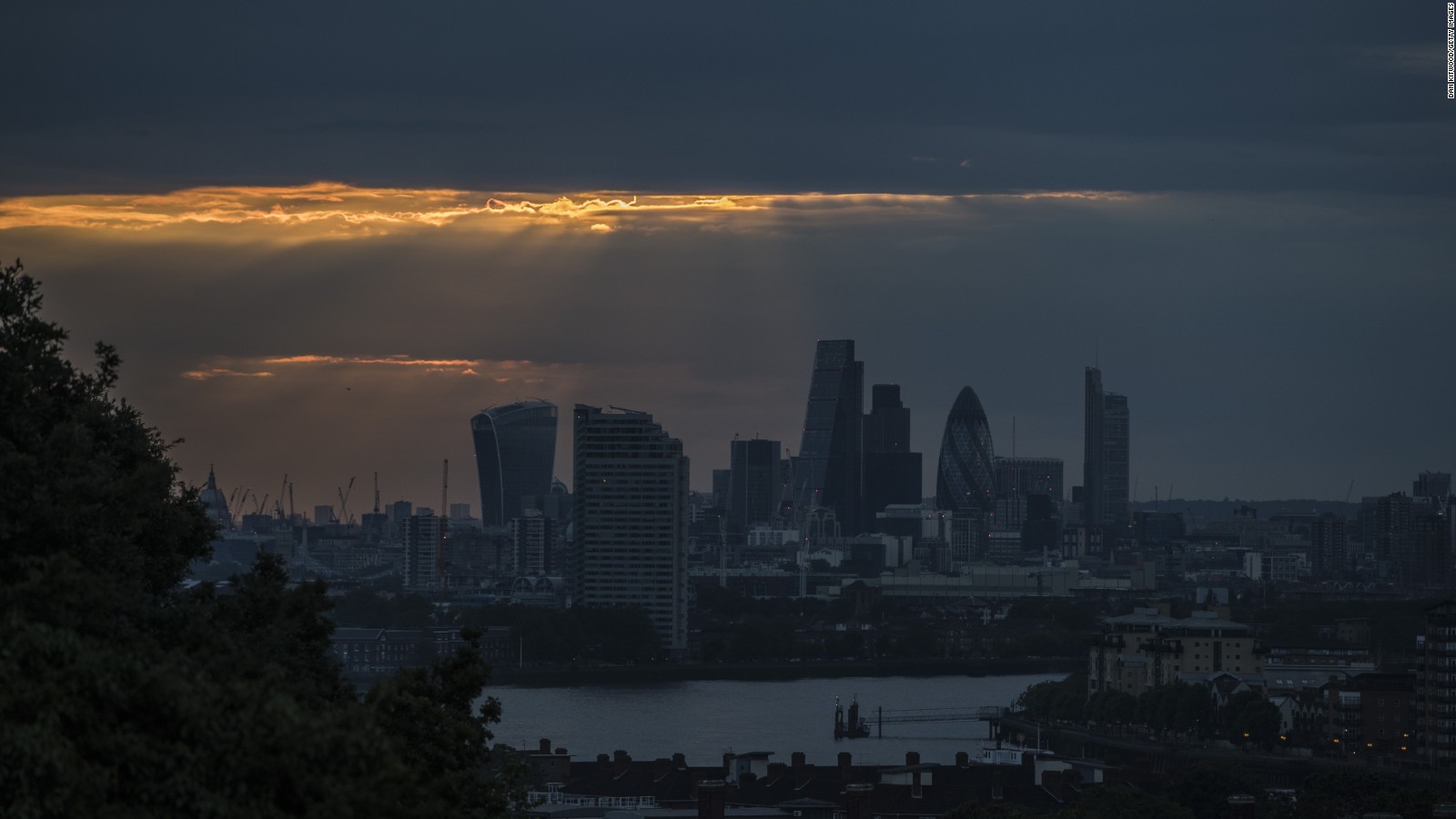 The Bank of England has dramatically slashed its forecast for UK economic growth, and now says the British economy will expand by just 1.2% in 2019 because of concerns about Brexit and a slowdown in economic growth.
That is the weakest since the global financial crisis in 2009.
In November, the bank expected the economy would grow 1.7% in 2019.
With Britain set to leave the European Union in just 50 days, the bank said Brexit uncertainties "had intensified considerably" since its last meeting.
"UK economic growth slowed in late 2018 and appears to have weakened further in early 2019," the bank said in a statement.
"This slowdown mainly reflects softer activity abroad and the greater effects from Brexit uncertainties at home," it added.
The Bank of England kept interest rates on hold on Thursday, but indicated rates may not rise as fast as it previously anticipated.
The pound took a hit following the announcement. It was trading as much as 0.4% lower against the dollar, at just below $1.29.
10:16 a.m. ET, February 7, 2019
Taco Bell delivery goes national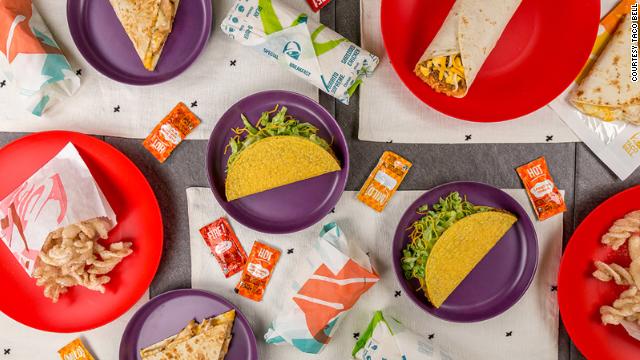 Taco Bell's partnership with Grubhub is growing.
The brand said Thursday that it will start delivering nationally through the delivery service.
"We've been working towards the moment ... since we first announced our partnership with Yum! Brands last year," said Seth Priebatsch, head of enterprise restaurants for Grubhub, in a statement. Fast food chains are beefing up their delivery options to better reach customers at home and learn more about their preferences.
It seems the effort is working: Taco Bell sales are up. The chain's parent company Yum! Brands (YUM) said Thursday that global same-store sales grew 6% in the last three months of 2018, compared to the same period a year earlier.
US delivery is just one tactic Taco Bell has used to boost sales. Taco Bell is expanding in Europe, and recently opened four new locations that serve beer in London.
8:20 a.m. ET, February 7, 2019
Fiat Chrysler improved its sales and profit but still disappointed Wall Street
Fiat Chrysler's (FCAU) stock plunged 10% in premarket trading after the automaker posted earnings and revenue growth that fell short of forecasts.
The company said it expects earnings to improve in 2019, but that guidance was also short of Wall Street forecasts.
The company did report increased car sales and profits in North America, outperforming rivals General Motors (GM) and Ford (F), which both reported lower North American sales during the year.
But Fiat Chrysler's annual profits in Europe plunged 45% on flat sales. And the company posted an annual loss in the Asia-Pacific region compared to a profit of a year earlier, because revenue and shipment volume both fell sharply. Industrywide auto sales in China, the world's largest market, fell sharply on a slowing of the economy there.