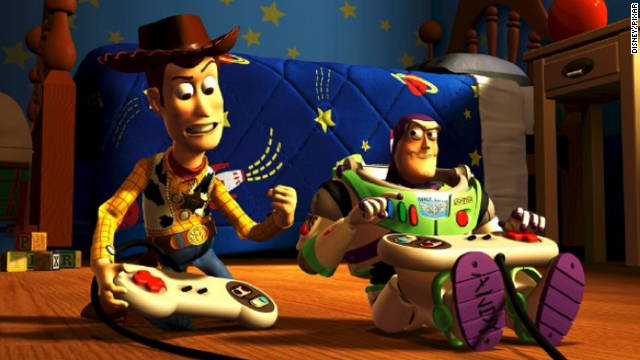 If you want to take part in Woody and Buzz's adventures, Disney+ has you covered.
Pete Docter, the chief creative officer at Pixar, told investors that 18 Pixar films will available on the service when it launches. Its shorts like the Academy Award winning "Bao" will be there too.
Another short about two "Toy Story" characters, "Forky Asks A Question" and "Lamp Life," will be available for fans to watch when the service launches.
"We are not slowing down," Docter said. "We are thrilled to show you more on the big screen and Disney+."