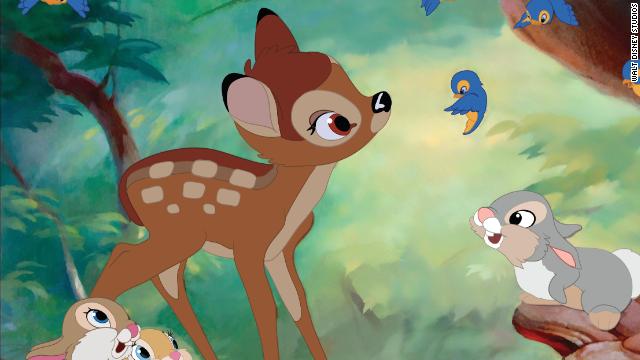 Disney was built on animation and so is Disney+.
For years, Disney has famously kept many of its animated hits in its "Disney vault," but now they'll have a home on Disney+.
Jennifer Lee, chief creative officer of Walt Disney Animation, announced that the studio's "13 film signature collection," which includes classics like "Bambi," "The Jungle Book," "Snow White and Seven Dwarfs" and "Aladdin," will be available on Disney+ on day one.
It will also be the exclusive home of "Frozen II" next summer.