Disney unveils Disney+, its new streaming service
7:06 p.m. ET, April 11, 2019
Disney's animated classics will be available on Day One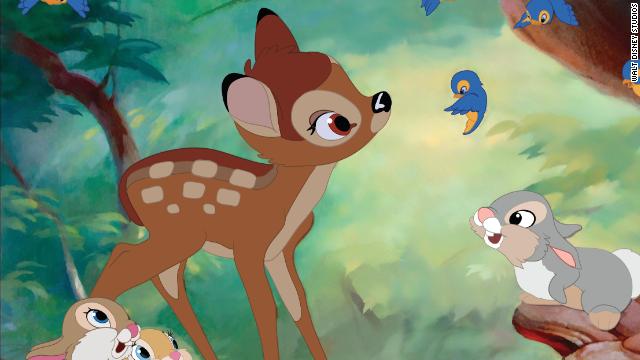 Disney was built on animation and so is Disney+.
For years, Disney has famously kept many of its animated hits in its "Disney vault," but now they'll have a home on Disney+.
Jennifer Lee, chief creative officer of Walt Disney Animation, announced that the studio's "13 film signature collection," which includes classics like "Bambi," "The Jungle Book," "Snow White and Seven Dwarfs" and "Aladdin," will be available on Disney+ on day one.
It will also be the exclusive home of "Frozen II" next summer.
7:07 p.m. ET, April 11, 2019
Here's what Disney+ looks like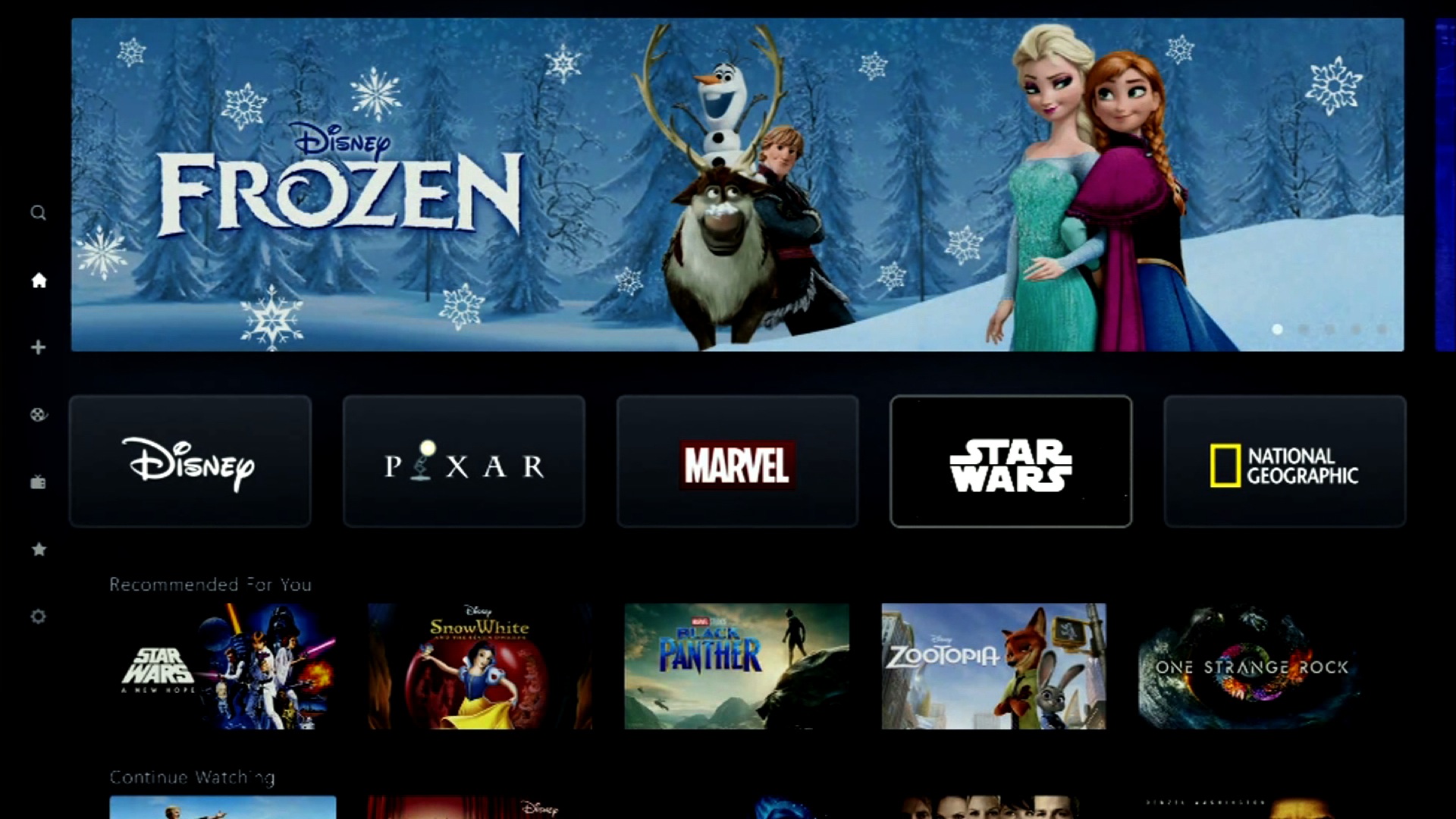 Finally, we got what came for: a demo of Disney+.
But suffice to say that the interface looks a lot like the interface for Apple TV or Netflix (think of a grid of brands and content). At the top is the "hero carousel" that will have Disney+ originals, films and series.
"Brand areas," aka little boxes that say Pixar or Marvel on them, populate the Disney homepage. When you hover over, say, the Disney box, fireworks go off behind the iconic Disney (DIS) castle.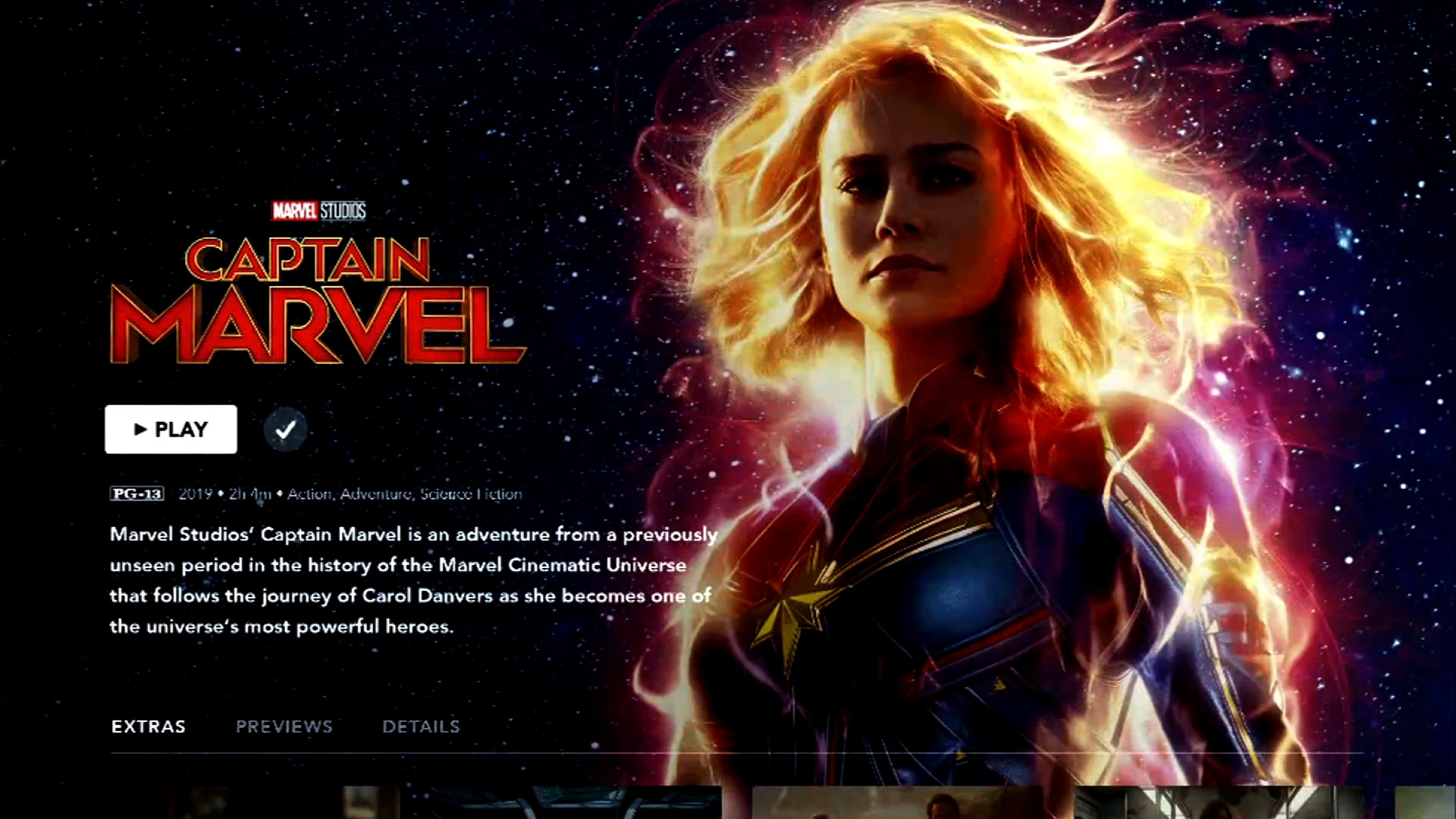 When you click on a title, such as "Captain Marvel," which will be available at launch, it takes you to a title page that offers the film in high def, including 4K.
The Disney+ homepage is for navigation, of course, but it's about showing consumers everything it owns, and reminding them that Disney is the only place to get it all.
7:01 p.m. ET, April 11, 2019
Disney's films have made $37 billion since 2006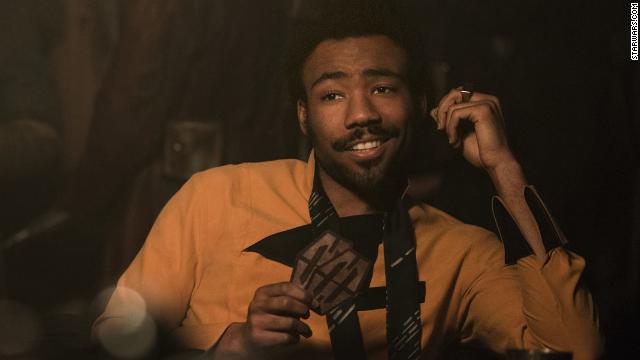 It's no shock that Disney (DIS) has been big at the box office, but here's how big Disney is at the box office.
It has released 44 films since 2006 and those films have grossed $37 billion. That's an average of $850 million per movie across its many brands, such as Marvel and "Star Wars."
All of them will be released on Disney+ starting with "Captain Marvel."
6:57 p.m. ET, April 11, 2019
Disney has the best hold music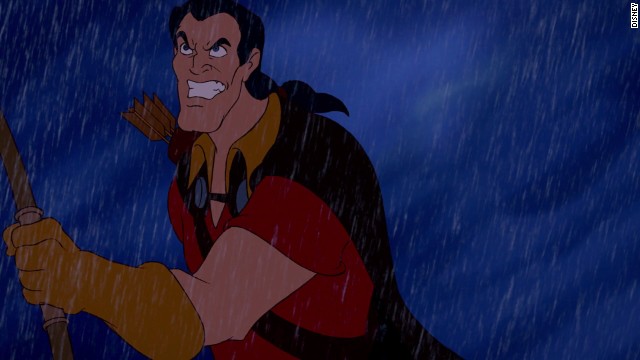 We're currently in a break at Disney's Investor Day event, but that doesn't mean that Disney (DIS) isn't being Disney in the meantime.
During the 15 minute break, the company has been playing classical piano versions of its classic hit songs such as "Gaston" from "Beauty and the Beast," songs from "Mary Poppins" and "Under the Sea" from "The Little Mermaid."
Now I'm going to have all those songs stuck in my head all day.
6:31 p.m. ET, April 11, 2019
You might not know what Hotstar is, but it's a big deal
When Disney (DIS) acquired Fox's assets last month it also gained control of Hotstar, an Indian streaming service.
That's a big deal, because Hotstar has 300 million active users per month. To put that numbers in context, Netflix has roughly 150 million global users.
"India has emerged as a thriving market," said Uday Shankar, president of Disney's Asia Pacific unit. He added that it's become "a magnet" for content companies.
Its tagline? "Inspire a billion imaginations."
6:26 p.m. ET, April 11, 2019
ESPN+ will air 10,000 live events this year
ESPN+ is now a "foundational pillar of our brand," according to Jimmy Pitaro, ESPN's president.
Pitaro told investors that the sports cable network will air "over 24,000 live events this year" and that ESPN+ helps connects its viewers across TV and digital. He said that on both platforms combined, ESPN brings in 200 million viewers a month.
Rusell Wolff, the executive VP and GM of ESPN+, said that there are 10,000 live events and originals on the streaming service, which has added more than two million subscribers in less than a year.
"Where does this all lead us?" Wolff asked. "The future."
6:56 p.m. ET, April 11, 2019
Disney will probably bundle its streaming services
Disney's streaming brand is bigger than just its new service, Disney+. It's also Hulu and ESPN+, and soon consumers may be able to get all of them for one price.
Kevin Mayer, chairman of Disney's Direct-to-consumer unit, told investors that it was "likely" that Disney (DIS) will bundle its streaming services. He also said that it'd be for a "discounted price." So think cable, but smaller and on multiple platforms and all under Disney's (DIS) corporate umbrella.
Mayer also noted that Disney+ would be ad-free, so no commercials.