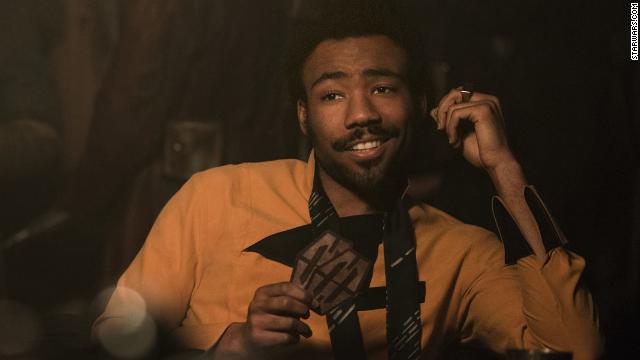 It's no shock that Disney (DIS) has been big at the box office, but here's how big Disney is at the box office.
It has released 44 films since 2006 and those films have grossed $37 billion. That's an average of $850 million per movie across its many brands, such as Marvel and "Star Wars."
All of them will be released on Disney+ starting with "Captain Marvel."