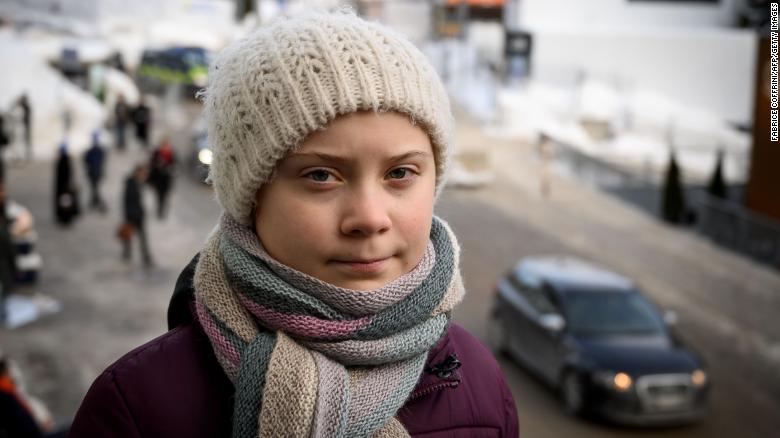 While some delegates at the World Economic Forum arrived in private jets, 16-year-old Swedish climate activist Greta Thunberg took a 32-hour train.
She's been camping out in Davos, giving up the option to stay at a hotel to sleep in a tent in 0 degrees Fahrenheit weather.
In the process, she's been giving Davos a run for its money.
On Thursday, Thunberg gave an impromptu speech at a lunch with a star-studded guest list that included Salesforce CEO Marc Benioff, former Goldman Sachs president and Trump administration official Gary Cohn, musicians Bono and Will.i.am, and an array of bankers and investors. 
"I told them that they belong to that group of people who are most responsible and that the future of humankind rests in their hands, and they didn't know how to react," Thunberg told CNN.
"It was pretty fun."