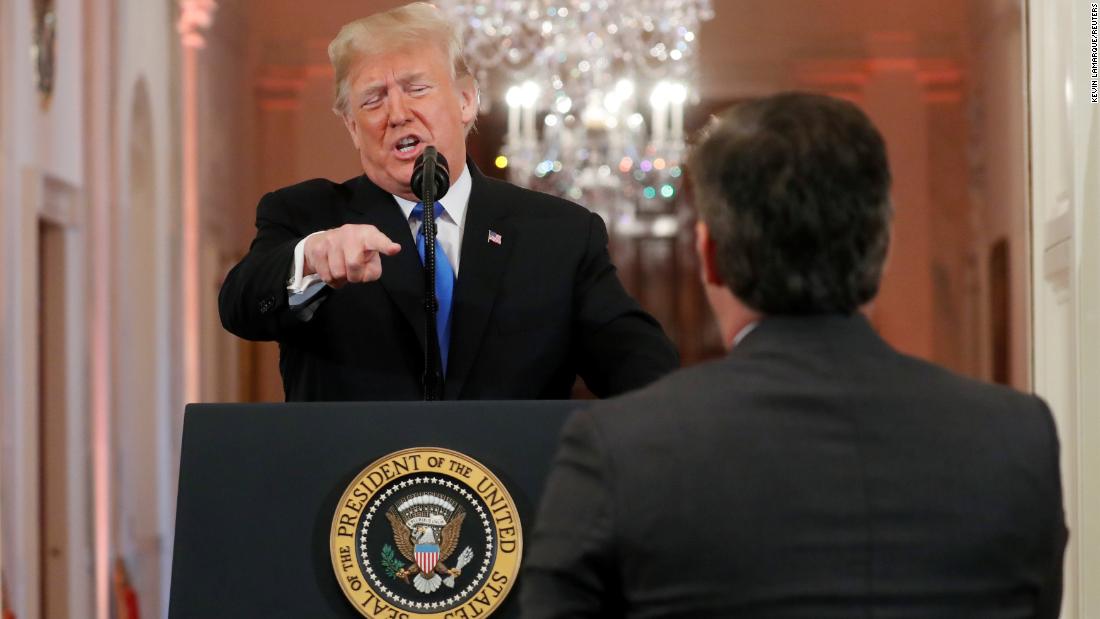 CNN filed a lawsuit against President Trump and several of his aides, seeking the immediate restoration of chief White House correspondent Jim Acosta's access to the White House.
Here's what we know:
CNN and Acosta's lawsuit to restore his White House access has sent shockwaves across the media industry.
Lawyers for the Trump administration are now working on a response.
CNN and Acosta are seeking an immediate hearing to obtain a temporary restraining order and a preliminary injunction.
A judge is reviewing the complaint.
There was no hearing on Tuesday, but one will likely take place on Wednesday.