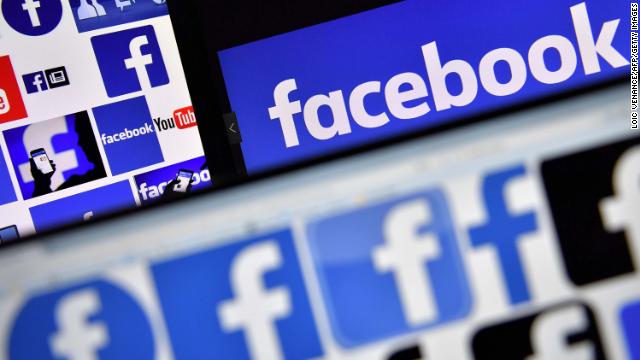 Facebook announced overnight that it had removed 1.5 million videos of the New Zealand attack. The company said that it had blocked 1.2 million of the videos at upload, meaning they would not have been seen by users. 
Facebook did not say how many people had seen the remaining 300,000 videos. 
The original version of the video streamed live on Facebook for 17 minutes. Facebook was alerted to the video by police, the company said.