January 31 coronavirus news
9:13 p.m. ET, January 30, 2020
Here's the latest on the Wuhan coronavirus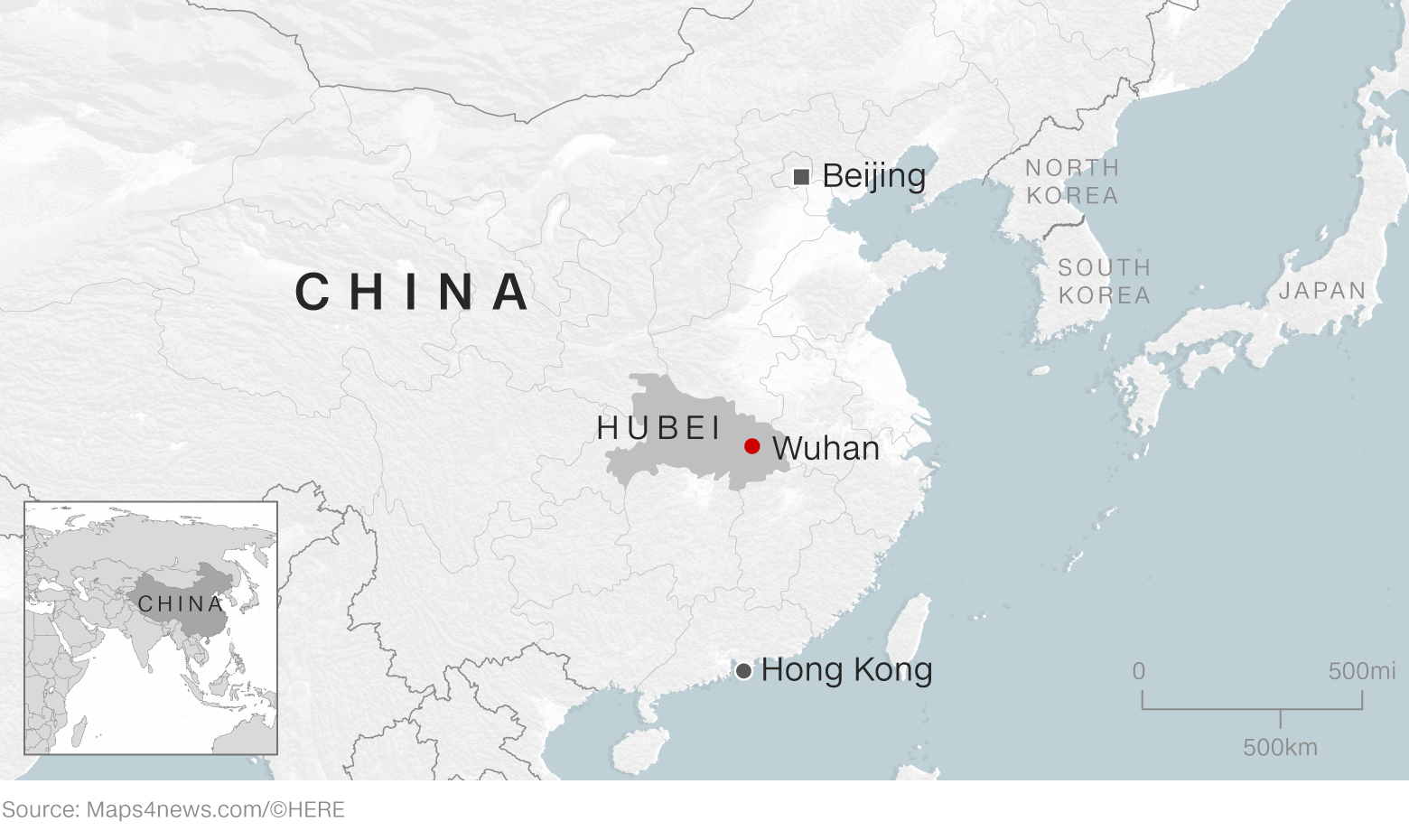 The coronavirus outbreak began in Wuhan, China, in December and it has now spread across the globe.
Today, Chinese authorities are trying to contain the outbreak while other countries evacuate their citizens from Wuhan. At the same time, scientists are racing to learn more about the virus and develop a vaccine.
Here are the latest updates:
The numbers: In China, 213 people have died and there are at least 9,692 confirmed cases in the country -- far exceeding the number of worldwide SARS cases during the deadly 2003 outbreak.
Health emergency: World Health Organization has declared coronavirus a public health emergency of international concern.
Global spread: Outside mainland China, more than 100 cases have been reported in 22 other countries and territories. Italy, the Philippines and India have confirmed their first cases.
Human-to-human transmission: US reported its first case of person-to-person transmission outside of China. There is a similar case in Germany and suspected in Japan.
Evacuations: The US, Japan and South Korea have already retrieved some of their citizens from Wuhan. Other countries such as Australia, Canada, France and the UK are also preparing evacuation plans for their citizens in the city.
Worldwide reaction: Italy is stopping air traffic with China, Russia is closing its far-east border with China, Trinidad and Tobago is imposing a 14-day travel restriction on travelers from China, and more airlines are suspending flights to and from mainland China.
Ghost towns: Some 60 million people in Hubei province have endured more than a week under lockdown. Scenes from megacities across China show usually bustling urban centers looking like ghost towns.
Racism against Chinese communities: Canada's Chief Public Health Officer Theresa Tam is urging people to stop acts of racism against people of Chinese and Asian descent due to the coronavirus outbreak.