Let's face it, people generally don't come to Godzilla-related projects for the actors and drama, which is basically the leap that "Monarch: Legacy of Monsters" asks viewers to make. Stretched into a multi-generational Apple TV+ series, the show is as much a Titan-ic soap opera as a monster mash, proving mildly watchable but without enough of the city-leveling antics for which the big guy is known.
The most intriguing aspect of "Legacy of Monsters," as it attempts to build a decades-spanning mythology, involves the character of Lee Shaw, played in the present day by Kurt Russell and in the 1950s by his son, Wyatt Russell. The uncanny resemblance is rendered murkier by the fact the math doesn't quite work – the elder Shaw would be well into his 90s – which becomes just one more aspect of the slow-developing mystery.
The younger Shaw is working for a then-nascent Monarch, serving as the military liaison assigned to protect a married pair of scientists, William and Keiko Randa (Anders Holm and Mari Yamamoto, respectively), investigating strange phenomena related to the existence of Titans – or, Godzilla's genus of giant creatures.
Shaw's feelings for Keiko, however, cloud the mission, while the trio struggle to fend off military leaders who remain skeptical about their work.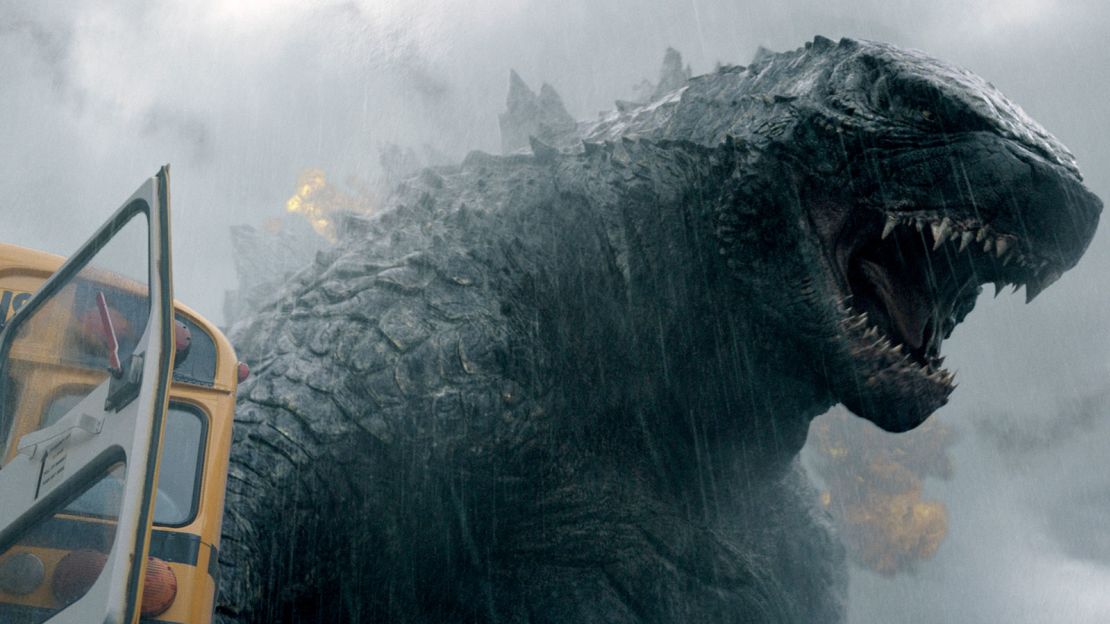 That reasonably entertaining thread, alas, oscillates with a modern cohort that includes Keiko's grown-up grandchildren ("Fast & Furious" co-star Anna Sawai and Ren Watabe) awkwardly brought together by a family secret, before being thrust into this world of big monsters and the threat of massive devastation.
Unfortunately, that part of the story doesn't really hold up its end, mostly due to the indifferent nature of the characters. The 10-episode show does receive a boost when the elder Russell belatedly shows up, like a world-weary Indiana Jones, but frankly, "Monarch" would benefit from more monsters and less of the people – a byproduct, no doubt, of budgetary limitations, since even a lavish TV series can't compete with the recent made-for-Imax Godzilla/Kong titles on that score.
Indeed, the very title "Monarch: Legacy of Monsters" implies what becomes clear soon enough – namely, that the series caters to an audience plugged into the deeper mythology surrounding the MonsterVerse and the shadowy organization tasked with protecting the world, which feels at best like a subset of those who watch these things for the action and visual spectacle.
For that latter contingent, "Legacy of Monsters" should be mildly entertaining, but even with Apple's sizable investment, it too often feels like a gigantic donut with a Godzilla-shaped hole in the middle.
"Monarch: Legacy of Monsters" premieres November 17 on Apple TV+. (Disclosure: Lowry's wife works for a division of Apple.)