Editor's note: Stephen Brobeck is a senior fellow at the Consumer Federation of America. The views expressed in this commentary are his own. View more opinion on CNN.
On October 31, a Kansas City, Missouri, jury ruled that the National Association of Realtors, or NAR, and several residential brokerages engaged in illegal price-fixing and awarded damages to Missouri home sellers that could total more than $5 billion. This decision has made it highly likely that in the future, the industry will no longer be able to charge 5% to 6% commission rates across the board.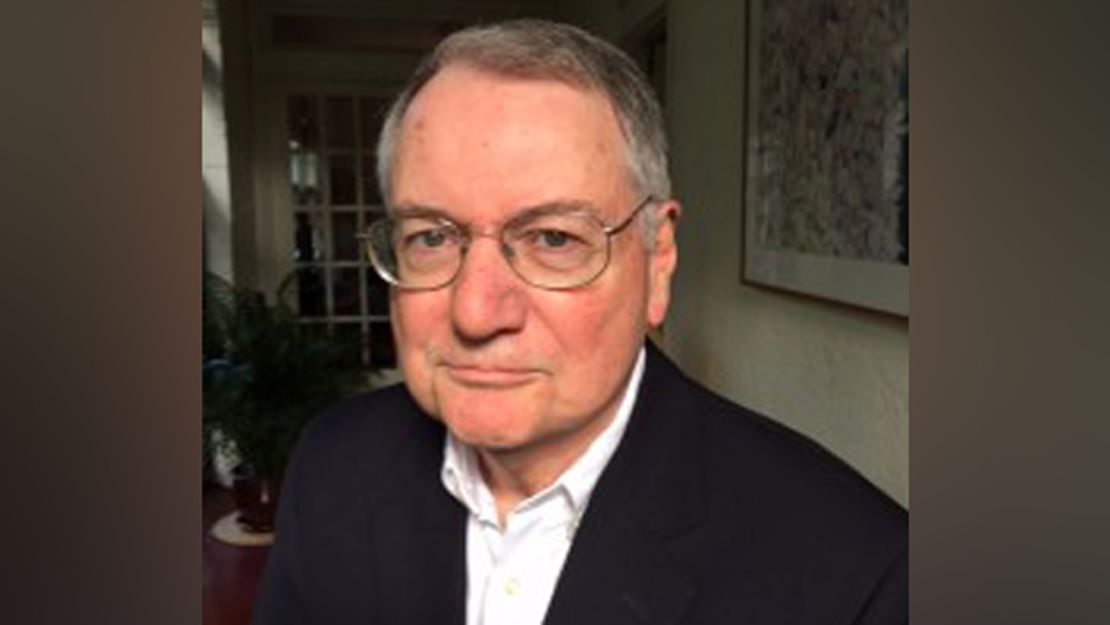 What plaintiffs successfully challenged was the industry requirement that for a home to be listed on a local multiple listing service, sellers must offer compensation to buyer agents. That mandatory offer has allowed industry agents and brokers to collude by setting rates.
Homes listed below the going rate of 2.5% to 3% may not be shown by buyer agents. And buyers do not believe or see a reason that they can negotiate the rate down because they are told by their agents that sellers typically pay this expense. NAR has said it will appeal the verdict.
During the 1940s, this price-setting was explicit — the industry employed price schedules — but after successful challenges from the Justice Department, the near-uniform commissions were maintained through collusion.
Industry members agreed among themselves to maintain commission levels that are far higher than in most other countries — according to the lawsuit, rates in some other large nations range from 1% to 3%. More significantly, consumers began asking: How can agents justify charging $25,000 to $30,000 in commissions on the sale of a $500,000 home? And why do agents, regardless of their experience, competence or effort on an individual sale, charge the same commission rates?
Litigators and the Justice Department are determined to end this requirement, allowing homebuyers to search for and negotiate lower commission rates. The judge in the Kansas City case is likely to require separation of buyer and listing agent commissions. So is the judge in a similar but much larger Chicago case that goes to trial early next year.
Copycat lawsuits have already been filed, and it is likely that their number will increase. The Justice Department, which is already in litigation with NAR over DOJ access to industry data, recently joined the discussion of a final settlement in the Kansas City case.
It is highly likely that these efforts will increasingly allow both buyers (and encourage sellers) to comparison shop for and negotiate commission rates. The Consumer Federation of America predicts that this competition would lower rates from 5% to 6% to an average of 3% to 4%, with much greater variation from agent to agent depending on agent competence and experience. This reduction would reduce commissions paid by an estimated $20 billion to $30 billion annually.
Get Our Free Weekly Newsletter
The industry argues that requiring homebuyers to pay commissions would make it difficult for some to afford homeownership. In reality, effective rate competition would lower — not raise — the cost of buying a home. Today, buyer agent commissions are baked into the sale price of homes, but buyers are unable to comparison shop for and negotiate them. If buyers knew they were paying these commissions, many would look for lower rates, have serious conversations with their agents about compensation and try to negotiate lower commissions.
What remains to be determined is exactly how the transition from price-setting to price competition will take place. Ultimately, the Consumer Federation of America believes, it will end up with buyers being able to finance buyer agent commissions as part of their mortgage. But the resounding jury decision, future class action lawsuits and determined federal regulators virtually ensure that this transition will occur. Increasingly, the residential real estate brokerage marketplace will look like competitive markets for other goods and services, to the great benefit of consumers.