The full trailer for Zack Snyder's "Rebel Moon — Part One: A Child of Fire" promises an other world adventure.
According to the official synopsis for the Netflix film, "After crash landing on a moon in the furthest reaches of the universe, Kora (Boutella), a stranger with a mysterious past, begins a new life among a peaceful settlement of farmers. But she soon becomes their only hope for survival when the tyrannical Regent Balisarius (Fra Fee) and his cruel emissary, Admiral Noble (Ed Skrein), discover the farmers have unwittingly sold their crops to the Bloodaxes (Cleopatra Coleman and Ray Fisher), leaders of a fierce group of insurgents hunted by the Motherworld."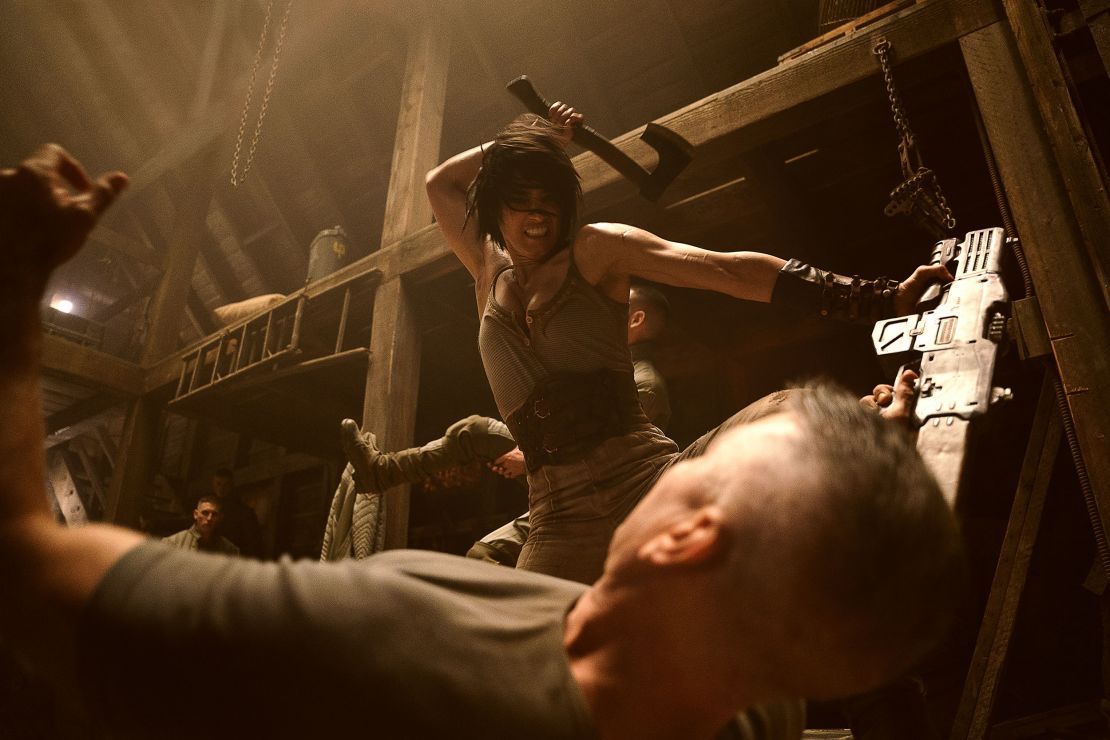 The film premieres on the streamer Dec. 22.
"Rebel Moon Part 2: The Scargiver" premieres on April 19, 2024.
Also starring in the film is Djimon Hounsou, Ed Skrein, Michiel Huisman, Ray Fisher, Charlie Hunnam and Anthony Hopkins.
Director's cuts of both parts of "Rebel Moon" will stream on Netflix as well. a