A 52-year-old Houston-area Muslim physician was stabbed to death this weekend but police say so far, there is no evidence the crime was motivated by hate.
"At this time we have not found any evidence to link this to a hate crime," Conroe police Sgt. David Dickenson told CNN. Dickenson says the investigation is ongoing.
But a Muslim advocacy group and an anti-hate organization are calling for police to watch the case closely.
"We are unsure at this moment if this was a hate crime; however, given the tragic circumstances, we are paying very close attention to the investigation," the Council on American-Islamic Relations' Houston office said in a statement.
Dr. Talat Jehan Khan, a pediatrician, was stabbed multiple times on Saturday afternoon at an apartment complex in Conroe, Texas, according to Montgomery County Assistant District Attorney Kelly Blackburn. Conroe is about 50 miles north of Houston.
Miles Joseph Fridrich, 24, was arrested on a first-degree murder charge in the killing of Khan, according to Blackburn. Fridrich was arrested in the area, but not at the scene of the stabbing, Blackburn said.
Witnesses told investigators that a male stabbed Khan repeatedly, walked away, then returned, checked her pulse and continued stabbing her, according to an arrest report obtained by CNN.
Fridrich's parents told authorities he had been "struggling with an addiction" and described him as "super paranoid," according to the report.
The parents also said they found journals in his room with "possibly homicidal" notes, the report says.
Blackburn said a motive has not been determined and the killing is under investigation. When asked if this case was being investigated as a hate crime, Blackburn said he could not comment.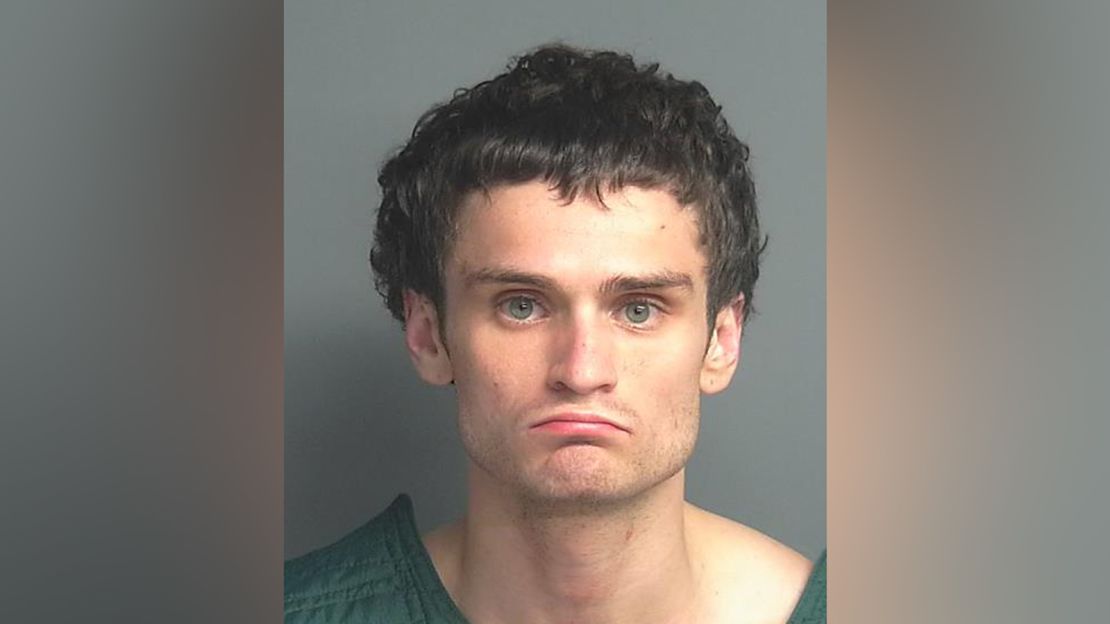 "While the police have not released a motive for the killing, we want to assure everyone that we are in conversation with law enforcement agencies," CAIR-Houston said in a statement. "We will continue to monitor the situation while we launch our own investigation and continue to establish dialogue with law enforcement."
The Anti-Defamation League also issued a statement calling for police to investigate as a possible hate crime.
"While the investigation is underway, we strongly call for law enforcement to examine the potential that this murder was motivated by hate," the ADL said in a statement. "Hate against one of us, is hate against all of us, and we should not tolerate it ever, anywhere."
Khan's employer, Texas Children's Pediatrics, issued a statement saying the hospital team is grieving.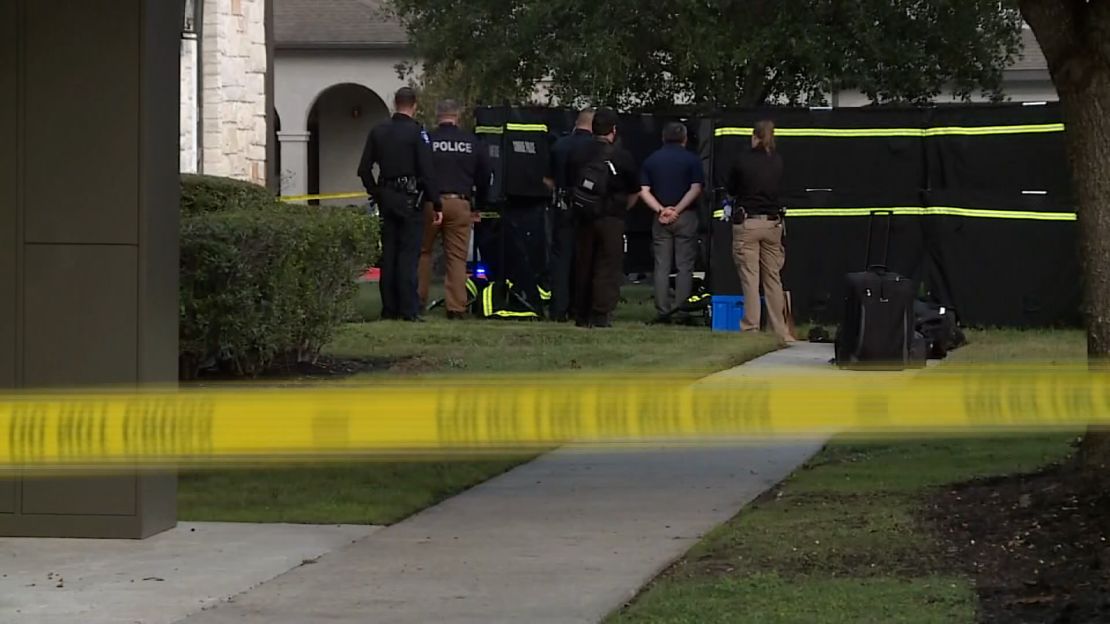 "We are heartbroken to learn of the tragic loss of one of our highly respected and beloved physicians, Dr. Talat Khan. During this difficult time, we are providing supportive resources to our patients and employees while keeping Dr. Khan's family and loved ones in our thoughts and prayers," the statement said.
Montgomery county records show Fridrich is being held on $500,000 bond. A court date has not been set at this time, according to Blackburn.
The Montgomery County District Clerk's website does not show an attorney for Fridrich.