Life is all about the pivot.
A pivot can move you in an unexpected direction, but exploring new territory can be exciting, right?
I'm leading off this week's newsletter with a movie master who has recently opened up a new lane of fame for himself, which hardly seems possible given he's already had an epic life and career.
Let's get it started.
Something to sip on…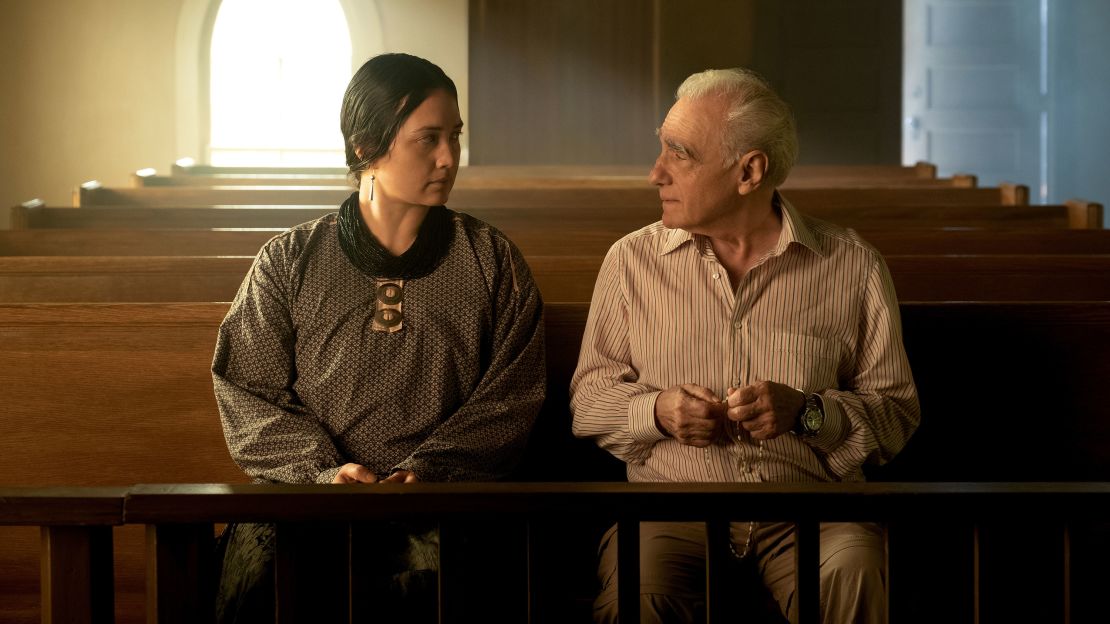 There may be no other living movie director more widely esteemed than Martin Scorsese.
The man who helmed classics like "Taxi Driver," "Raging Bull," and my personal favorite, "Goodfellas," is still working hard in cinema with "Killers of the Flower Moon" coming out soon.
He can also add TikTok star to his resume.
Scorsese, 80, can thank his 23-year-old daughter Francesca for introducing him to younger audiences by featuring him on her TikTok account.
Who doesn't want to see the elder Scorsese "slay" as he deciphers internet slang, or be featured in a 30-second "trailer" put together by his kid?
Utterly charming and a true testament to the fact that Scorsese rules no matter the medium, I love seeing people learning and leaning into new things.
"Killers of the Flower Moon," starring Leonardo DiCaprio and Lily Gladstone, is in theaters Friday.
One thing to talk about…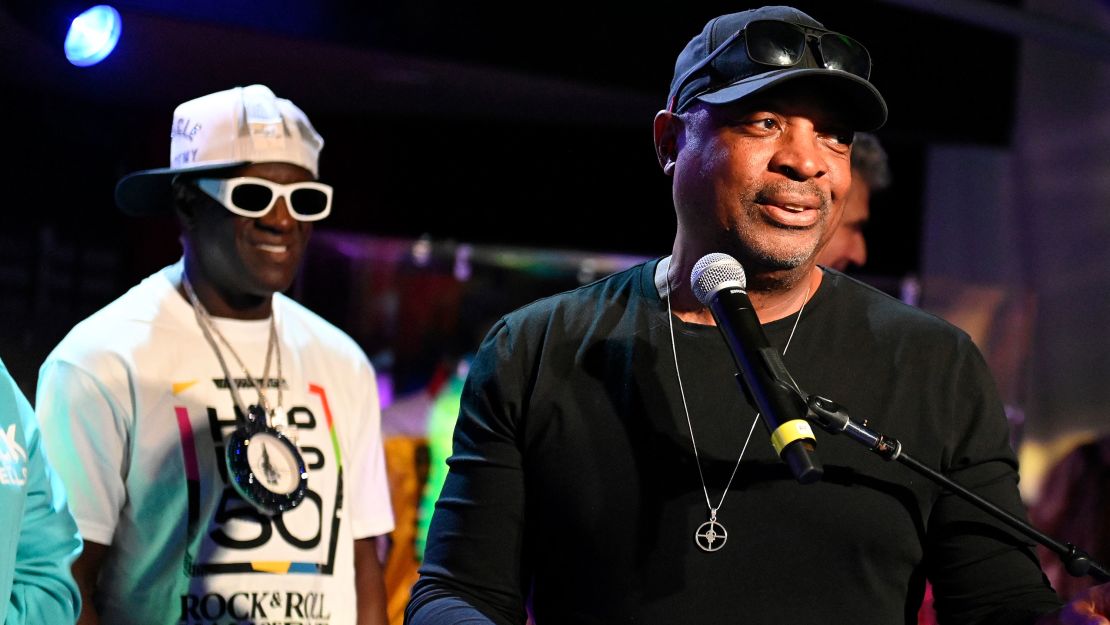 Speaking of leaning in, I recently spoke with the legendary frontman of the rap group Public Enemy, Chuck D.
He's narrating the podcast "Can You Dig It," which tells the origin story of hip-hop as the genre turns 50.
Believe it or not, the man known as one of the greatest orators in hip-hop said he was "coached along the way." I told him that surprised me, because I can't imagine anyone who does it better than him.
"I can think of tons of people that do it better than me, so I thank you for your kind words," he responded. "In any situation you gotta go in there and you gotta pay attention. You have to respect the script and you have to be able to nail it."
Both Chuck D and the podcast nail it, offering up information that may be new to even the most long-time aficionados of the genre.
Chuck D has been around many seasons, too, as he'll admit and joke about.
"Here's a crazy thing, right? I'm like 18 years away from the President's age. So I'm looking at him, right, and I'll be saying, 'It's no way, dude, you're doing this job and not being tired because there's things I'm doing, I'm tired at 63 if I don't get my proper rest.'"
So, please get your rest, but don't sleep on Chuck D and this podcast.
You should listen to…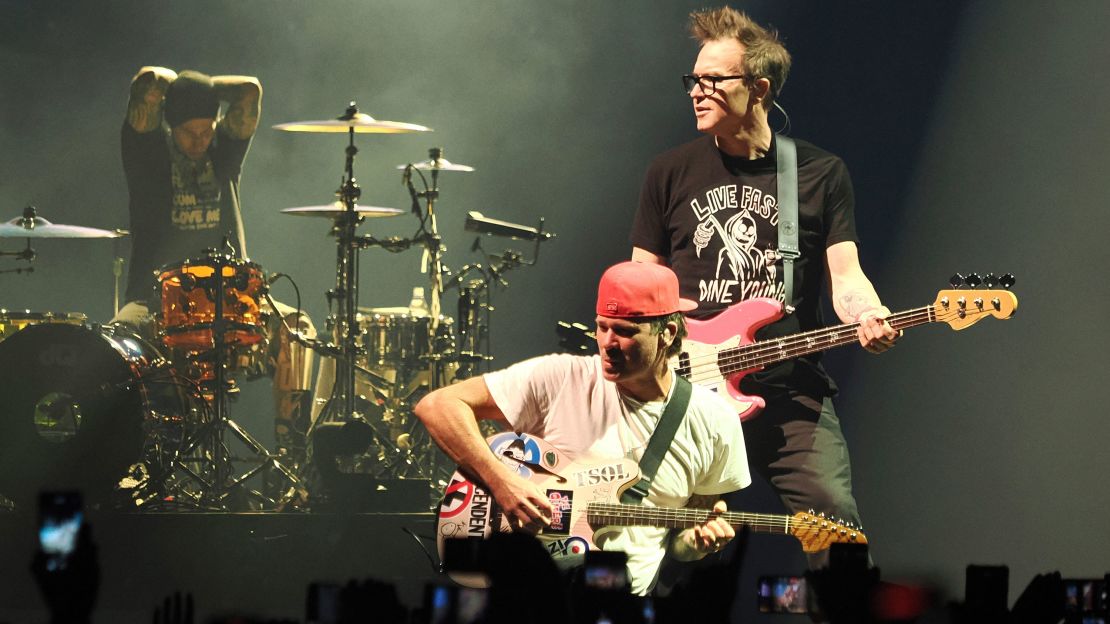 Blink-182 literally got the band back together.
The first new album in 12 years from Mark Hoppus, Tom DeLonge and Travis Barker drops Friday. The aptly titled "One More Time" is, according to Barker, reflective of some of the trials the members have endured.
"On the album, 'One More Time' is written about why does it take these catastrophes, like me being in a plane crash, or Mark being sick, for our band to get back together," Barker said.
Some of the best art comes from artists' dark times and Blink-182 fans are ready for it.
Can't wait to watch…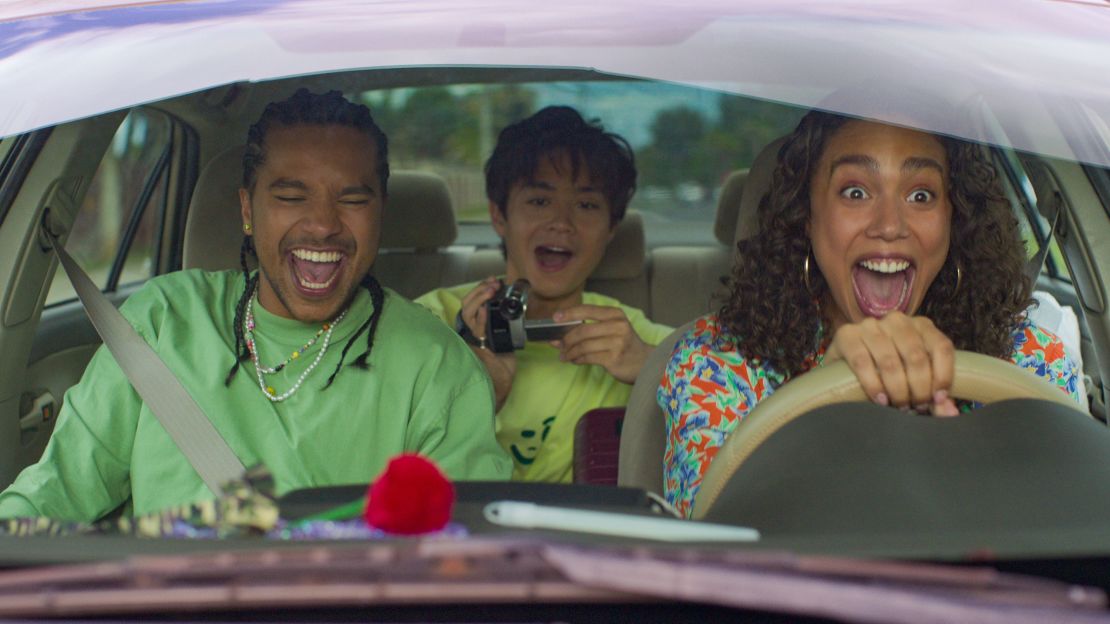 Reggaeton is super hot right now, so, naturally, someone made a comedy about it.
"Neon" tells the story of three friends who move to Miami with the hopes of breaking into the music industry via the genre that often fuses Latin, Caribbean and hip-hop sounds.
There is no one bigger in Reggaeton than Daddy Yankee and he serves as an executive producer and has a cameo.
Like I said, just straight fire. "Neon" is streaming on Netflix.