Stephen Constantine, the head coach of Pakistan's men's national football team, said he has "not seen so many grown men cry in all my life" after his side claimed its first-ever World Cup qualifying round win.
Pakistan beat Cambodia 1-0 at Islamabad's Jinnah Sports Stadium thanks to a 67th-minute goal from Harun Hamid.
It is the country's first international victory of any sort since 2018 and, having drawn in the first match of their two-legged affair with Cambodia, ensures the team advances to the second round of Asia's World Cup 2026 qualifying process.
"It is an unbelievable atmosphere here, I've not seen so many grown men cry in all my life," Constantine told the BBC.
"It is a massive deal; in their 75-year history, it is the first time they've qualified for the second stage, they haven't won since 2018 and it was the first home game for eight-and-a-half years. It has been unbelievably emotional.
"I've only been here three-and-a-half weeks, not even. I'm just really pleased for the people, the players and Pakistan football."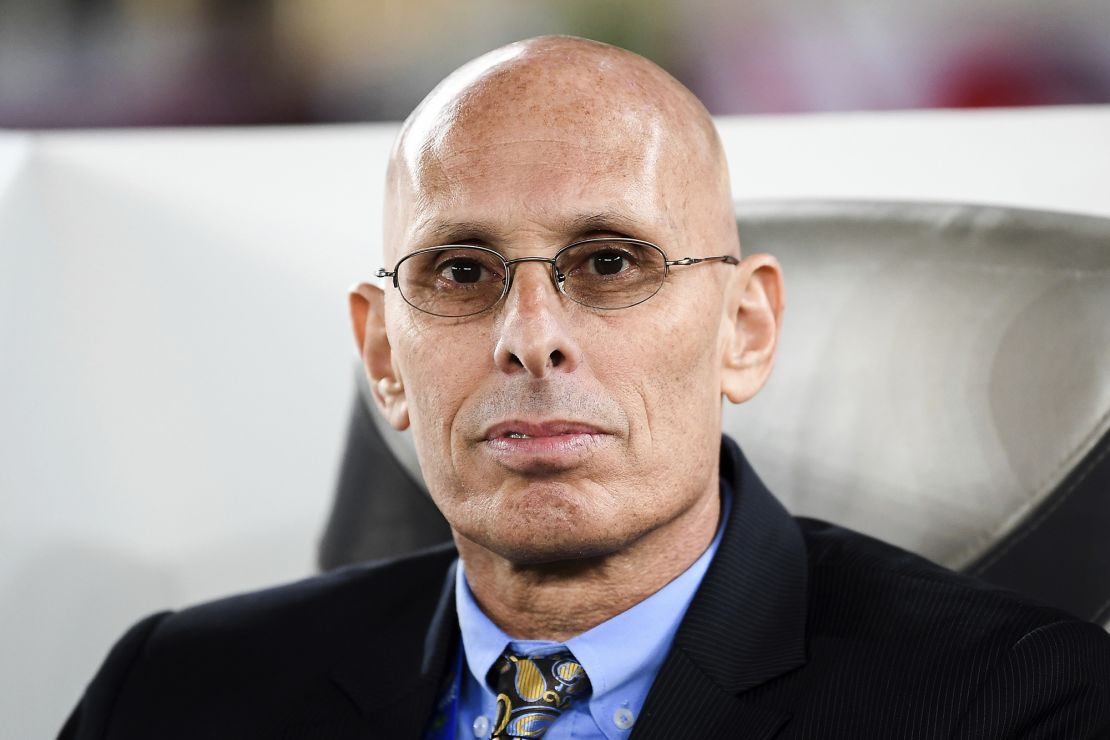 Constantine was hired as the team's head coach in September, after a run of 13-straight defeats.
The 61-year-old has previously been the manager of Nepal, Malawi, Sudan, Rwanda and India.
Pakistan is ranked 197th in the world and will now face matches against Saudi Arabia, Tajikistan and Jordan in the second round of qualifying, which begins in November.
"The next game is away to Saudi Arabia in November, so welcome to the real world! My current deal finishes in the next three days," he said.
"They cannot give me a full one-year, two-year term. The PFF (Pakistan Football Federation) will have to come up with some sort of plan. I'm assuming they want me to stay, but we'll see."
Pakistan has faced numerous obstacles over recent years, most recently, its suspension from world governing body FIFA for "undue third-party interference" in 2021.
"We don't have regular football; half of them have part-time jobs … and that makes the double result even more impressive. Some of them haven't played for months," Constantine said.