Editor's Note: Amy Bass (@bassab1) is professor of sport studies at Manhattanville College and the author of "One Goal: A Coach, a Team, and the Game That Brought a Divided Town Together" and "Not the Triumph but the Struggle: The 1968 Olympics and the Making of the Black Athlete," among other titles. The views expressed here are solely hers. Read more opinion on CNN.
Of all the clutch performances in sport — walk-off grand slams in baseball, buzzer-beaters in basketball, penalty kicks in soccer, Hail Marys in football — none stands more firmly in my memory than gymnast Mary Lou Retton's perfect 10 on vault in 1984 at the Los Angeles Olympic Games, which secured her historic all-around title.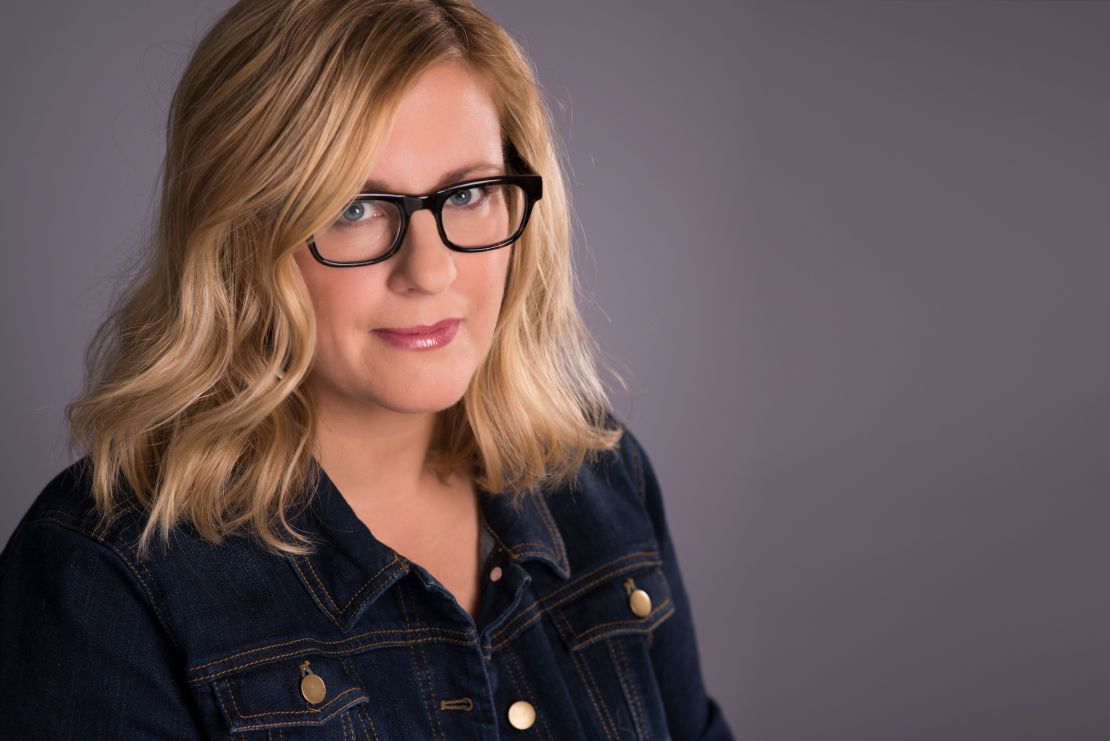 With Retton hospitalized since early October with a rare form of pneumonia and having suffered Wednesday, according to her daughter's latest Instagram update, a "pretty scary setback," our virtual bedside vigil in this particularly dark moment in the world continues,  fearing bad news while craving the possibility of good.
The iconic gymnast, an explosive pixie who became the first American woman to win all-around gold at the Olympic Games, helped launch the US dynasty in the sport, a dynasty that just grabbed yet another world crown two weeks ago in Antwerp, Belgium, led by the indomitable Simone Biles.
A physical powerhouse, Retton was the first US success story of now-controversial coaching duo Bela and Martha Karolyi, who defected from Romania to the US in 1981. Her all-around gold, one of a 16-medal haul by the Americans that year, became the foundation for the likes of the Magnificent Seven (1996) and the Fierce Five (2012), as well as a long list of champions: Carly Patterson, Gabby Douglas, Nastia Liukin, Suni Lee and — of course — Biles.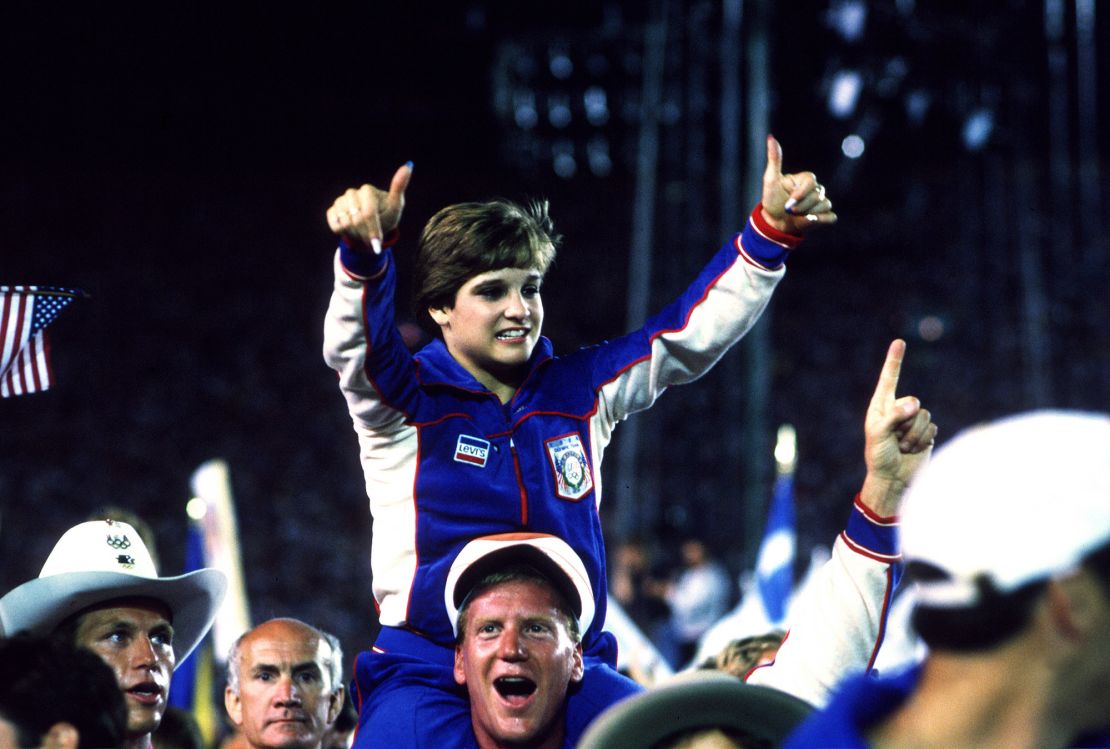 Retton and her five Olympic medals brought US gymnastics into the light, a child of the Cold War who dominated in the absence of the boycotting Soviet team, putting Americans as contenders on a world gymnastics stage. The Karolyis' previous protégé, the singular Nadia Comaneci, as well as Belarusian phenom Olga Korbut, had reconfigured the sport in the 1970s with an audacious sense of power and strength at its center — Korbut's daring (and banned) "dead loop" is a good example.
Retton built on their transformations, creating a foundation in the US that helped pave the way for the sorcery of Biles. Indeed, it seemed that history was folding back on itself after the recent World Championships when Russian coach Valentina Rodionenko criticized Biles' historic win, which included the naming of a fifth element – the Yurchenko double pike, now the Biles II. "There is simply nothing to watch," Rodionenko said of Biles' win. "She has no great performance, only difficulty."
Retton sealed the revolution when she pounded toward the vault, needing a perfect 10 (which she had already nabbed on the floor) to beat Romania's Ecaterina Szabo for the gold.  And when she stuck that vault, a full twisting Tsukahara, the only woman in the world who did it (sound familiar?), she knew – clenched fists overhead, jumping for joy, it was clear that she felt that gold medal before she had officially won it.  She had vaulted into our hearts, onto a Wheaties box, and on the cover of Sports Illustrated…twice.
Now, that explosion of power, that seemingly limitless grin, continues to fight for her life, occupying a scary space — a space filled with questions about health and insurance and care — that makes all of us who have known and loved her for some four decades, feel a bit more fragile, a bit more precarious.
Get Our Free Weekly Newsletter
She, like Comaneci and Korbut before, not only inspired the generations of gymnasts who followed, but also those of us who sat in the cheap seats and now exist in a bit of a generational sandwich, not old quite yet but also, alas, not exactly young, fans who idolized her as someone who was petite and sparkly but also strong as hell.
And thus, we continue to watch, waiting for updates from her daughters while remembering her clutch moment — one that rivals Brandi Chastain's penalty shot to defeat China for the title in the 1999 World Cup or Mike Eruzione's game winning goal over the Soviets at the Lake Placid Winter Olympics in 1980 that paved the way for a gold medal. We can only hope for another perfect score.
Correction: This essay has been updated to include the correct Olympic year for the 'Fierce Five.'