Retired Olympic gold medal-winning gymnast Mary Lou Retton is "fighting for her life," according to her daughter McKenna Kelley's Instagram. In her post, Kelley asked for prayers and donations to offset her mother's medical bills.
In an entry labeled "MaryLouRettonsFight" on the fundraising site Spotfund, Kelley said Retton has been in a hospital intensive care unit for over a week and "has a very rare form of pneumonia."
Kelley stated her mother is "not able to breathe on her own," according to the Spotfund page.
Spotfund has verified the fundraiser to CNN.
In an update on Wednesday, Kelley said in an Instagram post her mother remains in the intensive care unit and "continues to fight."
"She is getting incredible medical care! Thank you to all the doctors and nurses!" Kelley wrote. "We ask for continued prayers and positive thoughts for our mom."
CNN has reached out to Kelley and USA Gymnastics for comment.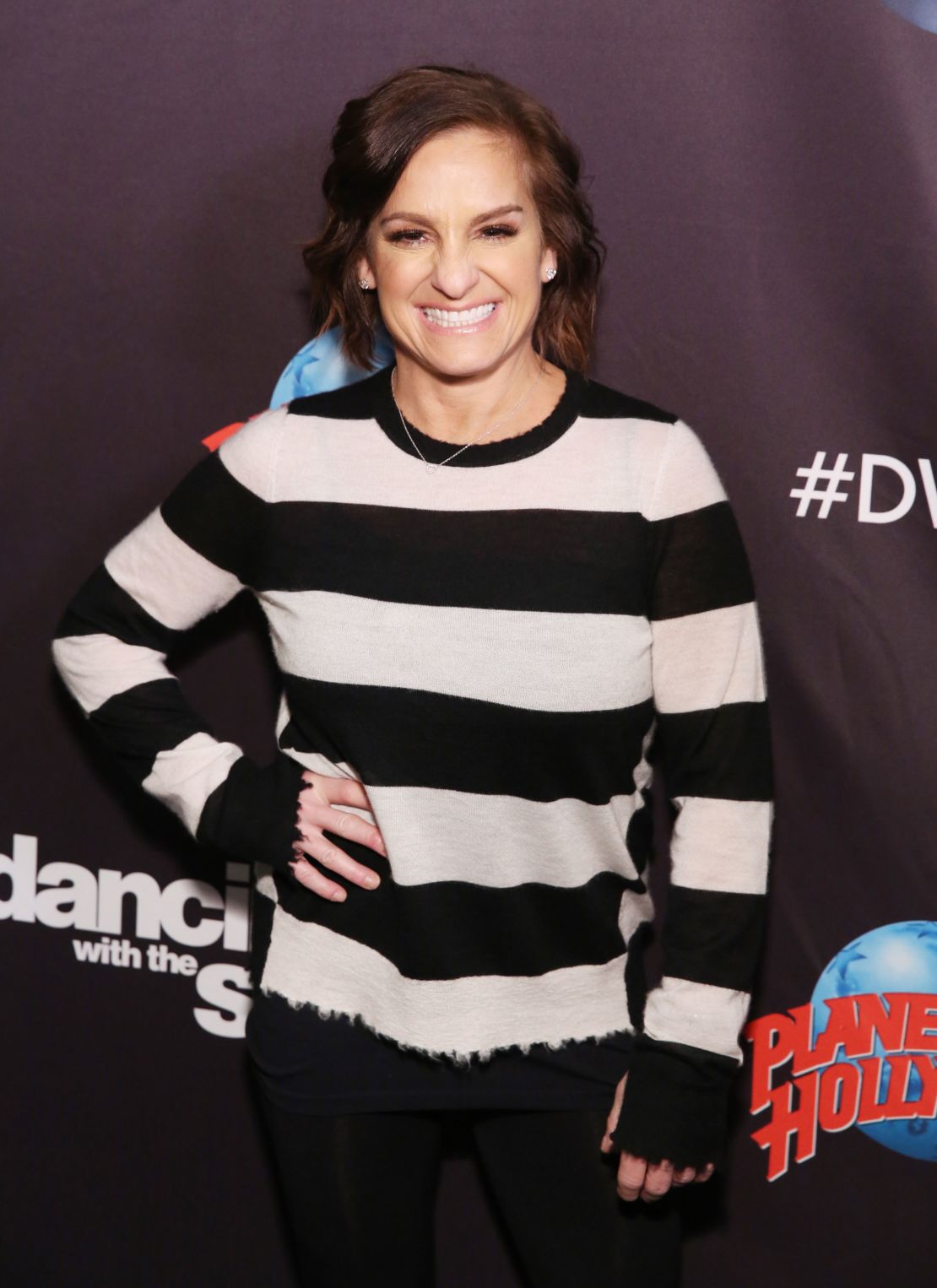 Retton became a household name during the 1984 Olympic Games in Los Angeles – winning more medals (5) than any other athlete during those games. Her icon status was solidified when Retton scored perfect scores on the vault and floor routine en route to becoming the first US woman to earn an Olympic gold in the individual all-around event.
Retton won the all-around gold at the 1984 US Championships.
Retton was inducted into the International Gymnastics Hall of Fame in 1997.
CNN's Julia Chan contributed to this report.