When Olivia Hill decided to run for the Nashville Metro Council, she had hoped to be judged by her merit and experience, not her gender identity.
"I ran this entire race as a qualified human," Hill told CNN.
But Hill was the first person who identifies as transgender to be elected to public office in Tennessee, and the historic nature of her win has inevitably placed her identity in the spotlight.
The 58-year-old was sworn into office Monday.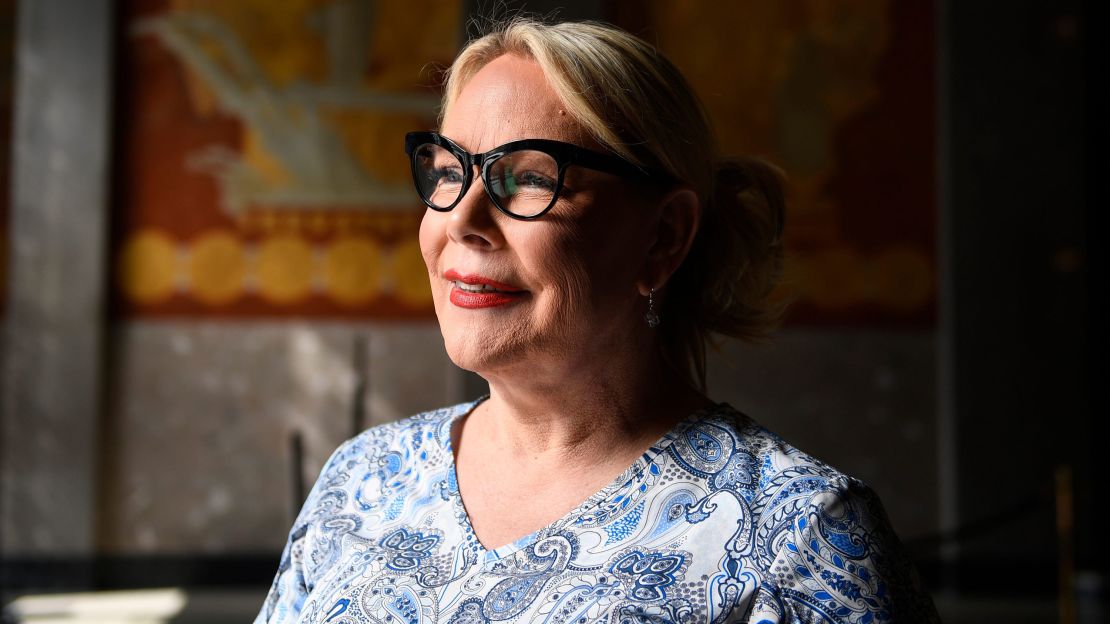 Her win has been celebrated by advocates for the LGBTQ+ community and comes as a record number of transgender people have been voted into office across the country. Not including Hill, there are currently 51 transgender people serving in judicial, mayoral, local and state offices, according to the LGBTQ+ Victory Institute.
Their success comes as state legislatures — particularly those controlled by Republican lawmakers — have passed laws that limit the rights of the LGBTQ+ community. This year, more than 220 laws have been introduced that explicitly target transgender people, according to the Human Rights Campaign, an LGBTQ advocacy group.
Among those was a ban on gender-affirming care for minors in Tennessee that went into effect in July.
Gender-affirming care spans a range of evidence-based treatments and approaches. The types of care vary by the age and goals of the recipient and are considered the standard of care by many mainstream medical associations.
Hill called the laws banning gender-affirming care "horrible" and said her biggest concern is for the transgender youth who need treatment, but whose families can't afford to move out of the state.
"We deserve the health care we need, just like every other American," Hill added.
Transgender lawmakers, including Hill, say they are facing increased scrutiny – some have even been censured for speaking out against anti-LGBTQ laws – as well as taunting from critics on social media and in public.
Hill recalled an encounter at a polling place last month where a voter misgendered her saying, "There's no way I'm voting for you, sir."
Hill said she didn't argue with the voter and instead thanked him for exercising his right to vote.
"When you don't act upset it takes their power away from them," Hill said.
Annise Parker, president of the LGBTQ+ Victory Fund, which endorsed Hill, said she believes the success of Hill and other transgender lawmakers is an indication that voters in many local communities do not support the anti-transgender legislation backed by many state legislatures.
The electoral victories also show transgender people are taking a stand against the attacks by seeking public office and winning, Parker said.
"We think representation matters," Parker said. "Particularly in the South, where LGBTQ folks feel they are under attack and trans folks are absolutely under attack. Having another successful trans candidate is a way to push back against the ugliness that's coming from the right."
'A lack of understanding'
Despite the record number of transgender lawmakers winning political office, many say they have still faced a backlash for voicing their opposition to legislation that restricts trans people's rights.
In 2022, Montana state Rep. Zooey Zephyr became the first known transgender woman elected to the state's legislature. This spring, Montana's Republican-led House voted to ban Zephyr from the House chamber after she spoke out against bills limiting gender-affirming care in the state and rallied protestors.
"The protests were not inherently about trans rights, they were about when you silence a legislator, you take away representation of the constituents," Zephyr said at a Georgetown University panel last week. "So that fight became a larger fight about democracy."
Zephyr said the growing number of anti-LGBTQ+ bills being passed initially motivated her to run for office.
"I remember in 2021 watching my legislative session and thinking, 'I can't believe some of these bills passed by one vote. I can't believe I testified and my legislature basically plugged its ears.' And that fire that burned in me is what carried me to run for office," she said.
Now, she said she has conversations with people across Montana who feel the same "fire."
Zephyr is not the only transgender or nonbinary lawmaker to be silenced by a state legislature.
Oklahoma state Rep. Mauree Turner was censured by her state's House Republicans in March. Turner was accused of impeding state troopers who sought to question an activist involved in an altercation where water was allegedly thrown at a Republican state House member.
The incident happened following a vote on a bill to ban gender-affirming care for minors and to eliminate that care from medical insurance coverage for people of any age.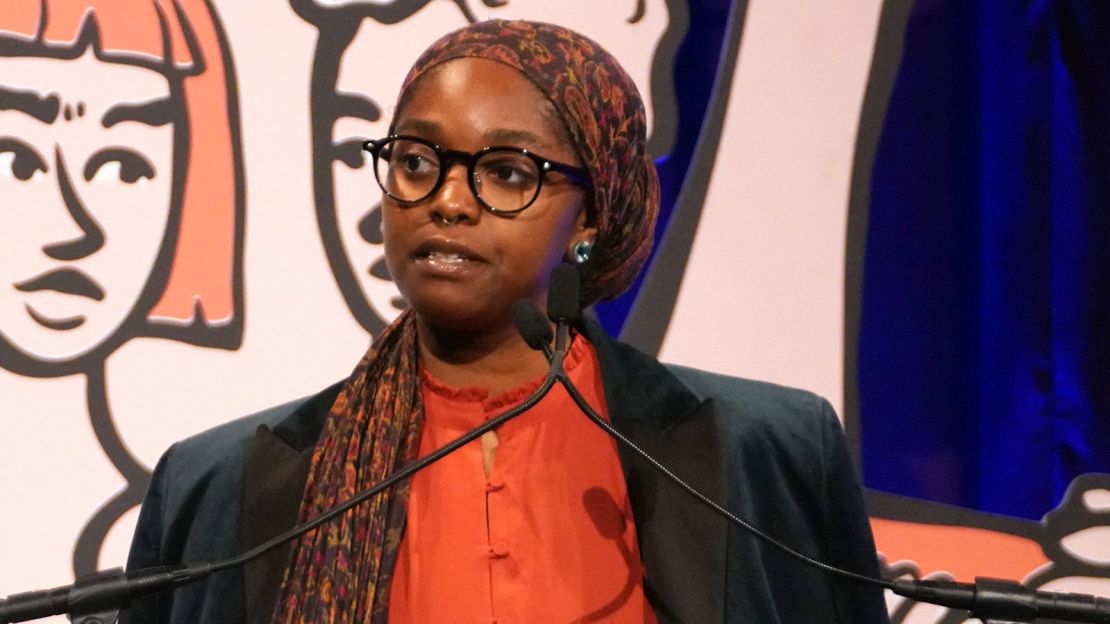 Turner is the first known non-binary person and Muslim to be elected to the Oklahoma Legislature.
Being the first, Turner said, has felt "isolating."
"I think as trans folks we often have to go into a room first, right? Without someone kind of leading the way," Turner said during the Georgetown event. "And I'm trying to find the words to tell you that like, it's hard."
But isolation, Turner said, is a tool of oppression; they encouraged people to build a community willing to fight for the rights of others.
Transgender lawmakers say they remain focused on their mission, even when it goes beyond defending LGTBQ rights.
As a council member, Hill said she wants to improve the utilities and infrastructure in Nashville and bring a reliable transit system to the community.
She also said she hopes to use her platform on the Nashville Metro Council to change the minds of Republican lawmakers who want to limit the freedoms of transgender people.
"A whole lot of the hate that's out there is just a lack of understanding," Hill said. "It's my goal to educate this entire country about trans rights and trans people and what a transition is like for a trans person."