A social media influencer is among a growing number of people who have been arrested this week as looting around Philadelphia continued for a second night Wednesday in the aftermath of peaceful protests against a judge's decision to dismiss all charges against a former Philadelphia police officer in a fatal traffic stop shooting.
Dayjia Blackwell, 21, is among the 52 people who were arrested for alleged involvement in widespread looting Tuesday night.
"She (Blackwell) is livestreaming as she is committing burglaries, as she is encouraging others to commit burglaries," said Interim Philadelphia Police Commissioner John Stanford.
Blackwell faces several charges including criminal conspiracy, burglary and criminal trespass, police said. She was released on bail Wednesday, court records show, and is due back in court October 17.
Blackwell declined CNN's request for comment Thursday morning.
The looting happened after peaceful protests ended following a judge's decision to dismiss all charges against a former Philadelphia police officer, Mark Dial, in the fatal shooting of 27-year-old Eddie Irizarry on August 14, authorities said.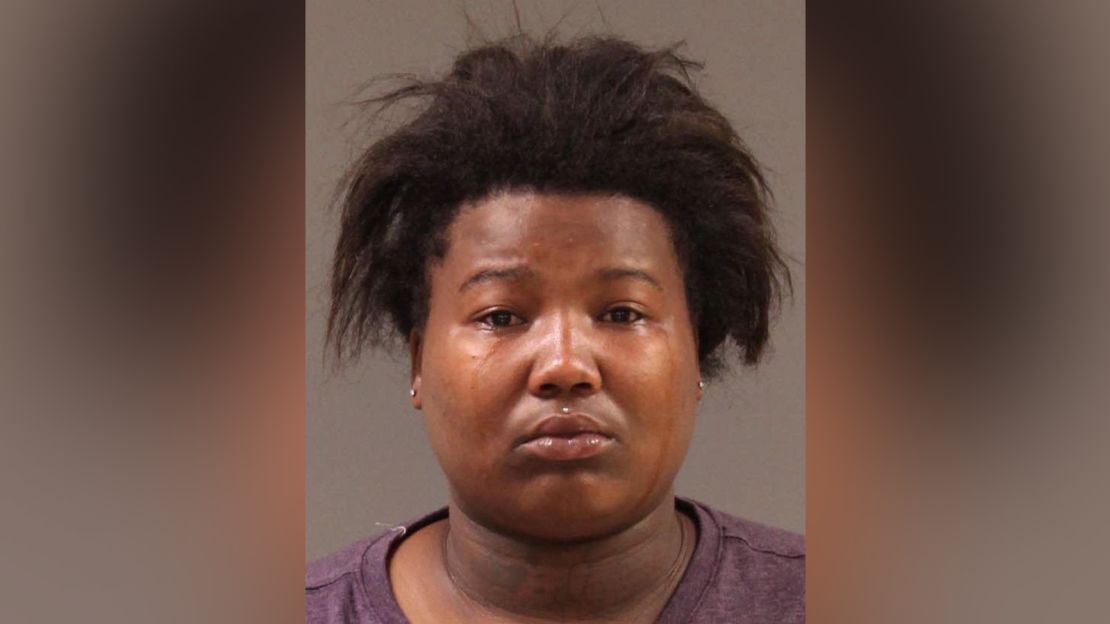 Stanford said he believes the looters were "opportunists" who were not directly connected to the protests.
As the looting entered a second night despite the closure Wednesday of all liquor stores in Philadelphia, at least 14 people were arrested across the city. Most liquor stores are expected to reopen Thursday.
The Pennsylvania Liquor Control Board hopes to have most liquor stores reopen Thursday between 11 a.m. and 6 p.m., but some will require days or weeks to "secure and repair" damages sustained in this week's looting incidents, the board told CNN on Thursday. At least nine liquor stores will remain closed until further notice, the board said.
Seven businesses were burglarized in two districts overnight Wednesday into Thursday, police said. A Walgreens, a smoke shop, a sports store and several dollar stores were among those affected. A wine shop was also broken into overnight, and police said two people there were apprehended over alleged looting.
CNN's Andy Rose and Melissa Alonso contributed to this report.