Editor's Note: Max Burns is a Democratic strategist, columnist and founder of Third Degree Strategies, a progressive communications firm. Follow him on Twitter @themaxburns. The views expressed here are his own. Read more opinion on CNN.
For the second time in as many days, House Speaker Kevin McCarthy watched Thursday as his best effort to prevent a government shutdown collapsed in humiliating fashion, the result of entrenched opposition from extremists within his own party. As Congress tries to get a stop-gap funding measure through both chambers to keep the federal government open past September 30, McCarthy can only afford five vote defectors from among his Republican colleagues and still pass a bill.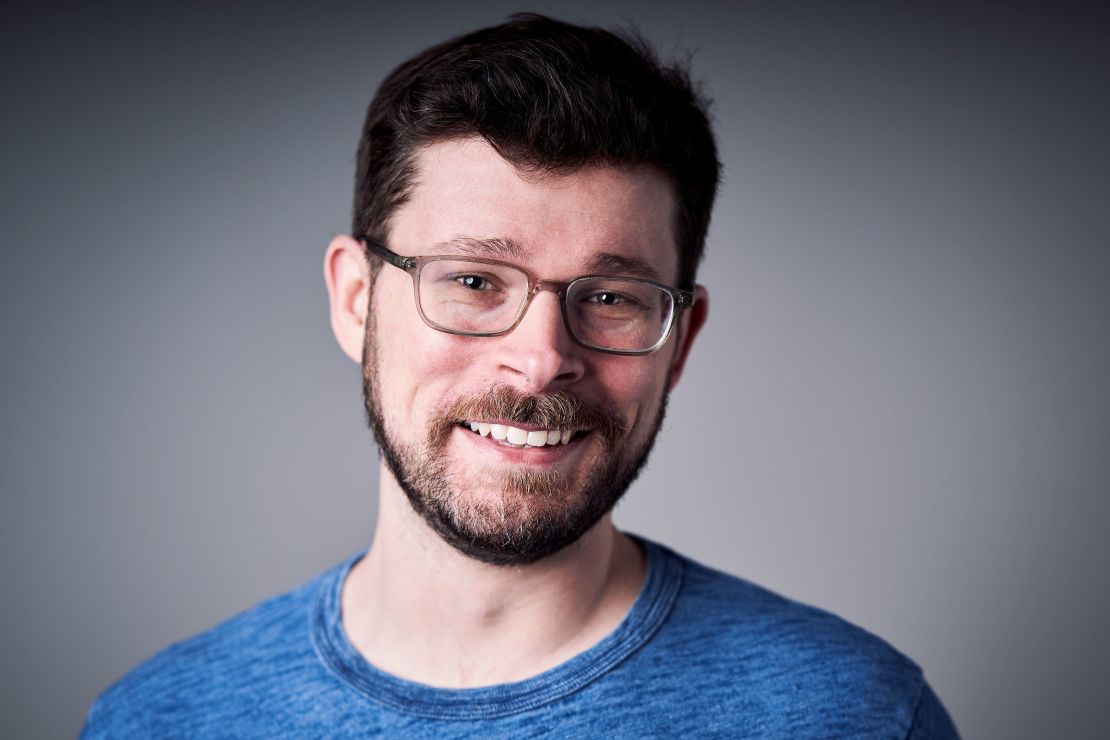 Faced with unwavering opposition from the right-wing House Freedom Caucus, a frustrated McCarthy admitted defeat by ending the legislative week early and sending his colleagues home later on Thursday. McCarthy now plans to try again next week, with the hope of cooler heads prevailing. Good luck with that!
That McCarthy's best effort wasn't actually very good hardly matters. Former President Donald Trump had already made clear to his loyalists that he expected them to reject any continuing resolution to fund the government. In today's MAGA-fied Republican Party, Trump's directive proved more than enough to derail the legislative process.
Republicans' latest shutdown drama will surely play into the GOP's tired trope that "government is broken." Ambitious Republicans like presidential contender Nikki Haley, a former South Carolina governor, have spent years bemoaning the inefficiency of the federal government. Sure, government could be better. But the government isn't broken. The reality is that Republicans are broken. After all, this type of shutdown drama seems to occur only when Republicans get control of one of the houses of Congress.
What began in the 1990s as a cynical effort by then-Speaker Newt Gingrich to drive Democrats to the negotiating table with the threat of a federal work stoppage seems to have become the major legislative tool in Republicans' belt. Holding government operations hostage grew in popularity under President Barack Obama with the rise of the tea party ideology that a nonfunctioning government was actually preferable to one that delivered wins for Democrats. Today it's finding its fullest expression in the House Freedom Caucus, whose members have been leading the charge for the most recent potential shutdown.
The fact that shutdown threats are now a fact of political life in Washington is not a failure of government, but a failure of the Republican Party to police its own extremism. And those extremists, empowered by the havoc they can reap, are driving a full-on GOP fracture, with a sizable minority loyal not to McCarthy or to the Republican Party, but to Trump personally. Shutting down the government now has the additional appeal of potentially bogging down efforts to prosecute Trump. When voters ponder what another Trump administration would look like, they should imagine this moment stretched out over four long years.
Though McCarthy likes to claim that his inability to get basic work done is a result of his razor-thin House majority, that slim margin would be irrelevant if there weren't far-right members of the majority eager to oppose him. After all, McCarthy's predecessor, Democrat Nancy Pelosi, faced similar political margins during her tenure – and still faced down a restive left flank that often complicated seemingly routine votes. Pelosi managed to not only keep the government open, but to pass landmark legislation, often with bipartisan support.
Indeed, during her final term as speaker, from 2021 to January of this year, Pelosi faced an even slimmer four-seat Democratic majority. Yet she skillfully passed a slew of President Joe Biden's signature initiatives, including the American Rescue Plan, the CHIPS and Science Act, the Inflation Reduction Act and several others.
When McCarthy complains to reporters that "It's hard to pass anything in this place" because of Republican numbers, he does so in the shadow of a predecessor who not only managed to pass meaningful legislation, but also to wrangle Republican votes for several of those major victories even when some Democratic lawmakers broke ranks. That's both a testament to her ability to control her caucus and her deep understanding of how to count votes. As McCarthy's embarrassing procedural vote losses this week revealed, it's hard to do either of those jobs well when you aren't in control of your own party.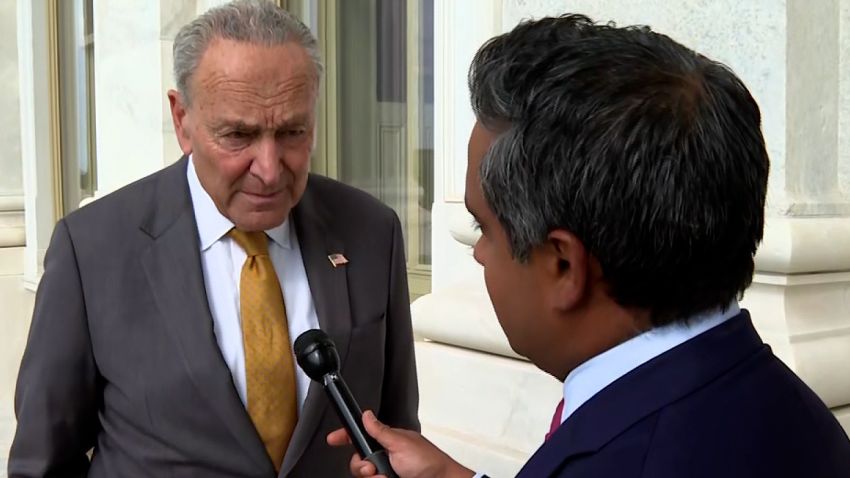 Schumer in talks with McConnell as shutdown looms
Now, even if McCarthy averts a shutdown, the Freedom Caucus is more emboldened than ever. Trump's bigfooting into the House budget process makes it abundantly clear that the center of political power within the Republican Party certainly isn't in the speaker of the House.
Trump's enduring sway over House lawmakers took its fullest form during a recent dinner meeting with Georgia Rep. Marjorie Taylor Greene, during which Greene and Trump talked legislative strategy around the House's Biden impeachment inquiry even though Greene is one of McCarthy's closest allies. That surely made it all the more bitter for McCarthy when Greene flipped on a key vote on Thursday.
Of course,  many Republicans considered McCarthy to be a speaker living on borrowed time from the start. After needing to ink what amounts to a power-sharing deal with the Freedom Caucus to get the votes necessary to win the speakership, any Republican can now file a vote to oust McCarthy from his job.
Get Our Free Weekly Newsletter
GOP obstructionism has become so unapologetic that even some Republicans – including McCarthy himself – have had enough. On Tuesday, Alabama Rep. Mike Rogers lambasted his colleagues as "five clowns that don't know what they want except attention." Rules Committee Chairman Tom Cole of Oklahoma went further, accusing the Freedom Caucus of "blackmail" for holding up critical government funding with "no justification."
This is not the first, second or even third time the GOP has brought our nation to the economic brink. It should be the last. Next year, voters across the country will have the chance to elect a government that actually fulfills its most basic responsibilities. Our nation can ill afford more years of unchecked Republican chaos.