Taylor Swift's enormous cultural, economic and musical impact is already known all too well.
Now, the University of Melbourne will host an academic conference on the Swift phenomenon, analyzing it further and engaging in "critical dialogue" about the pop star's impact on everything from fandom and pop culture to literature, the economy and the music industry, the event's website said.
Due to be held in Melbourne from February 11 to February 13, 2024, just days before Swift's "Eras" tour arrives in Australia, the conference is backed by seven universities across Australia and New Zealand.
Organizers said that "Swiftposium" is accepting papers from researchers in the Asia-Pacific region across a broad range of disciplines linked to the conference's themes, including sociology, economics, marketing and gender studies.
Swift's immense and enduring popularity has prompted conversations about her carefully cultivated relationship with a huge fandom of "Swifties," her place within pop culture, and the intricacies of intellectual property following her decision to re-record her first six studio albums after her former label sold her master recordings.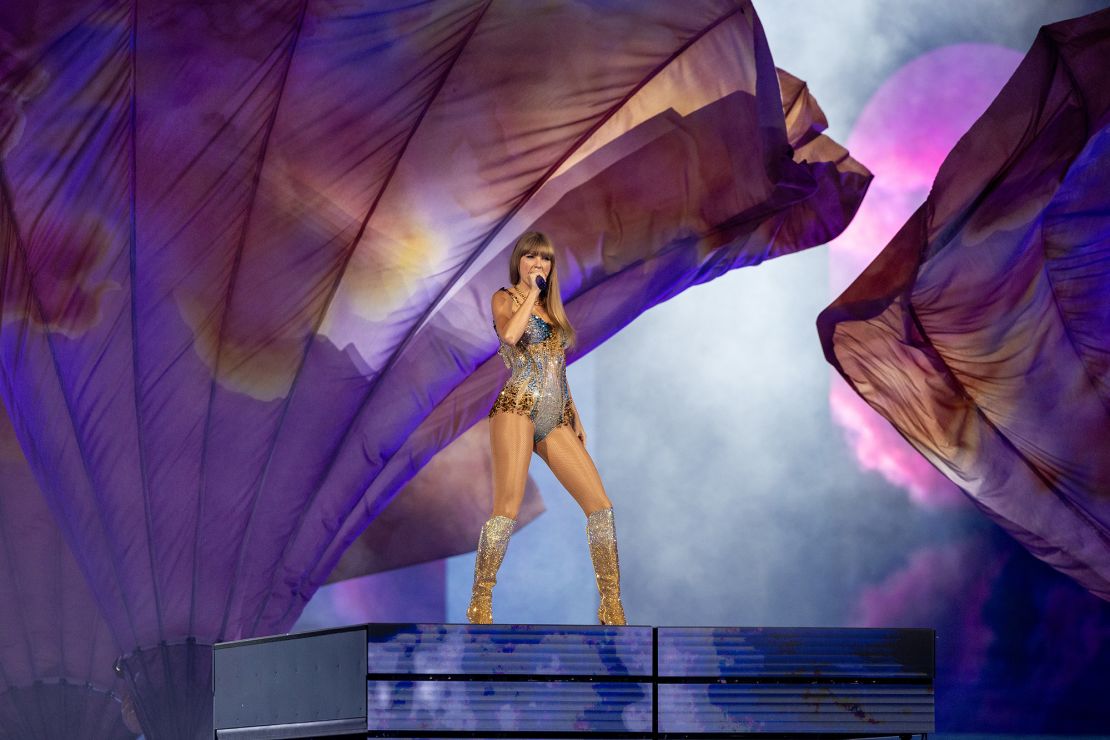 The "Swiftposium" will concentrate on these types of themes, calling for papers that examine Swift's relationship to social movements such as feminism and LGBTQ+ rights, her influence on political, gender, race and identity discourses, her tour's impact on local economies and cultural identity of cities, and the literary interpretations of her lyrics.
Swift's impact has already proven to be literally Earth-shaking. Fans attending her Seattle "Eras" tour concert at Lumen Field in July caused seismic activity equivalent of a 2.3 magnitude earthquake, according to seismologist Jackie Caplan-Auerbach.
Her "Eras" tour could gross a record-breaking $2.2 billion in North American ticket sales alone, according to August survey data from research firm QuestionPro provided to CNN exclusively.
And, even before the "Swiftposium" launched, universities around the world had already begun offering Swift-related courses to study all this.
Ghent University in Belgium is launching a new literature course this fall dedicated to the literary merit of her discography. The University of Texas at Austin now offers a course in which students study Swift alongside the texts of William Shakespeare and John Keats, while Arizona State University offers a course called "Psychology of Taylor Swift – Advanced Topics of Social Psychology."
CNN's Leah Dolan, Krystal Hur, Bryan Mena, Jillian Sykes and Alli Rosenbloom contributed reporting.