Spain's National Court has admitted the complaint made against former soccer chief Luis Rubiales for "the crimes of sexual assault and coercion" by Spanish prosecutors, according to a court press release issued on Monday.
"We have requested the videos of the moment from RTVE and other newspapers and will start the investigation," a spokesman for the court told CNN, referring to footage of Rubiales' unwanted kiss on Jennifer Hermoso after the Spanish team's Women's World Cup victory on August 20.
The admittance of the prosecutor's complaint – part of the Spanish legal process – allows the court to begin gathering evidence, which could lead to possible charges against Rubiales, who resigned from his position as president of country's soccer federation (RFEF) on Sunday.
According to the press release, the court has agreed "to the first steps in this procedure." It will now officially request video of the medal ceremony and celebrations in the locker room and on the team bus from Spanish state media RTVE, newspaper El País, sports paper Diario AS and newspaper La Vanguardia.
The court press release added that, as a result of admitting the complaint, "the decision transfers the Prosecutor's case to Rubiales as a defendant so that he can learn the alleged facts and exercise his right of defense with all of the procedural guarantees."
On Friday, the Spanish national prosecutor filed a complaint against Rubiales against Hermoso, after the La Roja star filed an official complaint with prosecutors.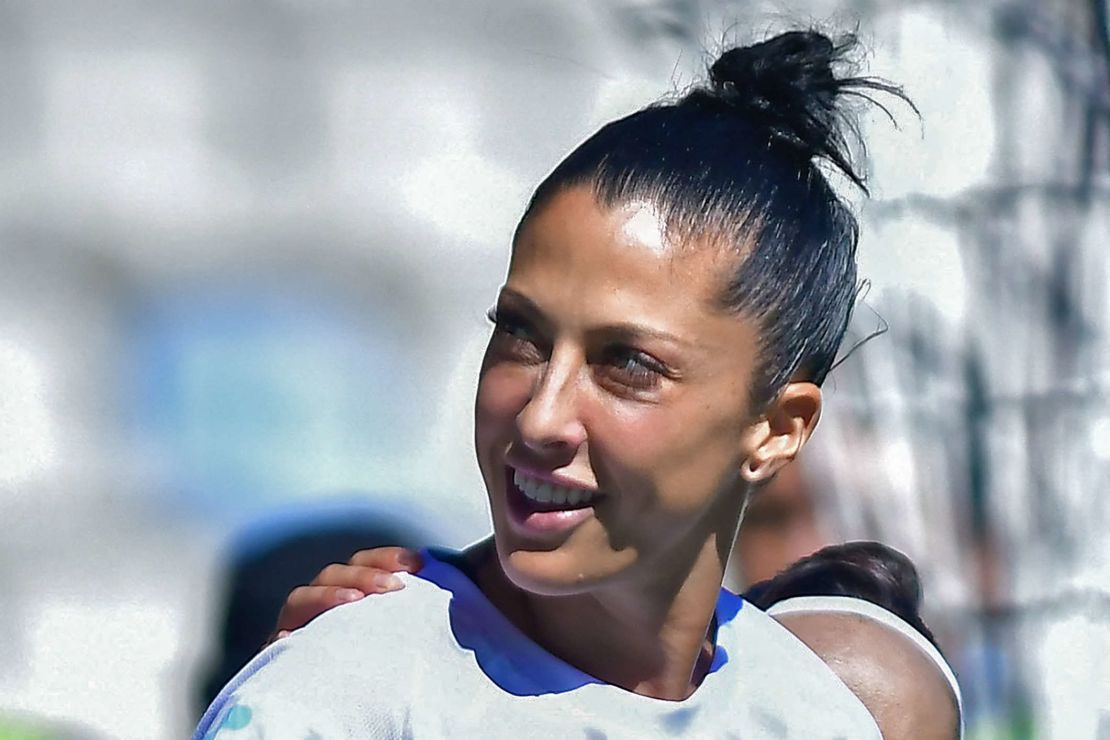 In a letter announcing his resignation from his roles as RFEF president and one of UEFA's vice-presidents, Rubiales said that "waiting around" would not "contribute anything positive … because the powers that be will prevent my return."
He also vowed to clear his name against what he called "excessive persecution," adding: "I have faith in the truth and I will do everything when it's in my hands so that it prevails."
Rubiales had previously been suspended by FIFA, soccer's global governing body, from all football-related activities for 90 days while a disciplinary investigation was underway.
'I didn't like it'
The National Court's admittance of the prosecutor's complaint is the latest development in a story which began when video from the World Cup medal ceremony on August 20 showed Rubiales embracing the Spain star, then putting both hands on her head before forcibly kissing her. He then patted her on the back as she walked away.
Later, Hermoso said of the kiss, "Hey, I didn't like it, eh," as she apparently answered questions about the incident in an Instagram live video from a celebratory locker room.
The unwanted kiss on Hermoso sparked condemnation in Spain and led to widespread calls for Rubiales to resign from his role as RFEF president.
It would be several days, on August 25, before Hermoso spoke out again on social media after Rubiales initially defiantly refused to step down as RFEF president, saying, "I felt vulnerable and a victim of an impulse-driven, sexist, out of place act without any consent on my part … Simply put, I was not respected."
More than 80 Spanish soccer players – including all of Spain's World Cup winning squad – then put their name on a statement supporting Hermoso, saying they would not return to the national team "if the current leaders continue" in their posts.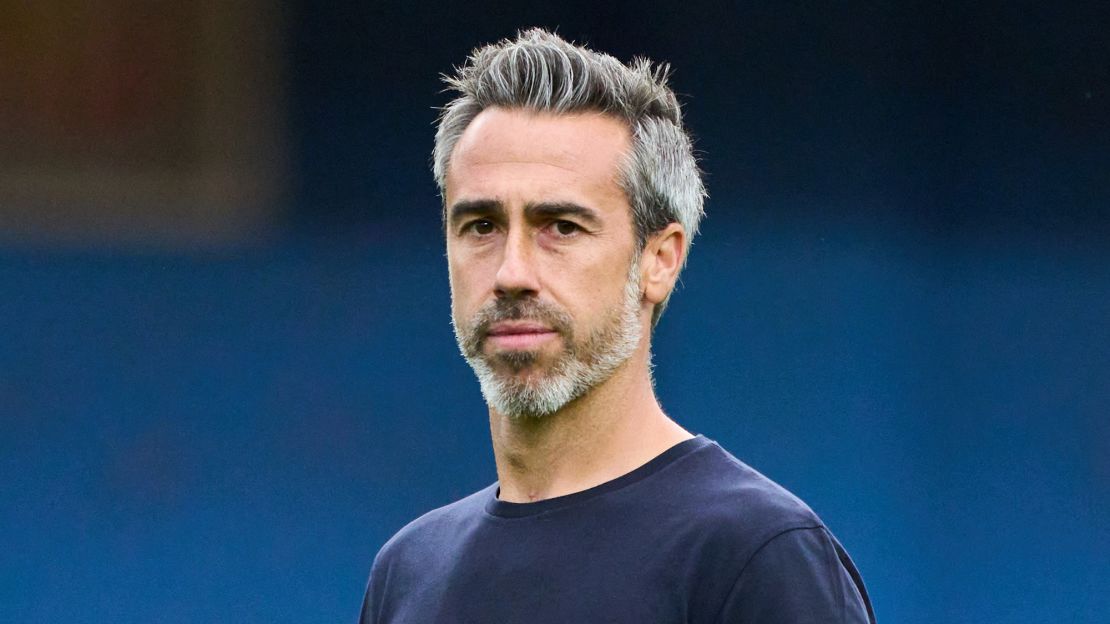 Interim RFEF president Pedro Rocha then began to make moves as part of his "regeneration" of the federation, firing controversial coach Jorge Vilda despite his unprecedented World Cup win and appointing his deputy, Montse Tomé – the first woman to take over the role. Rocha then vowed in a meeting with the president of the High Council of Sport, Víctor Francos, to make more "structural changes" in RFEF.
It is unclear at this point if the changes made to date – including the resignation of Rubiales and Vilda's sacking – will convince the players to come back to the national team, which has a Women's Nations League match against Sweden on September 22.
However, speaking to radio station Cadena COPE on September 5, former Spain captain – and one of the over 80 signatories on the statement – Verónica Boquete said that Rubiales resigning and replacing Vilda as head coach of the team wasn't enough.
"The change we're talking about isn't about changing one president for another, it isn't changing one coach for another, it's about making a much deeper change," Boquete said. "And well, this 'patch job' [of firing Vilda] makes us think that [the federation] still don't understand the root of the problem. … [but] I think [the players] will come back."
CNN's Homero De la Fuente and Zoe Sottile contributed to reporting.