The strongest typhoon Hong Kong has seen in five years ripped through the city and other parts of southern China, knocking down trees and scaffolding and causing hundreds of flights to be canceled.
Saola had been a super typhoon on Thursday, but was downgraded to typhoon status Friday. However, it remains the equivalent of a Category 4 hurricane, with winds reaching 220 kilometers per hour (140 miles per hour).
The storm previously impacted parts of northeastern Philippines.
By Saturday afternoon, Hong Kong authorities had received more than 1,200 reports of fallen trees, many of which were captured in dramatic images and videos shared by residents on social media. Some images showed scaffolding detached from building sites.
At least three people were injured and taken to hospital in Hong Kong, according to the city's Information Services Department. The Home Affairs Department opened dozens of temporary shelters. There were 18 cases of flooding and one report of a landslide.
Four hundred and eight flights are expected to take off from Hong Kong International Airport on Saturday after 366 were canceled on Friday.
The neighboring city of Macao canceled 264 flights. Casinos in the gambling hub reopened on Saturday morning following mandatory closures over Friday night. The industry accounts for 80 per cent of the former Portuguese colony's income.
Meanwhile, eight cities in southern mainland China, including its tech hub Shenzhen, lifted suspensions imposed a day ago on work, classes, markets and transport, according to state-affliated outlet The Paper.
Residents in Hong Kong began preparing for the typhoon on Thursday as it approached, with many flocking to supermarkets and stores to stock up on food and essential goods.
Strong winds began picking up on Friday afternoon, with the storm expected to come the closest to the city and to China's southern Guangdong province at night and into Saturday morning.
However, the Joint Typhoon Warning Center said the center of the storm will likely remain offshore instead of moving over land, and will weaken as it approaches to become the equivalent of Category 2 hurricane.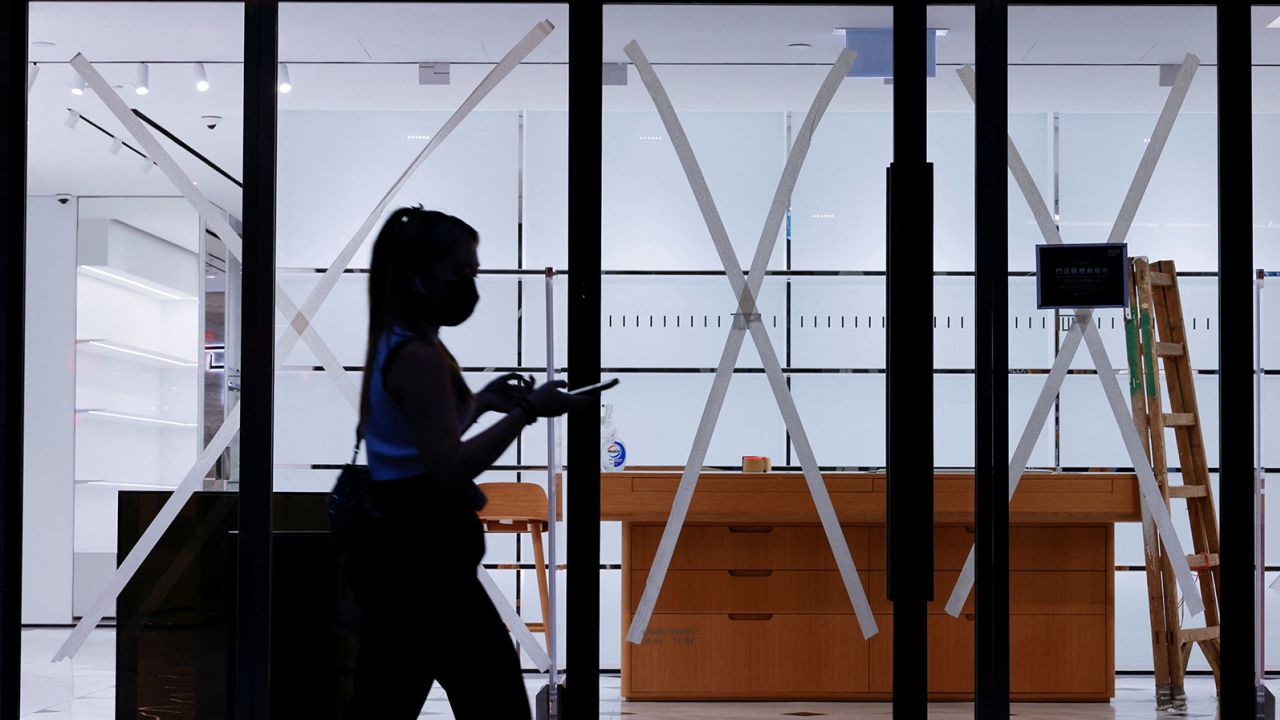 The Hong Kong Observatory (HKO) issued a T10 storm warning signal on Friday, the highest storm warning alert level. Schools and most businesses were closed, on what was supposed to be the first day of the academic year for most institutions. The signal was lowered on Saturday morning.
Ahead of the typhoon, Hong Kong's flagship airline Cathay Pacific halted all flights to and from the city, starting Friday afternoon through Saturday morning.
Authorities in mainland China also issued a typhoon red warning, the highest level in a four-tier alert system, as Saola approached Guangdong.
Nearly 4,000 train services in Guangdong were suspended between Thursday and Sunday, state news agency Xinhua reported.
Hong Kong is no stranger to tropical cyclones and typhoons, which come several times a year. Three T8 warnings were issued in 2022, the city's third highest warning, and was most recently issued in July for Typhoon Talim, according to HKO.