With some of the world's leading soccer players being tempted by the money on offer from Saudi Arabian soccer clubs, the Saudi Pro League's (SPL) new Director of Football, Michael Emenalo, says the Gulf state is "disrupting the industry, but we are disrupting to enhance. We're adding value to the industry."
The Saudi Pro League consists of 18 clubs, four of which are 75% owned by the Saudi Public Investment Fund (PIF) – one of the world's top 10 sovereign wealth funds.
Cristiano Ronaldo, N'golo Kanté, Riyad Mahrez and current Ballon d'Or holder Karim Benzema are just a few of players who have joined a variety of SPL clubs over the last few months.
The government-controlled PIF has $777 billion in assets under its management, which perhaps explains why Emenalo believes the Saudi league and its influence will "last for a very, very long time."
It was PIF-owned SPL club Al Hilal which made the reported world record transfer bid of $332 million for France and Paris Saint-Germain (PSG) star Kylian Mbappé in July.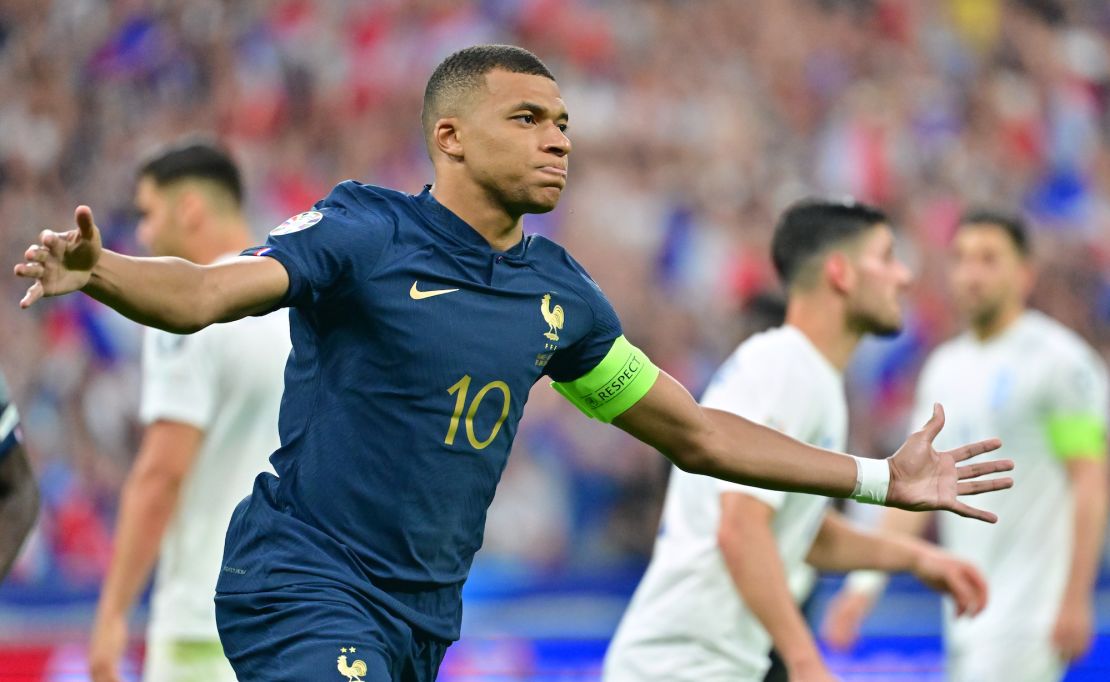 Although Mbappé reportedly rejected Al Hilal's advances, Emenalo was coy on the chances of the French star joining the SPL in the future.
"I don't know if he doesn't want to come. Maybe, he doesn't want to come now," Emenalo told CNN Senior Sports Analyst Darren Lewis.
"I wouldn't say that's been completely ruled out … I don't think he's made any clear statement to that effect."
The reported huge salaries being offered to players and the transfer fees being paid for some of these stars by Saudi clubs could have profound effects on the transfer market.
Liverpool manager Jurgen Klopp also recently expressed concerns that the SPL transfer window shuts a few weeks after the European window closes on September 1, leaving a period where clubs could be vulnerable to losing key players and leaving them unable to sign a replacement.
Liverpool has already sold captain Jordan Henderson and Brazilian midfielder Fabinho to Al Ettifaq and Al Ittihad respectively this summer.
"There have been other countries that have had delayed transfer windows," said Emenalo. "And it doesn't matter, the players will look at the market with their representatives and decide where they want to go.
"If Liverpool are unable to keep their players, it has nothing to do with the delayed transfer times of Turkey or Russia or the Saudi Pro League."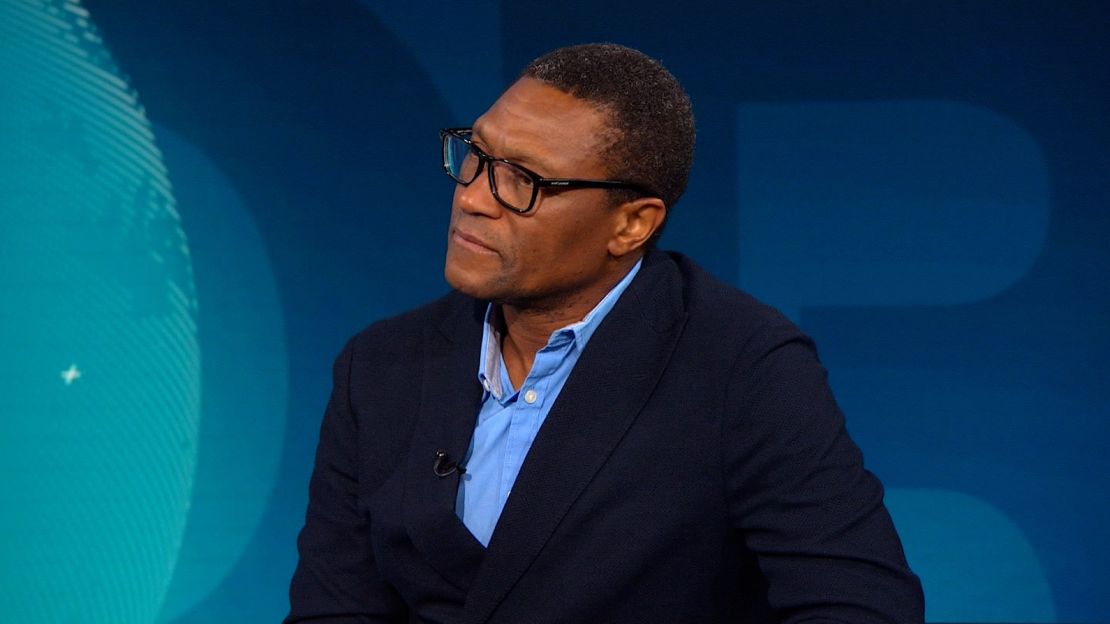 The SPL's strategy is a measured one, according to Emenalo.
"We have economic power. That's true, but there is also a sensible, logical, thoughtful process to making the league better," said the SPL's new Director of Football.
Emenalo also says the movitation of players, who are making the move to Saudi Arabia is greater than just "economic incentive" – creating a "retirement league" – and that there is a wider desire to raise the SPL's technical level and profile.
Players like Benzema, Mahrez and Henderson have "made this decision because part of the competitive beast as a former footballer myself […] is the willingness to go and blaze a trail," according to Emenalo.
Speaking at a recent Al Ettifaq media event, Henderson outlined his desire to help teach his young teammates "on and off the pitch."
That message aligns with Emenalo's greater aim of collaborating with the Saudi FA to use high-profile signings to improve the standard of local Saudi players.
Though it remains to be seen whether the league will make a long-term impact on the state of the sport or if it is set to just be a "retirement league" as Emenalo posited – and rejected – it's readily apparent that the SPL is making waves and raising its profile on the world stage at the moment.
The new 2023/24 Saudi Pro League season begins on Friday, August 11, with Al-Ahli hosting Al-Hazm.