Clifton Oliver, a stage actor who starred in "The Lion King" on Broadway and a number of other productions, has died at the age of 47, according to social media posts from family and friends.
The Broadway actor died following an undisclosed illness early Wednesday morning, according to a Facebook post by his sister, Roxy Hall.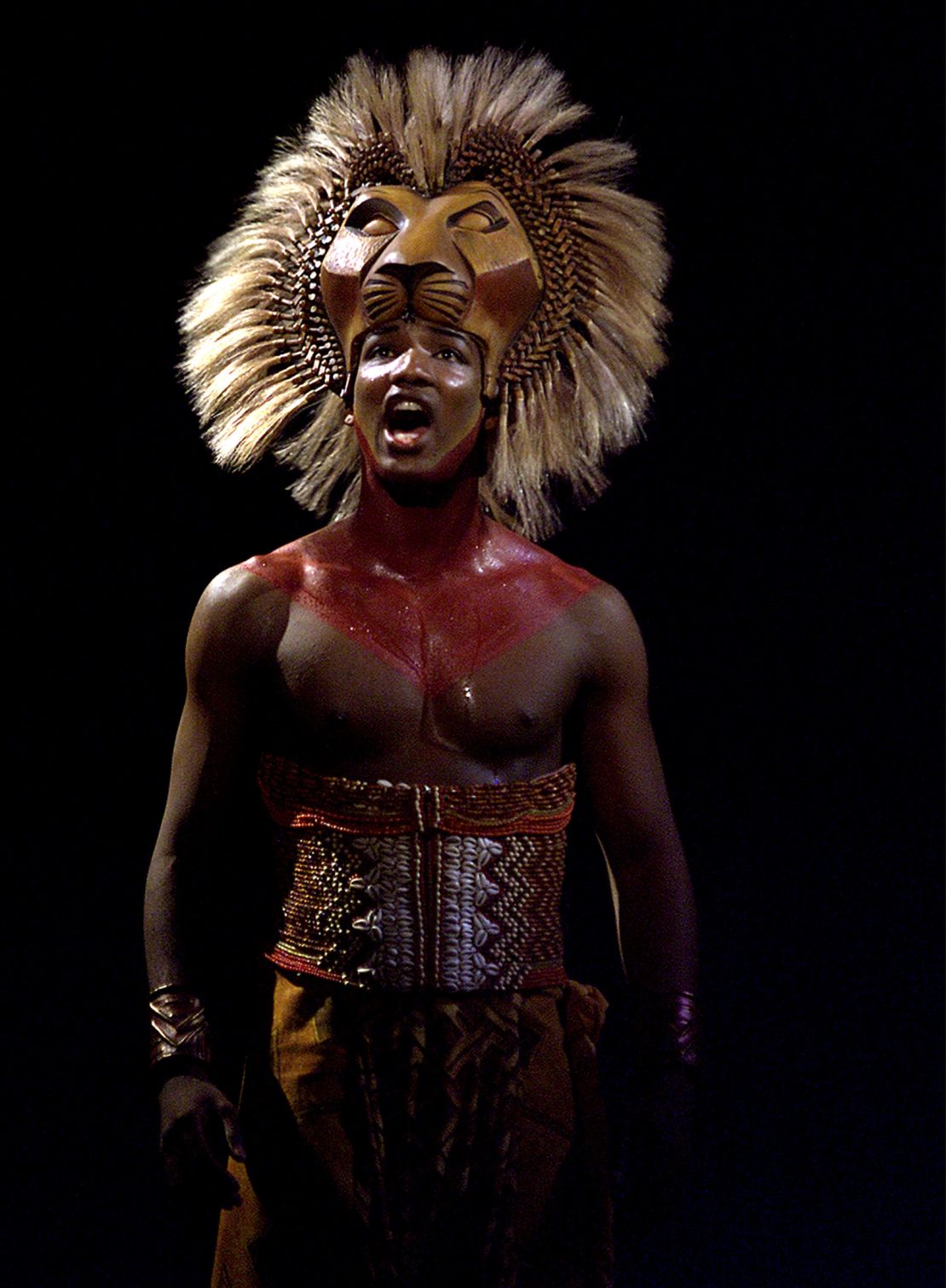 Oliver's sister said he spent his last six weeks in a hospital bed and described the actor's last moments as "peaceful."
"His partner Richard was singing the song Psalm 23 to him as he took his last breath," Hall wrote.
Oliver was born on December 3, 1975, in Jacksonville, Florida, according to Playbill, a news outlet and guide for the Broadway theater community and theatergoers.
In 2010, he moved to New York to pursue a career on Broadway, where he notably starred as Simba in "The Lion King," the highest-grossing Broadway show of all time, according to Playbill.
Other Broadway shows he took part in include "Wicked" and "In the Heights," as reported by Playbill.
Members of the Broadway community honored his life with commemorative posts on social media.
"Today, our Pride joins in remembering the legacy of the late Clifton Oliver, who shared his talents and light with audiences across Broadway, Las Vegas, and our North American tour from 2000 to 2011," reads a post on the official Instagram page of 'The Lion King.'
To honor his legacy, the New Amsterdam Theatre in New York City will dim its lights at 5 p.m. ET Tuesday, August 8, according to the post.