In the continuing investigation of Gilgo Beach serial killings suspect Rex Heuermann, authorities have scoured his New York home, leaving a chaotic scene for his family to return to, according to Heuermann's wife and her attorney.
It's been three weeks since Heuermann was arrested and charged with murder in the killings of three of the "Gilgo Four," a group of women whose remains were found along a short stretch of Long Island's Gilgo Beach in 2010.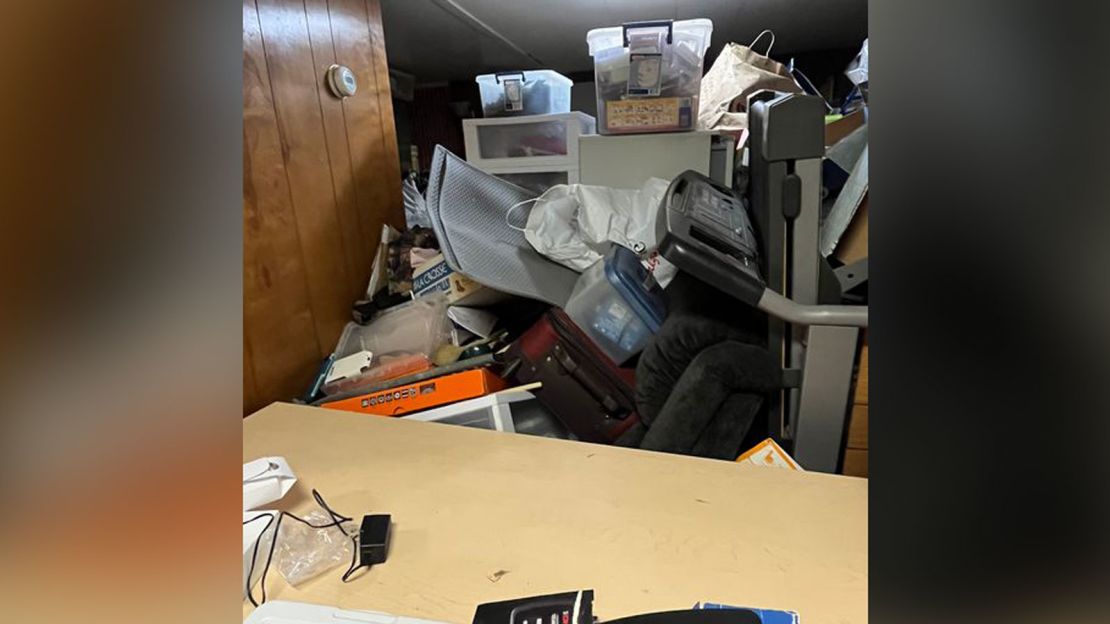 Since then, Heuermann's wife, Asa Ellerup, has filed for divorce and returned to the family's home, which her attorney said has been "torn up" by investigators.
"She came home to complete destruction of her family residence where she lived and raised the children," Ellerup's lawyer, Robert Macedonio, told CNN. "Everything in the house was turned upside down. Dresser drawers were emptied out. The bathroom tub – which was a vinyl tub – was actually cut open. The floors were ripped up. The couches and the mattresses have been removed."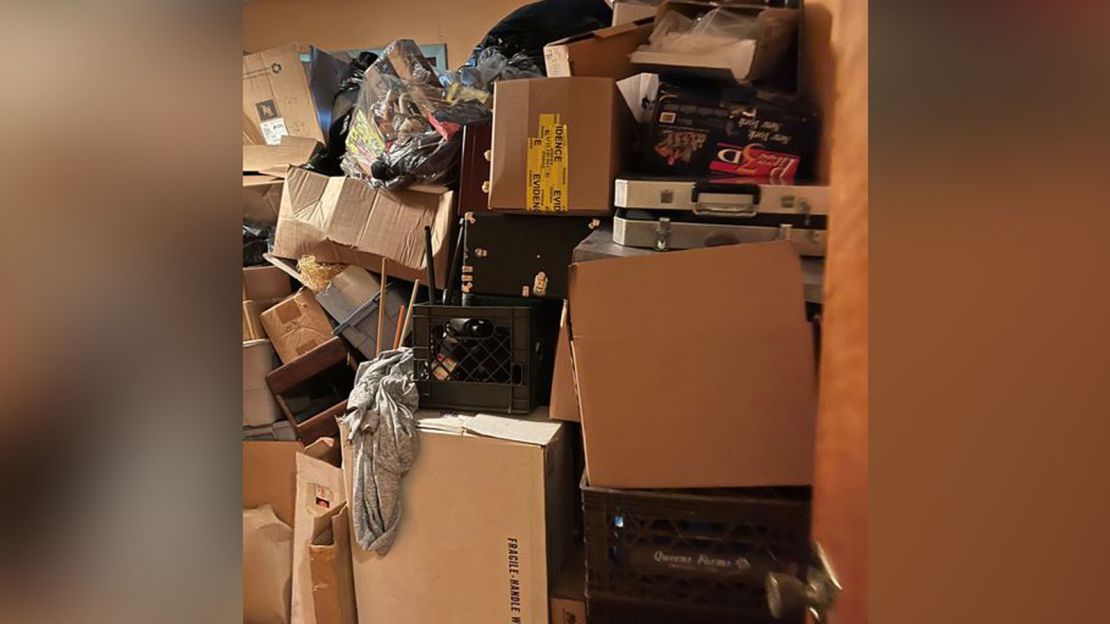 He added that the family barely has space to walk through the house, with the piles of debris left after the search.
"We did get another chair out from the basement and upstairs so me and my son can sit and talk. He's so distraught and doesn't understand, and as a mother, I have no answers for him," Ellerup told the New York Post.
"But I said, 'We're together. That's really what matters right now. That you and me are sitting here together and we will get through this.'"
She added, "My children cry themselves to sleep."
The family is still taking stock of what items have been taken by investigators, Macedonio said.
Because of the gravity of the crimes Heuermann is accused of, the investigation is unusual, but CNN legal analyst Joey Jackson told CNN this kind of upheaval is par for the course when you're dealing with a search for the type of evidence the police are looking for.
"It's not normal because it's not every day that you have a serial killer," Jackson said. "In terms of searching the home and tearing it apart, (police) have to do their due diligence."
"They're going to be looking to get any connections to his current case, like DNA, like blood, like hairs or other fibers that might have some connection to any of the body parts that … turned up," he added.
In addition to finding evidence to build a solid case against Heuermann for the charges he faces, investigators are likely also looking for anything that could link the suspect to additional crimes, Jackson said.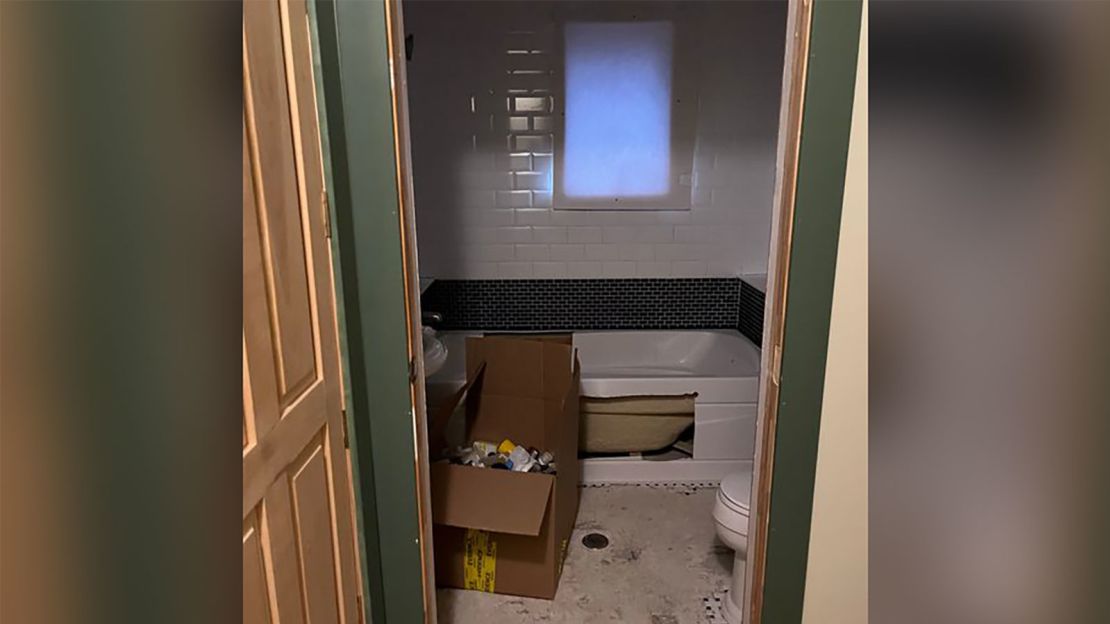 "Based upon human nature and people trying to wash the day off of themselves, a lot of evidence could be gleaned from pipes, from tiles and other things that have gotten ingrained in other areas in the bathroom, and I'm sure that's what they're focused on," said Jackson.
Investigators found a cache of between 200 and 300 guns stashed in a walled-off vault that was locked behind a metal door in the home, authorities confirmed. Investigators previously used ground-penetrating radar and a backhoe to dig up and search the yard of the home.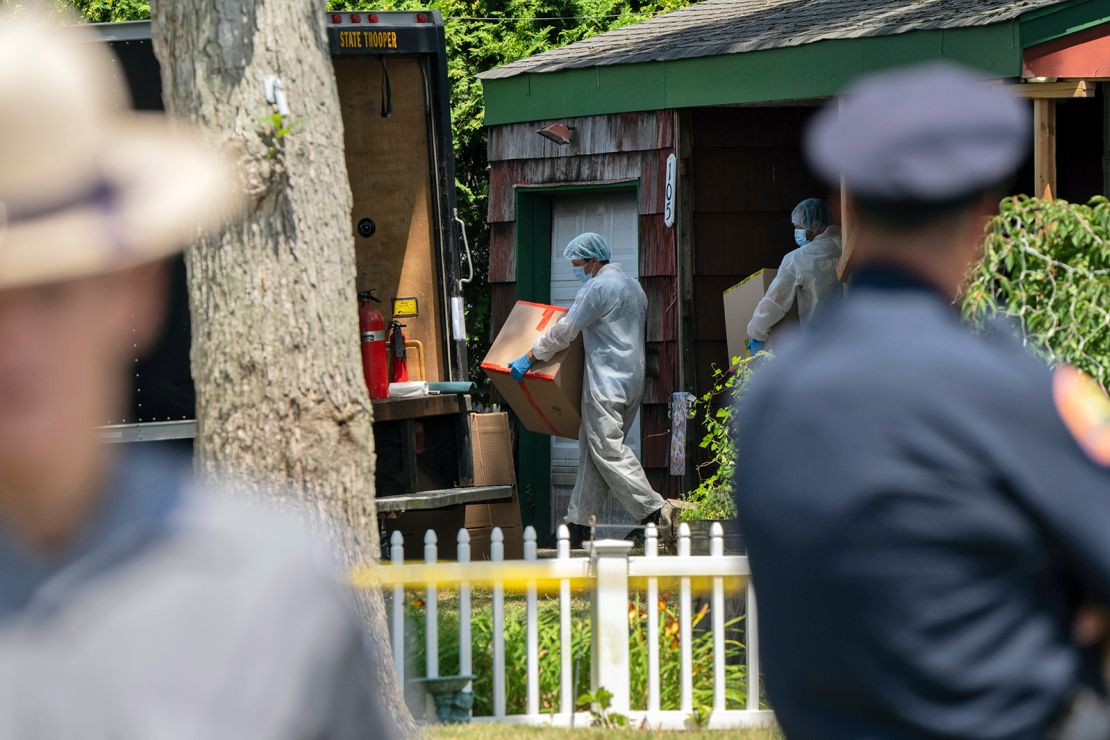 Investigators have also looked into properties Heuermann owns in South Carolina and Nevada, where Jackson said it's likely investigators could decide to do similar searches.
CNN's Laura Coates, Elizabeth Wolfe and Jessica Xing contributed to this report.