Editor's note: Jon Gabriel is editor-in-chief of Ricochet.com and an opinion contributor to The Arizona Republic. Follow him on Twitter at @ExJon. The views expressed here are his own. Read more opinion at CNN.
The scorching weather that has parched the southwestern United States, along with much of the rest of the country, may finally — finally — be about to relent. Forecasters say that for the first time in a month, high temperatures in Phoenix may finally dip below 110 degrees Fahrenheit this week.
But relief is a relative term. We are on the cusp of the start of August, which in Arizona historically is just a couple of degrees cooler than July. And in this year of record-shattering heat, it's impossible to know whether the past patterns will hold.
Phoenix was actually enjoying a surprisingly mild summer. Then July hit. The city has made headlines around the globe and broken all sorts of records. It's currently enduring the longest stretch topping 110 F or higher (29 days and counting). Phoenix just finished 16 straight days with lows above 90 F. Mid-July featured nine consecutive days at or above 115 F.
I've lived in the aptly named "Valley of the Sun" since childhood, so I'm used to the region's scorching heat and dust-dry desert climate. But even for natives, the month has been brutal.
The city's transportation service is providing buses to the homeless so they can at least sit in an air-conditioned space during the hottest part of the day. For those even less fortunate, the county coroner has rented refrigerated containers as backup storage.
"While we typically see a surge in intakes to the Office of the Medical Examiner in July, this year has been worse than prior years," Jason Berry, a Maricopa County spokesman, said last week.
Phoenix still hasn't topped its all-time high of 122 F back in 1990 — at least not yet. As I write, it's a balmy 112 F.
Many commentators are quick to blame climate change but offer few concrete solutions to mitigate the issue Phoenix summers will always be hot — I mean, it's Phoenix — but smart solutions can keep it from getting worse.
I often explain to outsiders that Phoenix only has two months of awful heat — about mid-July to mid-September. That's when the humidity rises a touch, with the temperatures north of 100 F late into the evening. (I'll still take two hot months over four months of gray, icy winter misery in the upper Midwest.)
That said, it doesn't take a climate scientist to recognize the rising intensity of our summers. Growing up on the northern edge of the sprawling city, the days were hot, but nights cooled off considerably. There isn't much heat retention in the open desert, especially compared with the hundreds of square miles of black pavement and urban sprawl. Once the sun sets, city streets slowly release the pent-up heat for many hours.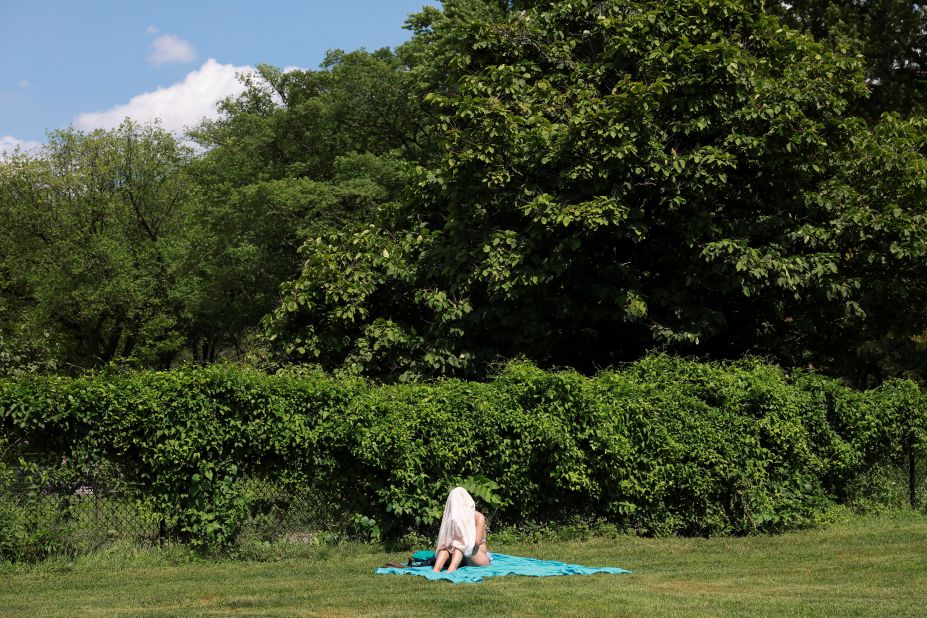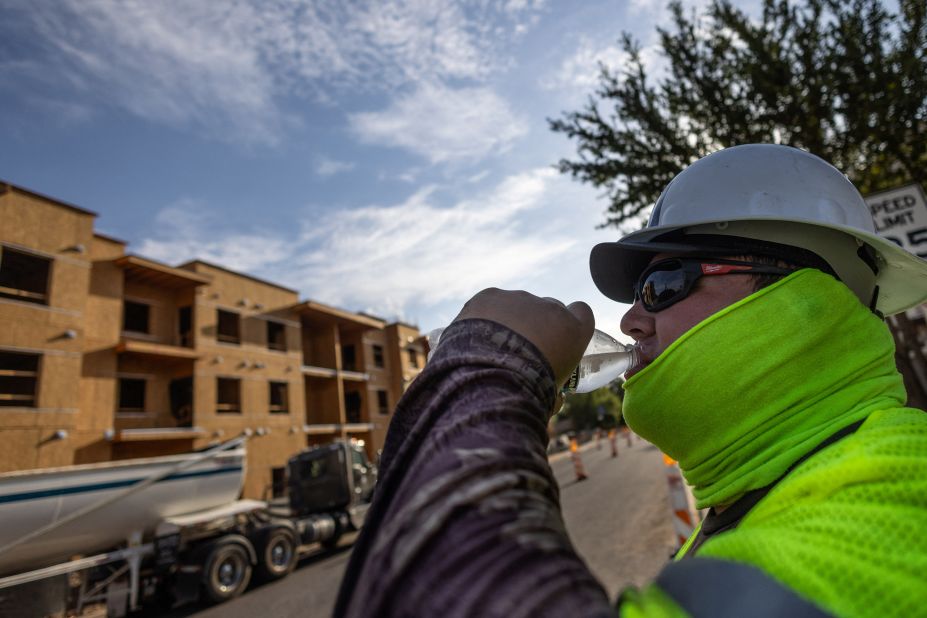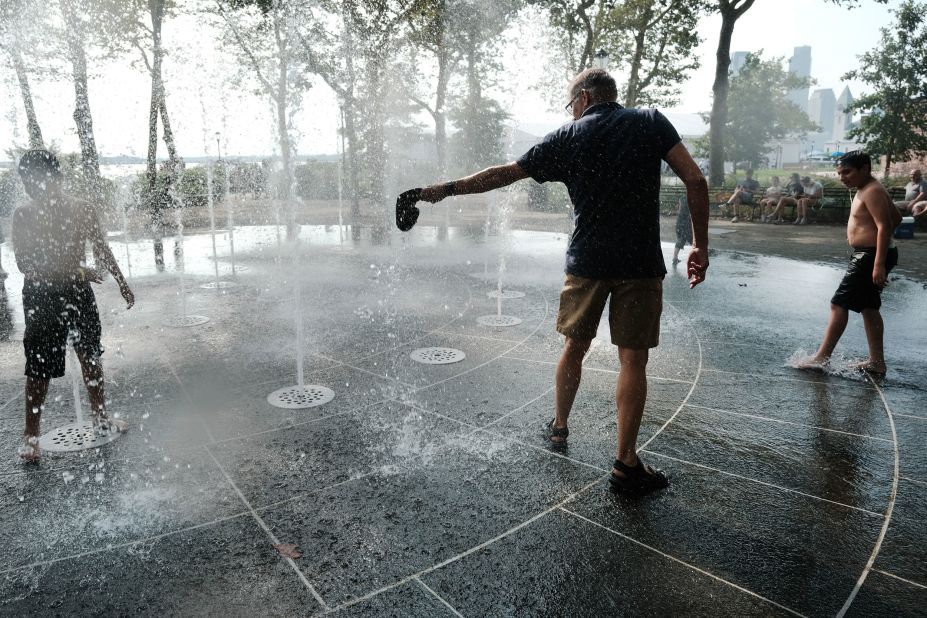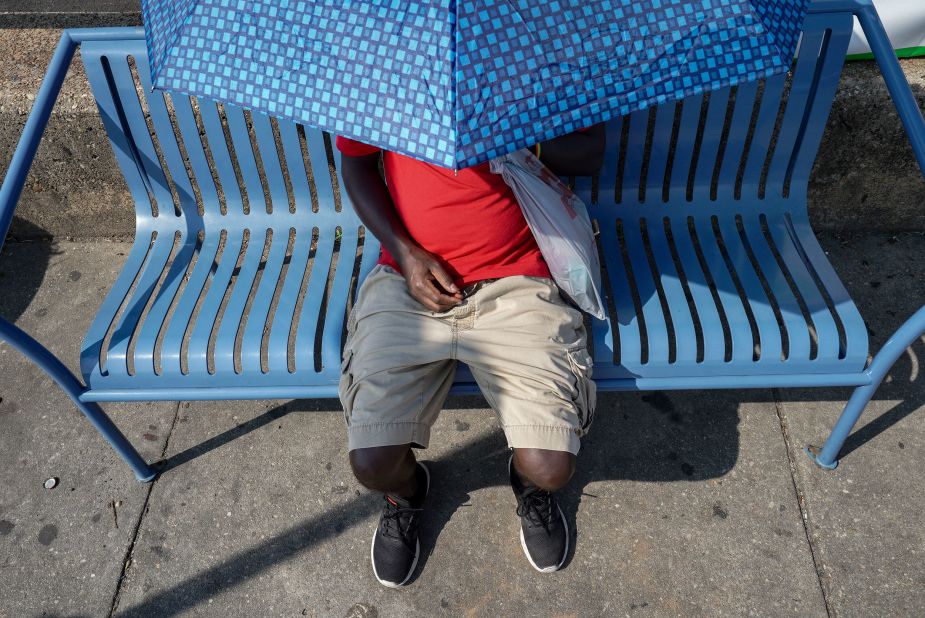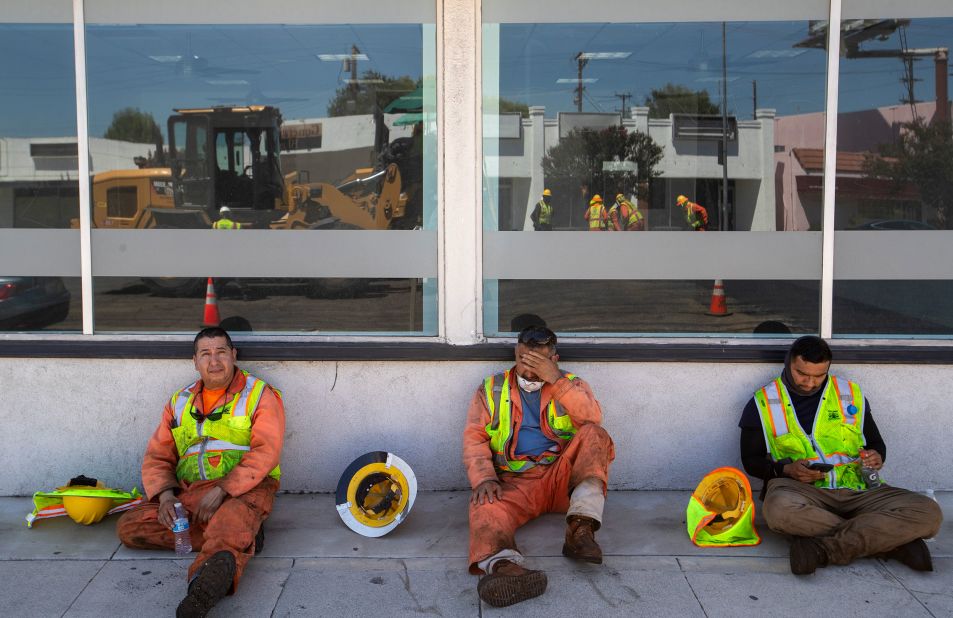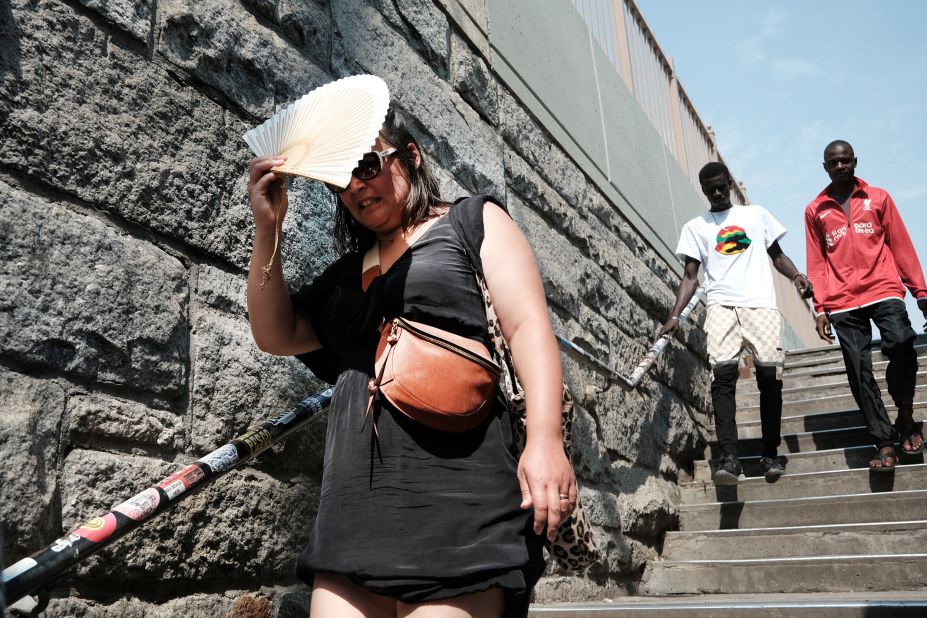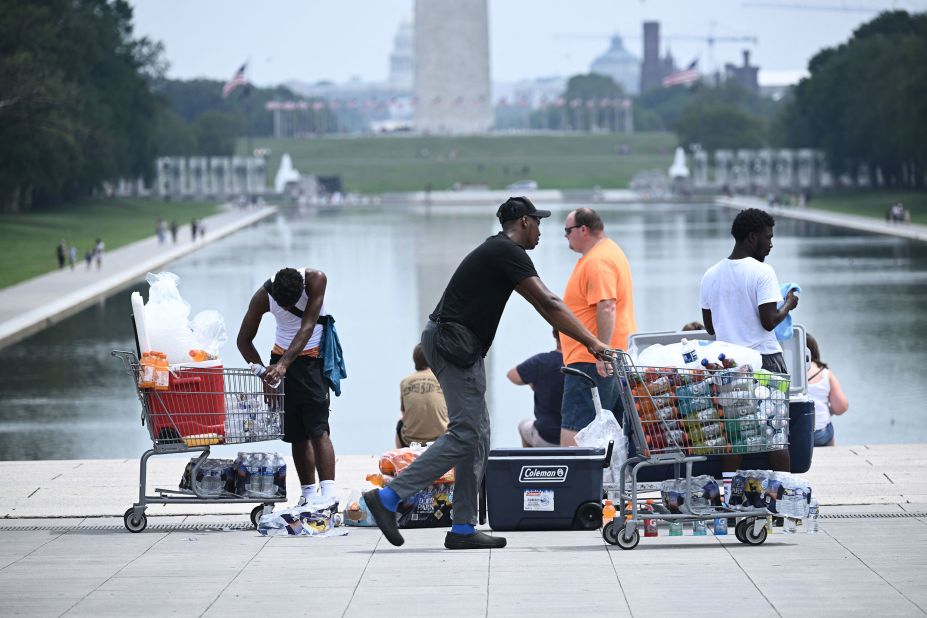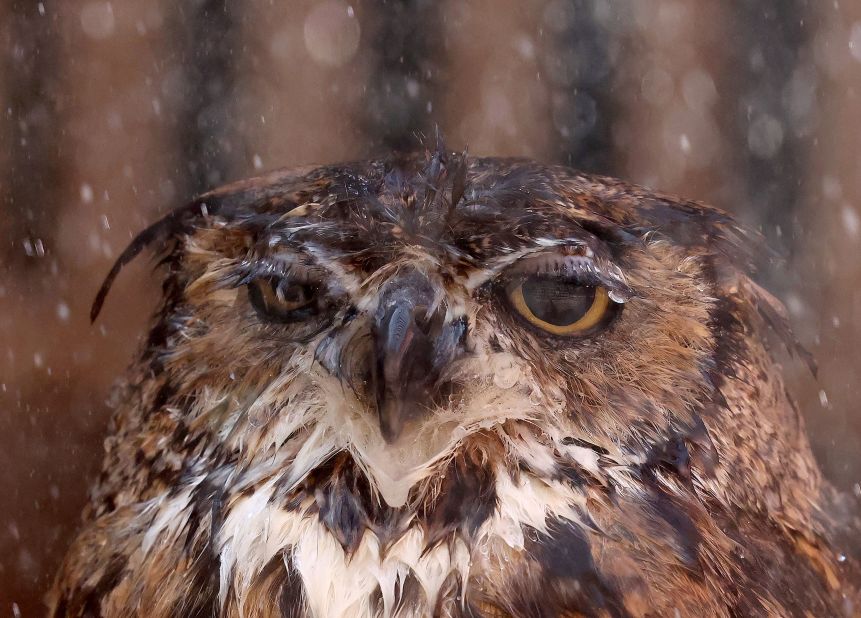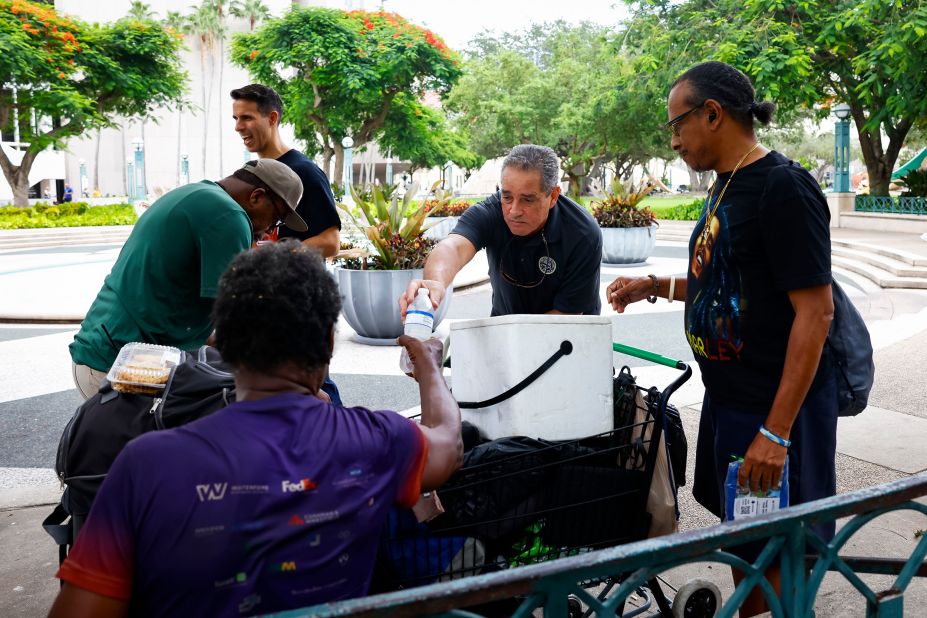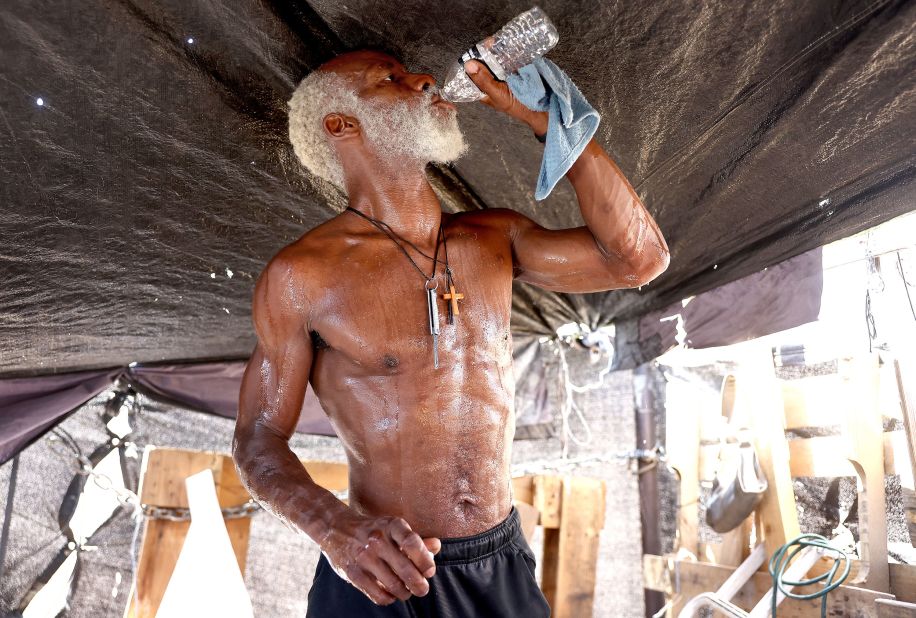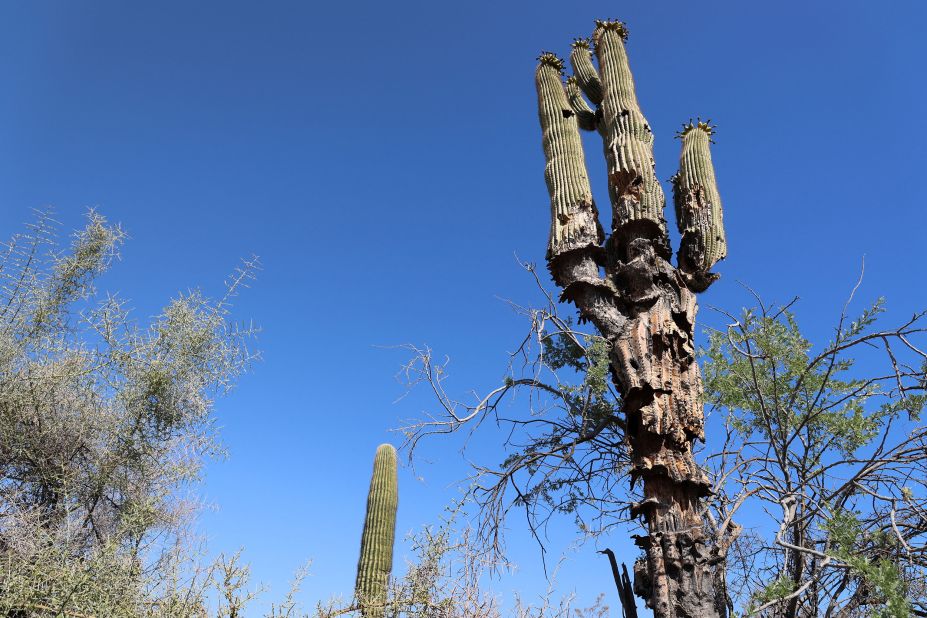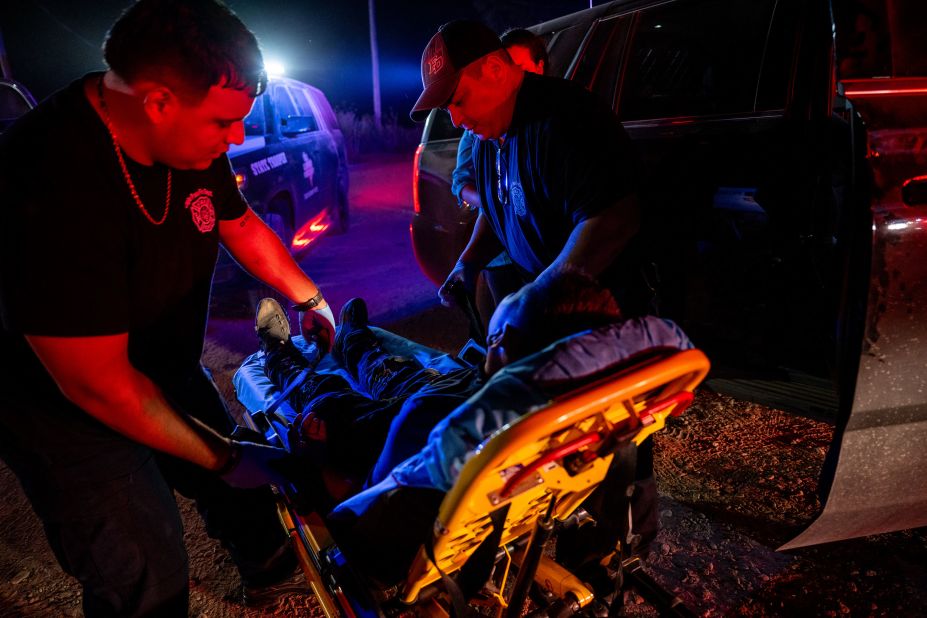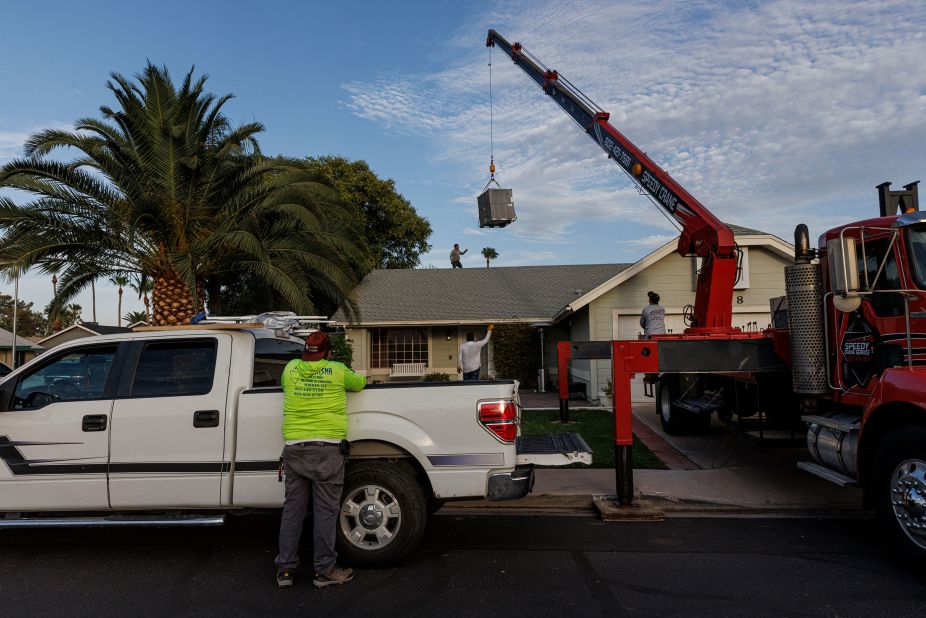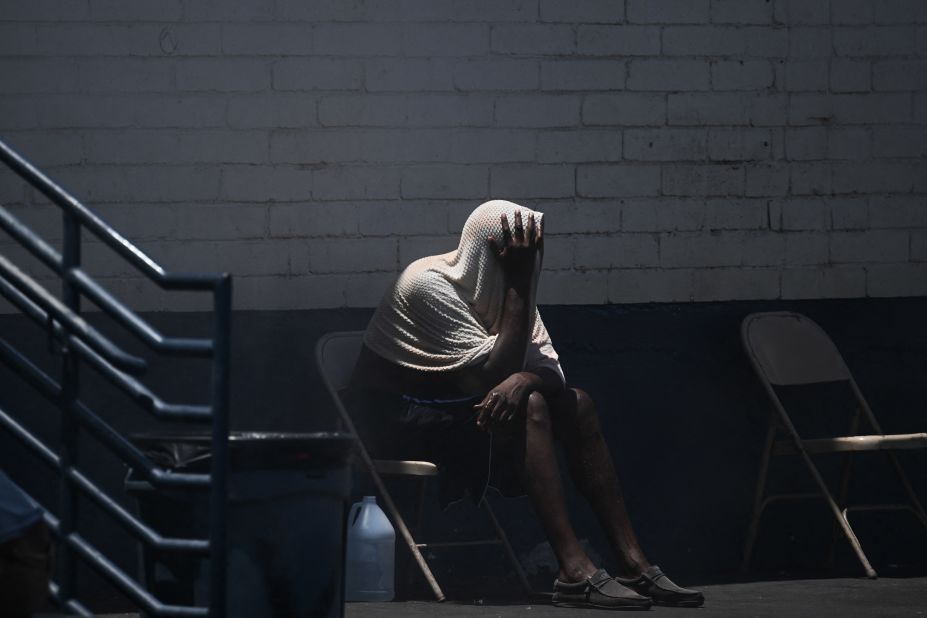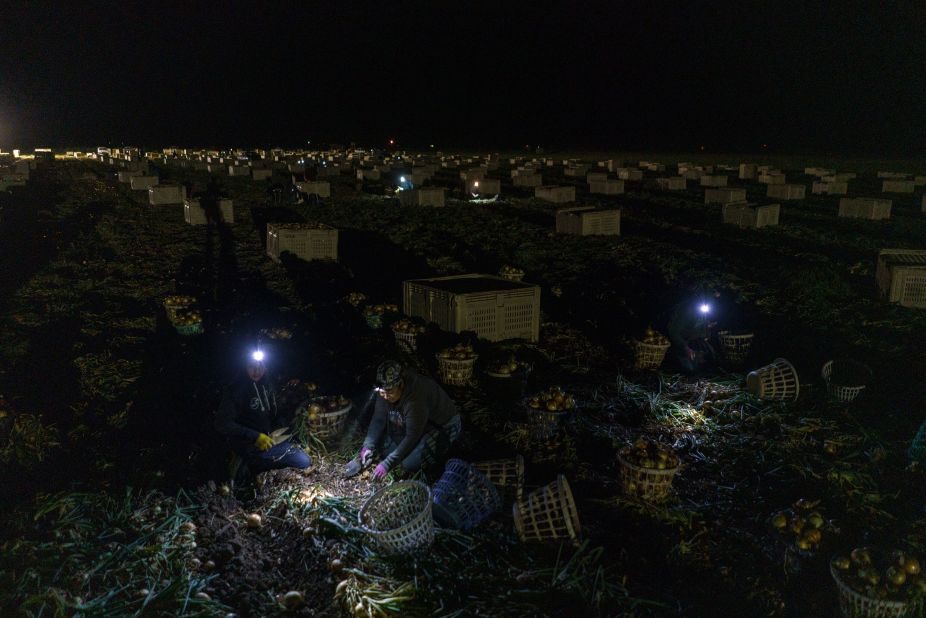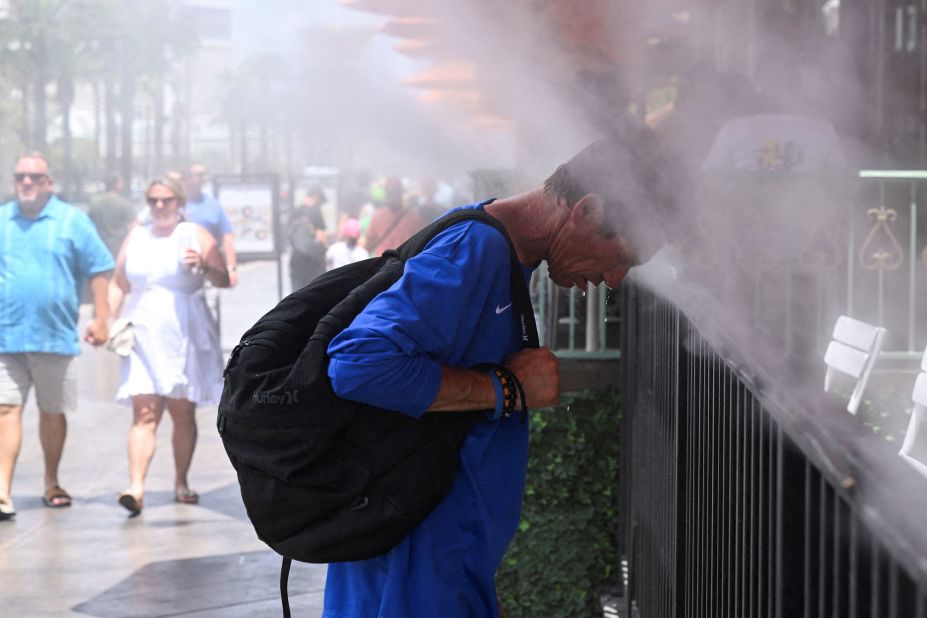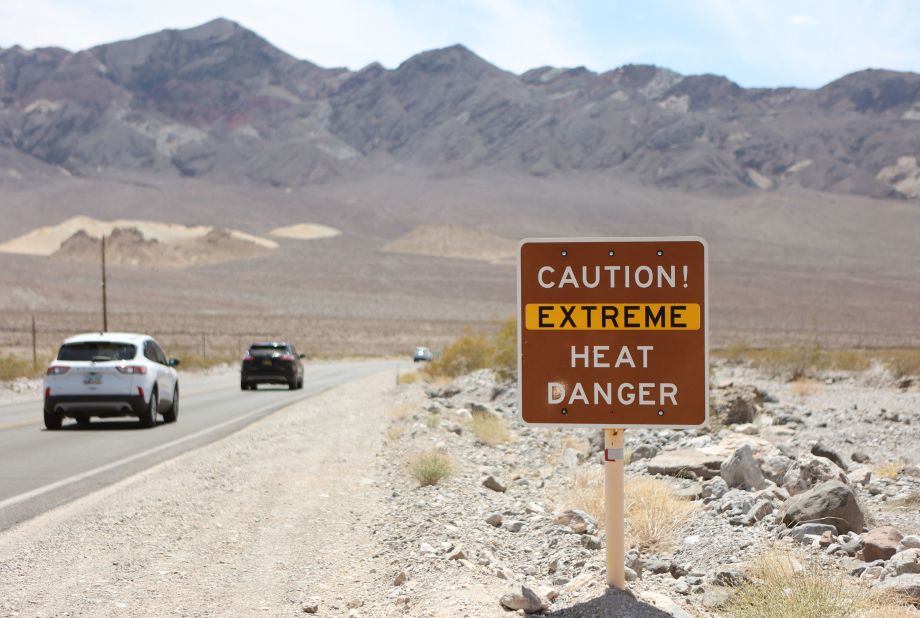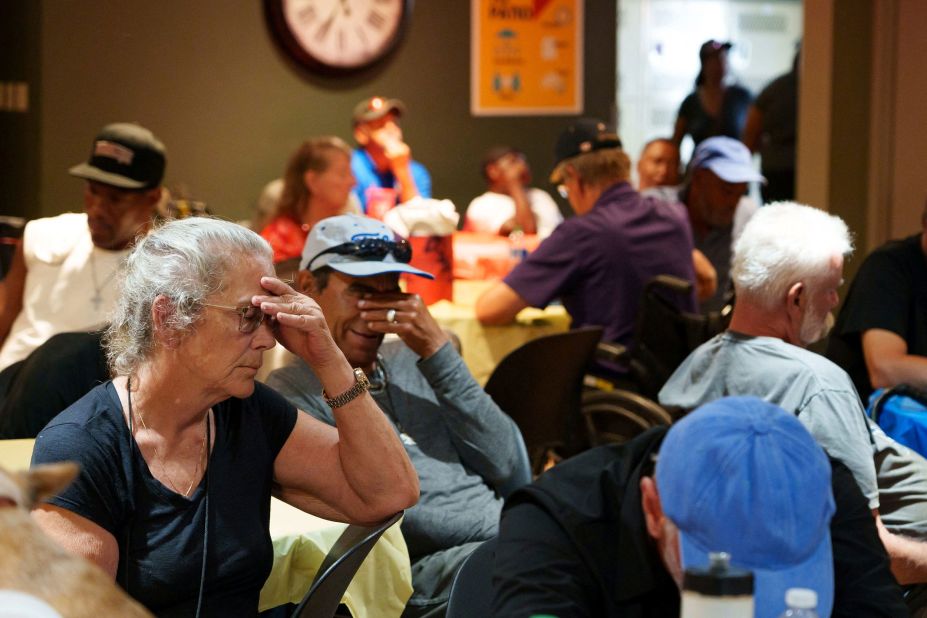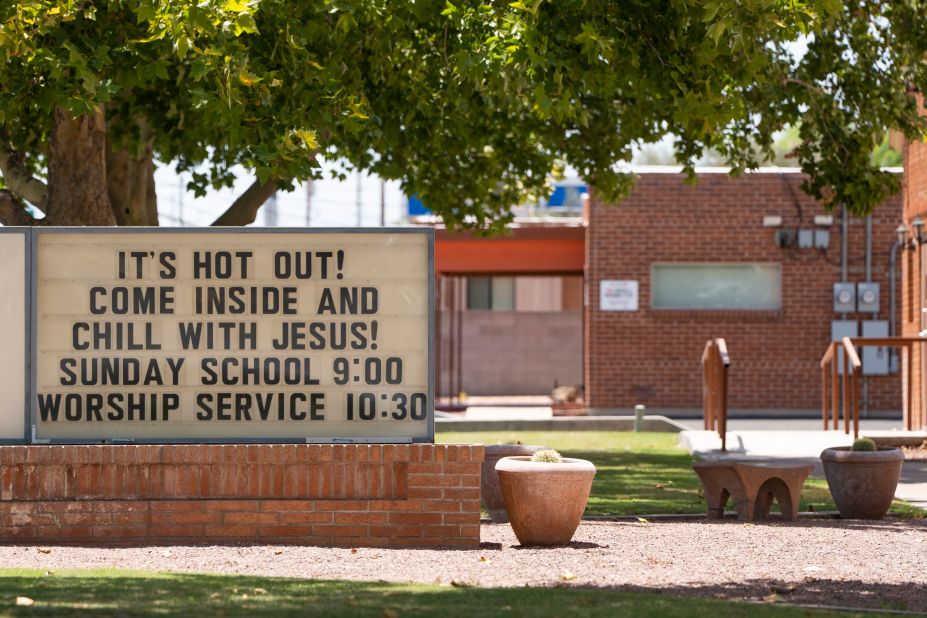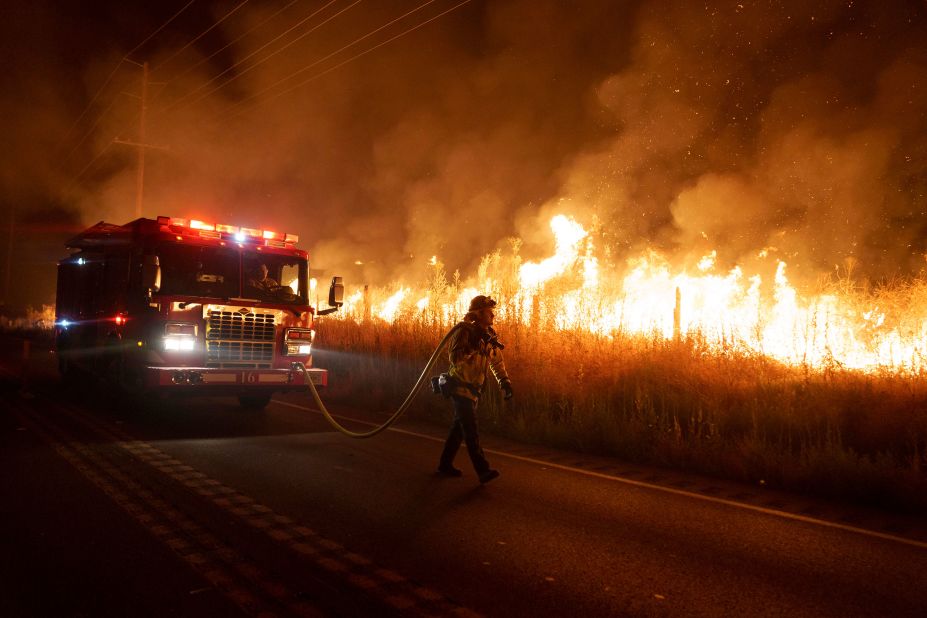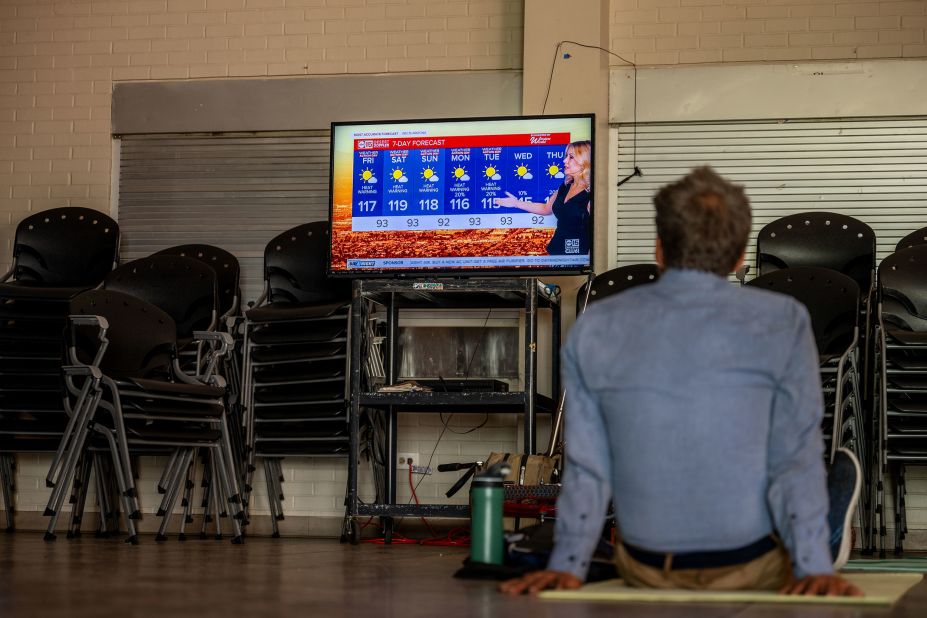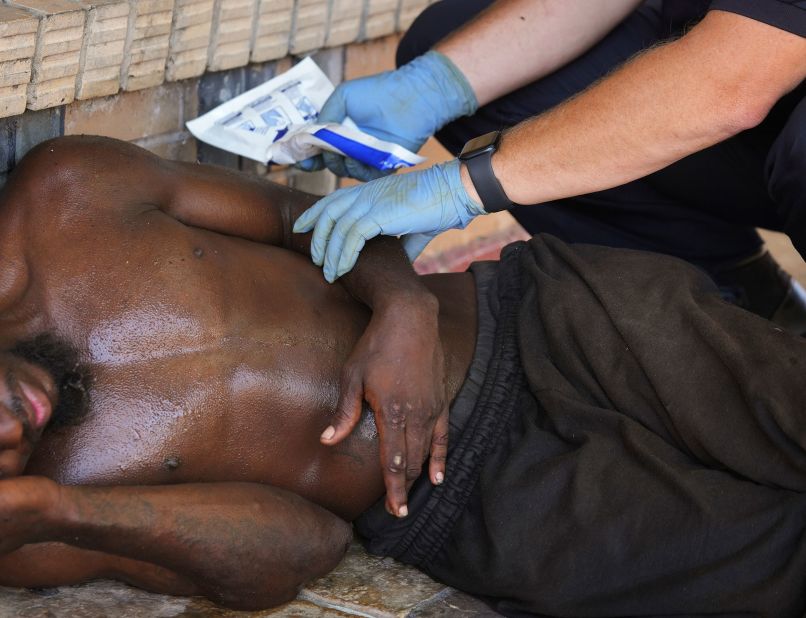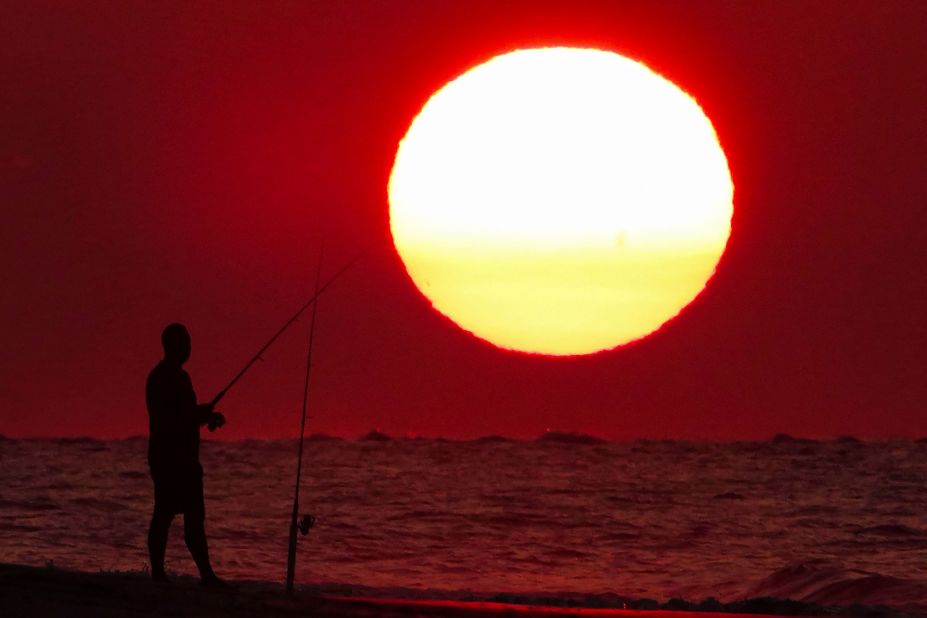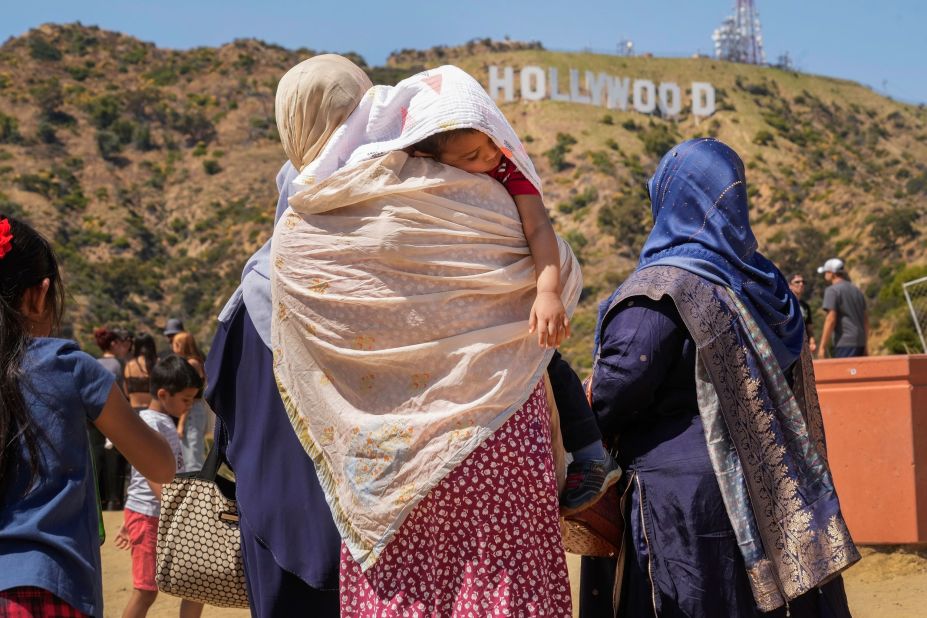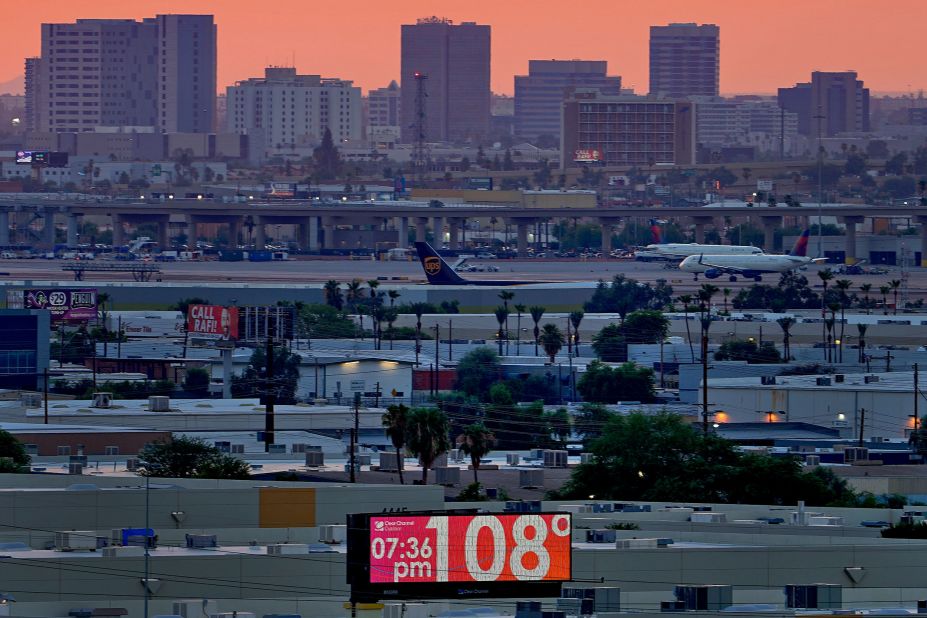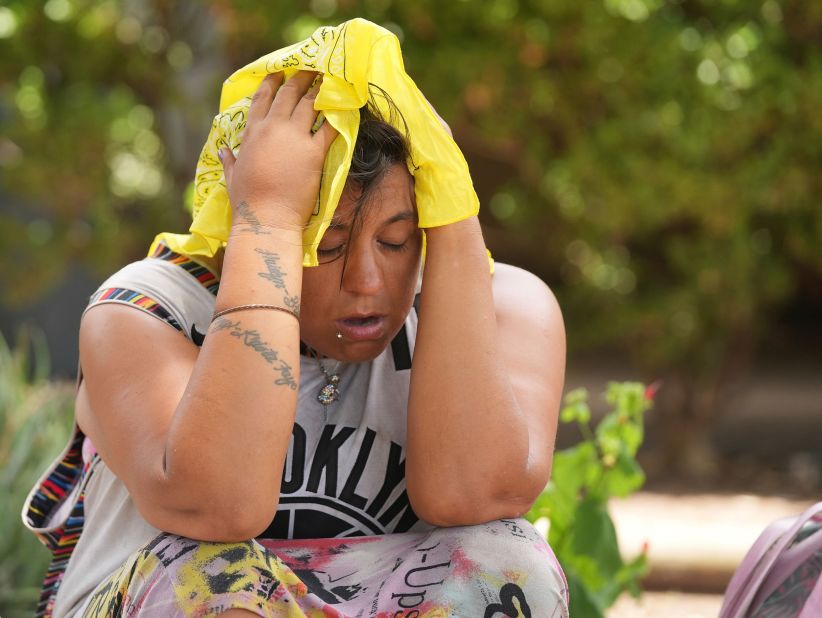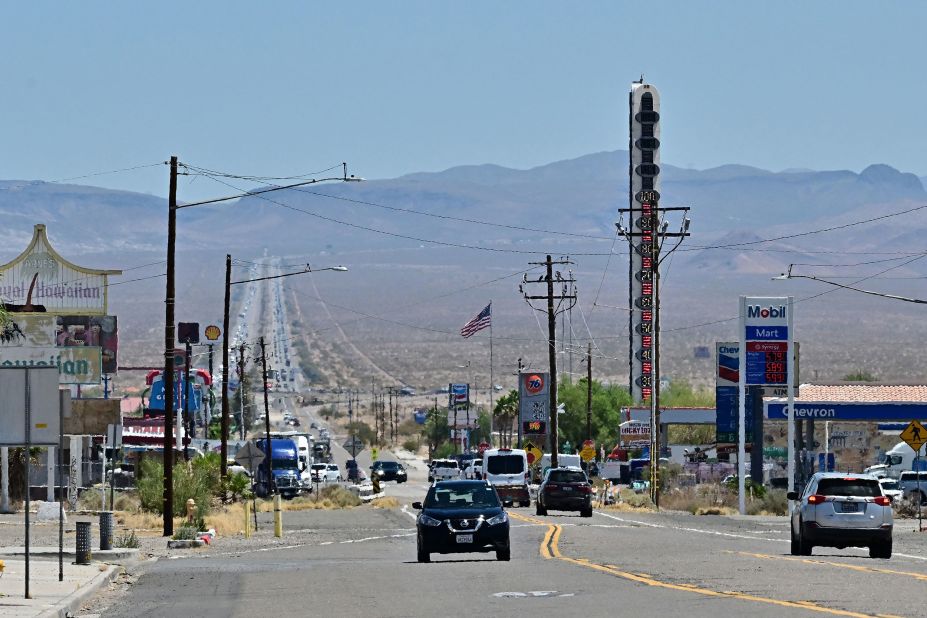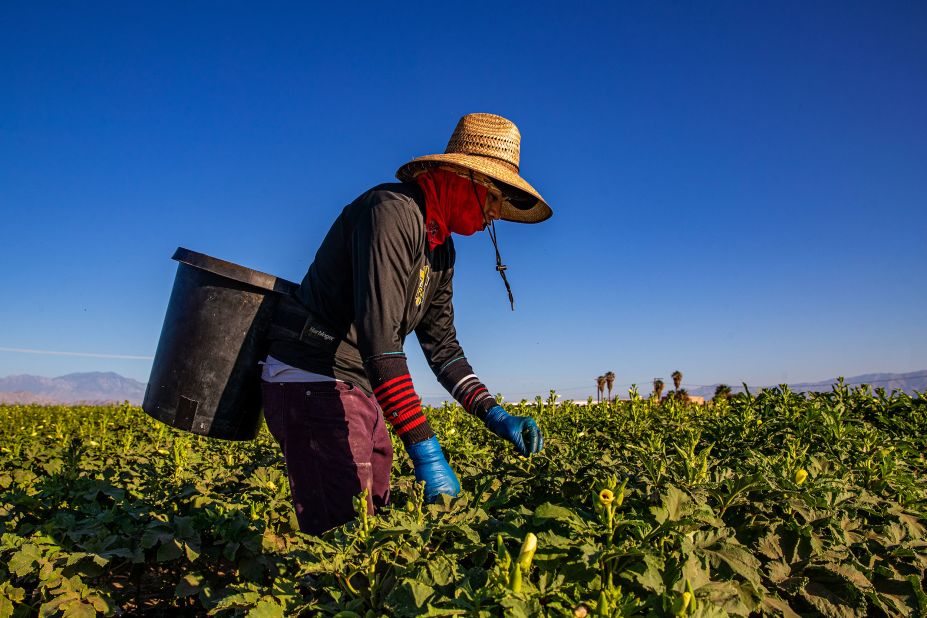 In pictures: Heat wave spans across US coasts
Our Sonoran Desert region also gets annual monsoon storms this time of year, which usually help mitigate the highest highs. So far, those dramatic thunderstorms haven't made much of an appearance. Seemingly it's less so each year.
The rapid growth of Phoenix has created a "heat island" effect. Replacing virgin desert with concrete, glass and steel resulted in a thermal dome extending vertically above the city, leading to much higher nighttime temperatures.
As monsoon storms gather strength in the late afternoon, the rising urban heat raises the atmospheric pressure above the city. This pushes the cooling rains away from Phoenix and its expansive suburbs. More rain for the open deserts, but precious little for us sweaty city folk.
And the more desert cities grow, the worse the heat island effect. Thankfully, new fixes are being rolled out to reduce the problem.
Visitors often remark on Arizona "lawns" consisting of sandy-colored desert rock and a few desert plants. (My Midwestern relatives never let me hear the end of it.) But adaptive xeriscaping reduces the use of precious water and returns these little plots of land into cooler desert spaces.
On a larger scale, replacing blazing-hot asphalt with "cool pavements" reflects more solar energy, enhances water evaporation and doesn't retain as much heat. Following a successful 2021 pilot program, Phoenix began coating streets with a unique treatment that significantly reduces street temperatures. So far, 100 miles have been covered, with many more on the way.
Get Our Free Weekly Newsletter
The city also instituted a cool roof program 10 years ago, replacing darker standard roofs with much more reflective colors and materials. So far, only 3.5% of buildings in the area can be considered "cool," but it's well worth the upgrade. A 2021 study by Arizona State University found the process reduces energy use by an average of 17% and keeps roofs as much as 50 degrees cooler.
By redoubling its commitment to these promising technologies, Phoenix can reduce the heat island effect and help temperatures return to their natural level. At the same time, these technologies can reduce energy demand, air conditioning costs and health issues, helping both residents and the climate.
Phoenix doesn't have the luxury to wait for world leaders to "fix" the climate, whatever that might entail. The city's rapid growth helped create the rising urban temperatures; it's up to us residents to solve it.