"Mother" is back.
Ellen Burstyn, beloved actor who starred in the groundbreaking 1973 horror film "The Exorcist," has returned to the nightmare-inducing franchise for the first time since its debut 50 years ago in the franchise's next installment, "The Exorcist: Believer."
The Oscar-winner made her onscreen return in the film's first trailer on Wednesday, reprising her iconic role of Chris MacNeil, an actress who is forever haunted by her daughter Regan's (Linda Blair) possession as seen in the original movie.
"Have you ever seen anything like this?" Leslie Odom Jr. – who stars in "Believer" as a widower trying to save his possessed daughter (Lidya Jewett) and her friend (Olivia Marcum) – asks "Handmaid's Tale" actor Ann Dowd in the trailer.
"No, but there are people out there who have," Dowd replies.
Burstyn then appears on the screen as that person who's seen such a sight before, and their journey to save the two possessed girls begins.
"Exorcism is a ritual," Burstyn is heard saying in the clip. "Every culture, every religion, they all use different methods – it's going to take all of them."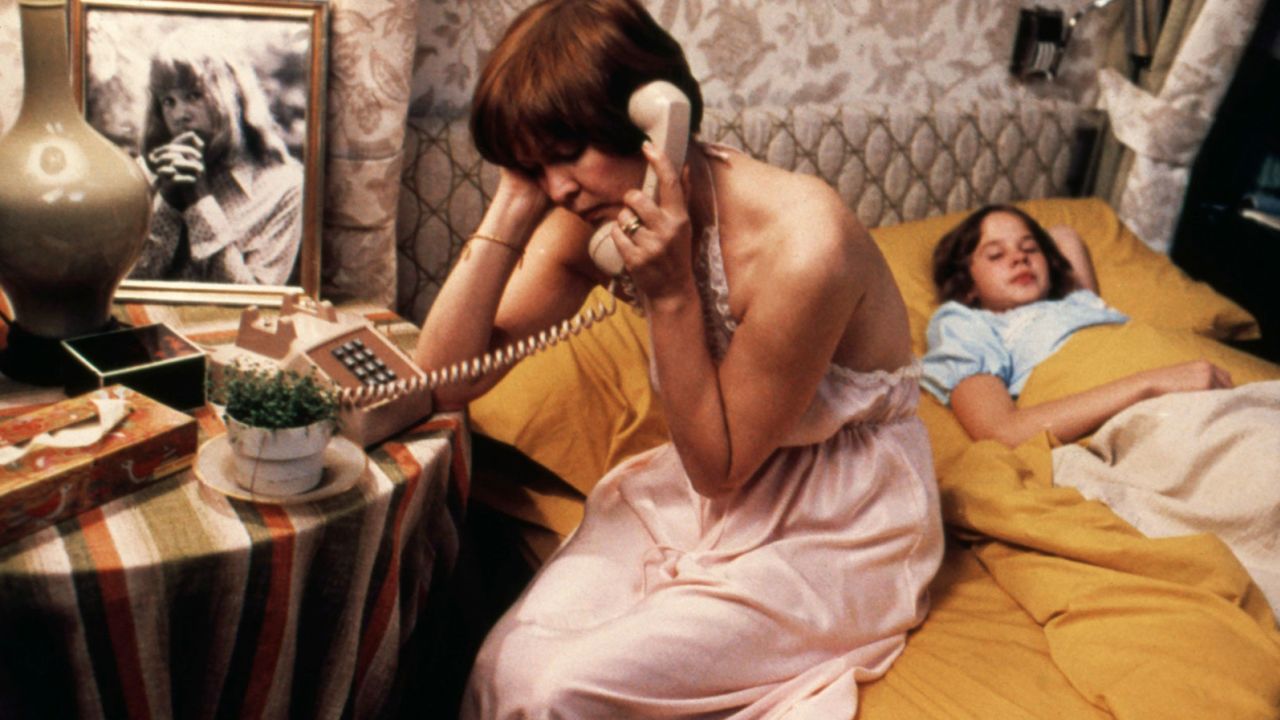 The sequel follows Odom Jr.'s Victor, who is forced to confront "the nadir of evil and, in his terror and desperation, seek out the only person alive who has witnessed anything like it before: Chris MacNeil," after his young daughter and her friend go missing only to return with no memory of what happened to them, according to an official synopsis.
The chilling trailer features Jewett, along with Marcum, afflicted with the same devilish glares that Blair made infamous in the franchise's horrifying first installment.
CNN previously reported that the David Gordon Green-directed "Believer" will be the first of three new "Exorcist" films to come, and that the new films are continuations of the 1973 classic.
Jennifer Nettles and Norbert Leo Butz co-star in "Believer" alongside Jewett, Burstyn, Dowd, Marcum and Odom Jr.
The original film was a groundbreaking cinematic achievement in the horror genre, going on to earn 10 Oscar nominations, marking the first time a horror film had ever been nominated for best picture. The film won two Academy Awards, one for best adapted screenplay and one for best sound, while Burstyn earned a leading actress nod for her performance.
"The Exorcist: Believer" is slated to premiere on October 13.