Editor's Note: Gene Seymour is a critic who has written about music, movies and culture for The New York Times, Newsday, Entertainment Weekly and The Washington Post. Follow him on Twitter @GeneSeymour. The opinions expressed in this commentary are solely those of the author. View more opinion on CNN.
As long as music legend Tony Bennett was still around, we knew there was at least one person who could see nothing but the best for our future. Now he's gone. So now what do we do?
If you think this is an exaggeration, then I'm betting you're one of the few people in the known world who have never heard or heard of Bennett, who died Friday, at 96, after a long and gallant battle with Alzheimer's disease, in this half-century plus he has been part of our lives.
Will Friedwald, in his book, "A Biographical Guide to the Great Jazz and Pop Singers," aptly characterized Bennett as "the Pangloss of Pop," referring to the character in Voltaire's mostly acerbic satire "Candide," who persisted in his belief that we are living in "the best of all possible worlds." In a post-World War II America, as rife with potential as it was with terror, Bennett embodied, articulated and, often, acted upon the belief that we are capable of being our best selves.
Such perspective seemed tailor-made for such chestnuts of the 1950 and 1960s, such as "Put On a Happy Face," "Let There Be Love," "If I Ruled the World" or "The Good Life." With just about any other singer, these songs would come off as cloying or chirpy odes to complacency or evasion. But Bennett sounded surer than we did that we could make the world better. After all, there was the great canon of American popular song as purveyed by the likes of Irving Berlin, Duke Ellington, George Gershwin, Cole Porter, Harold Arlen and so many others who enriched his life and, he was convinced, could improve the lives of all who encountered their words and music.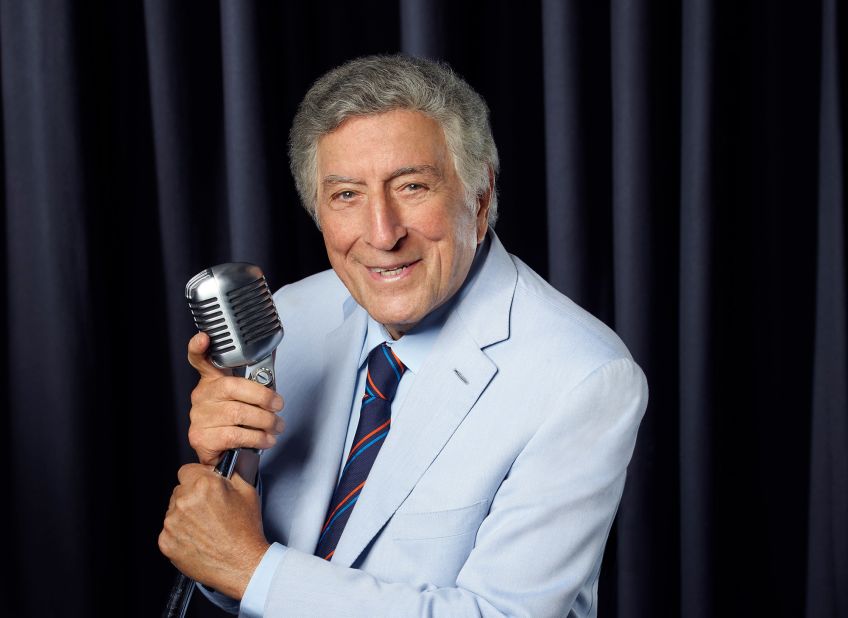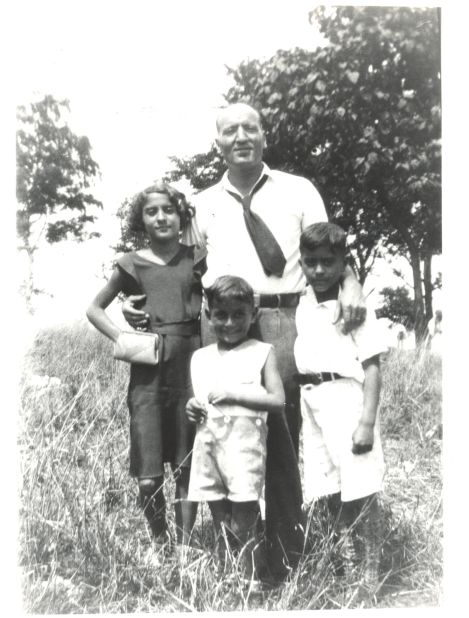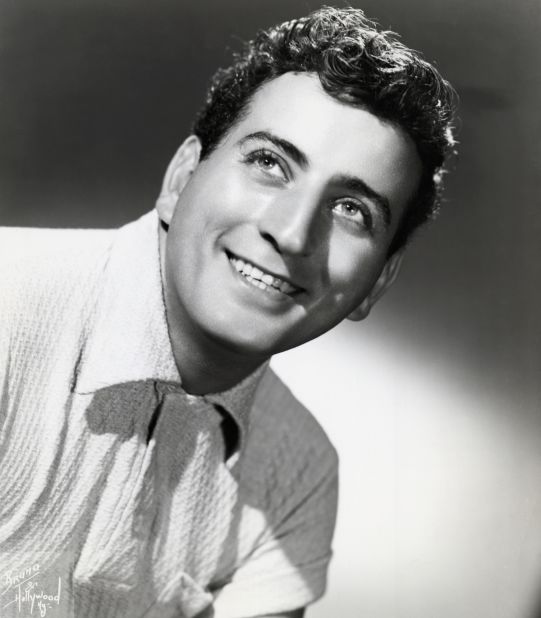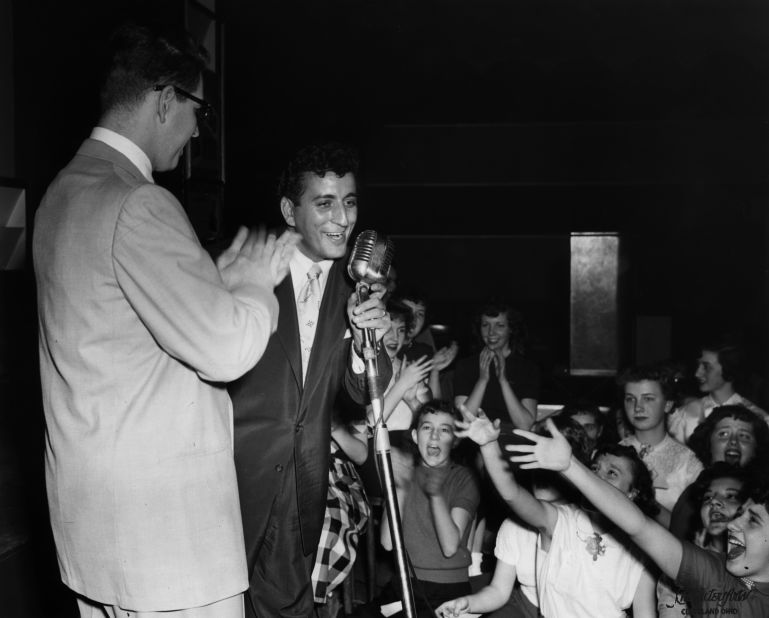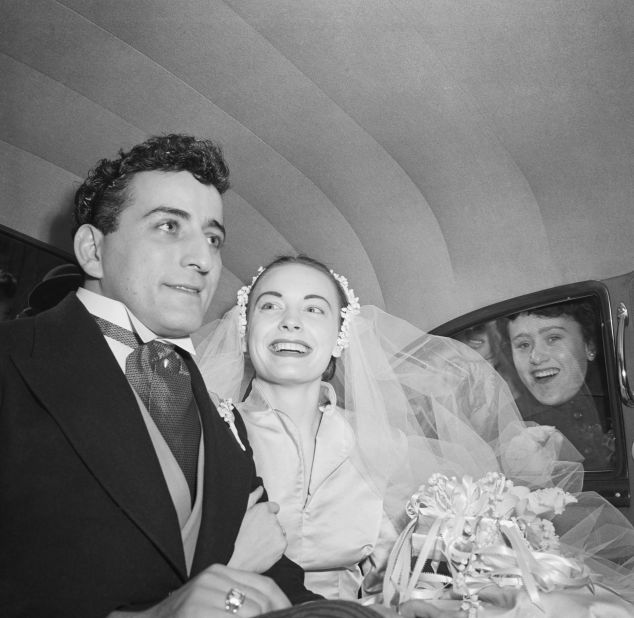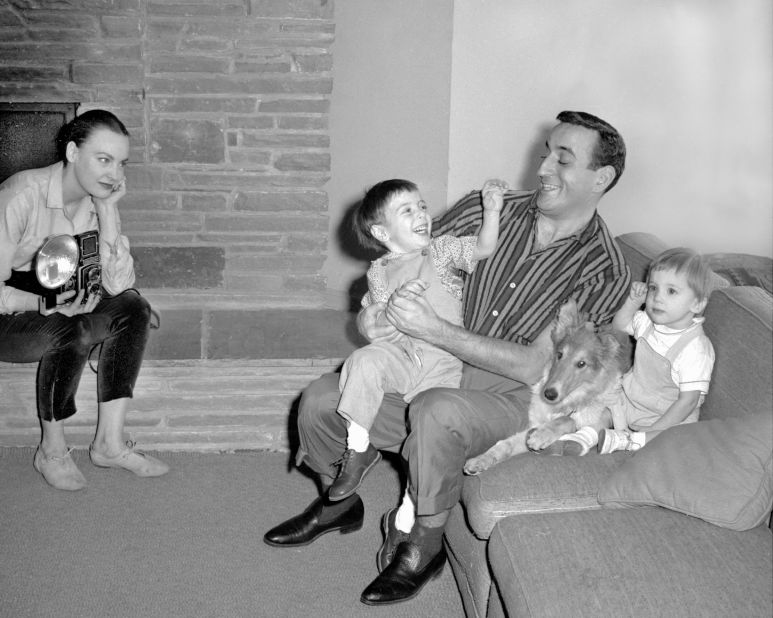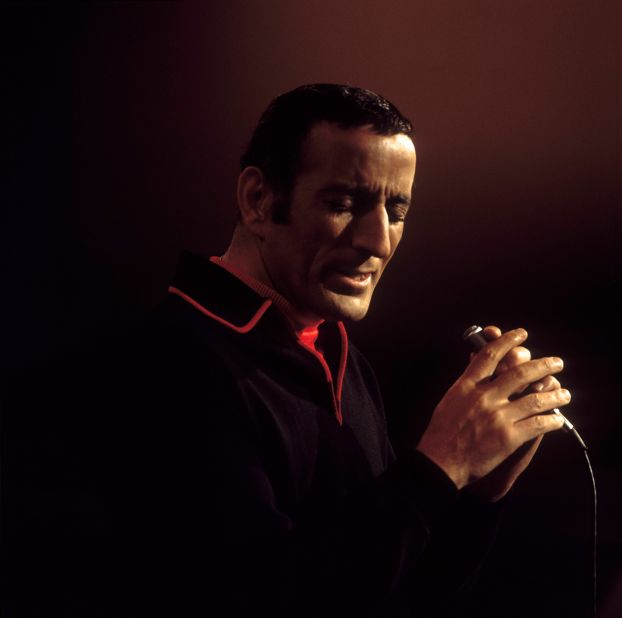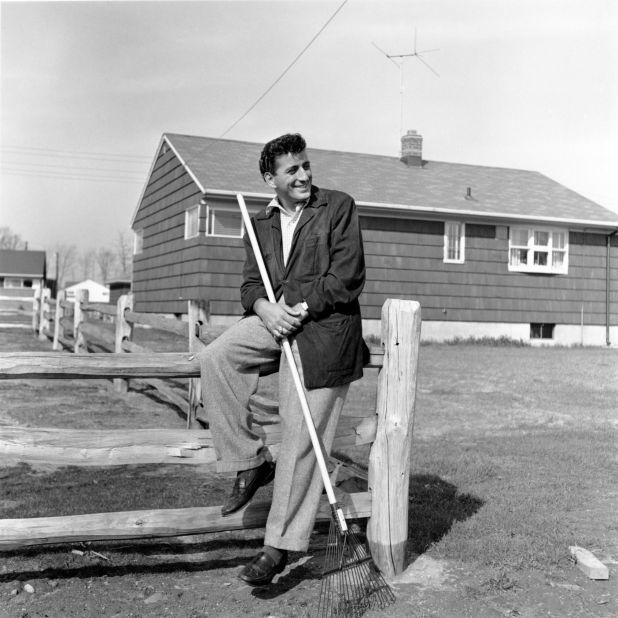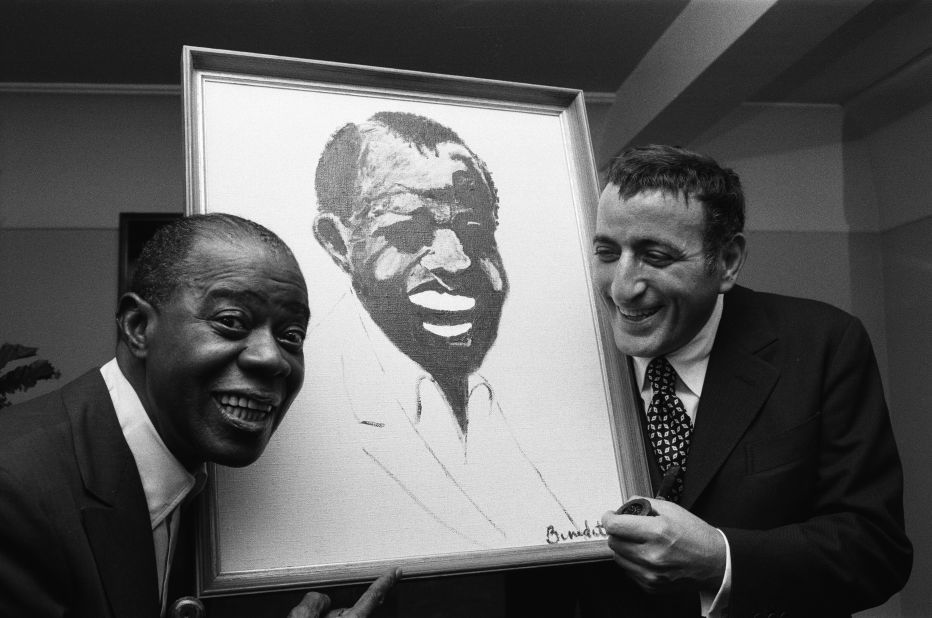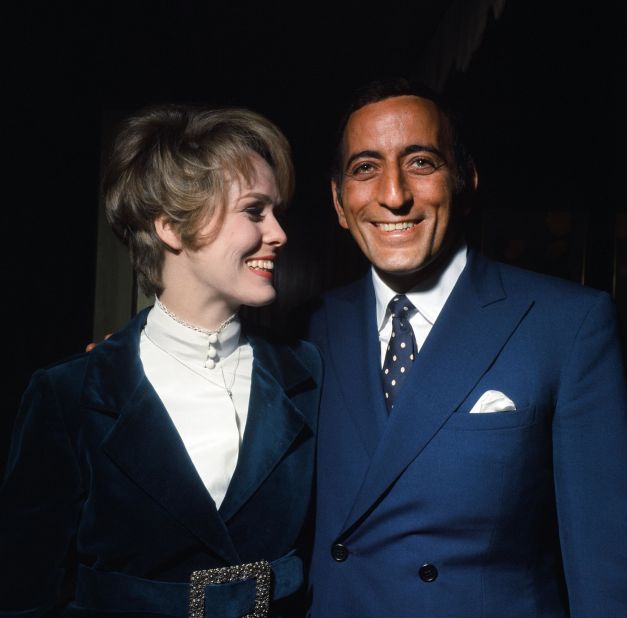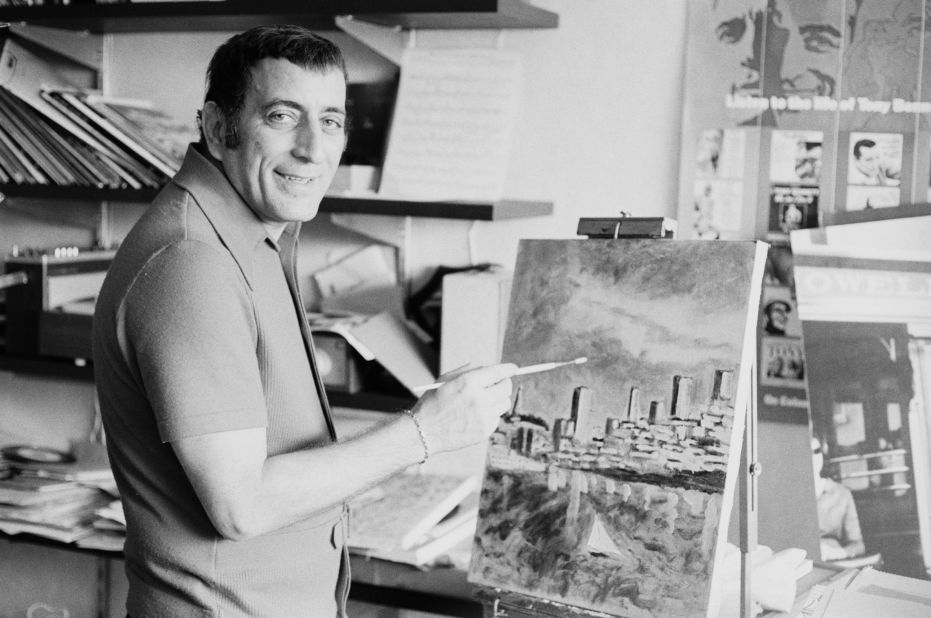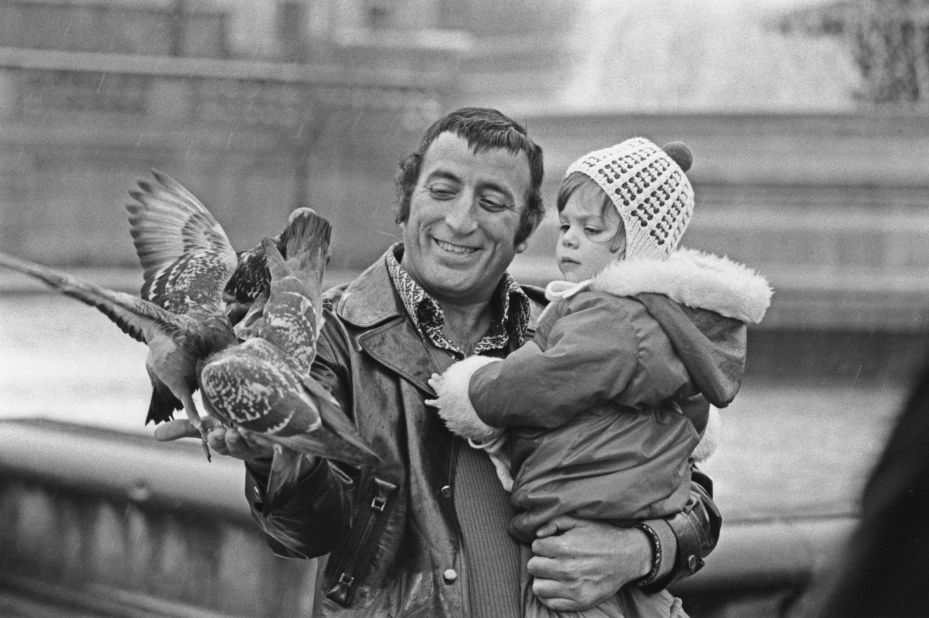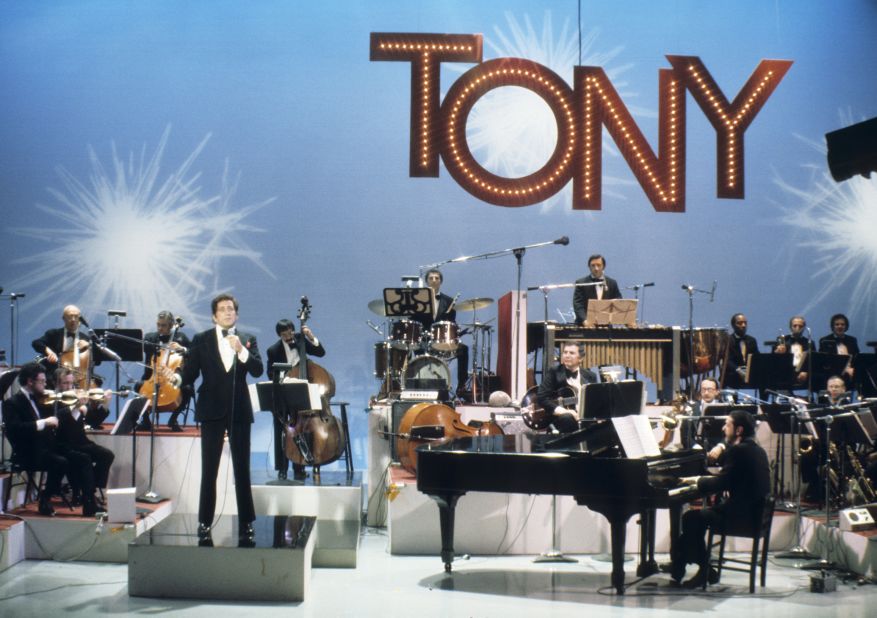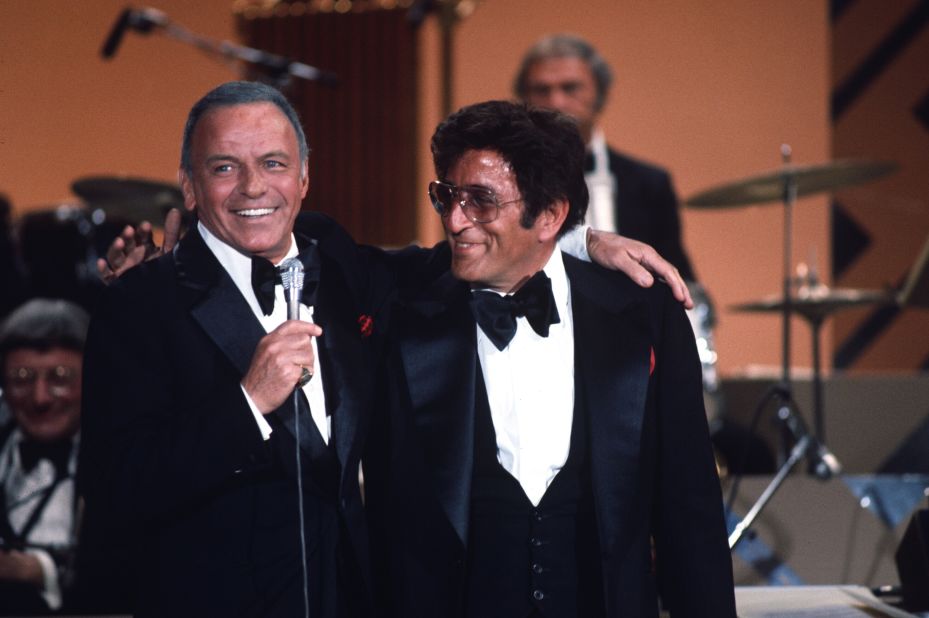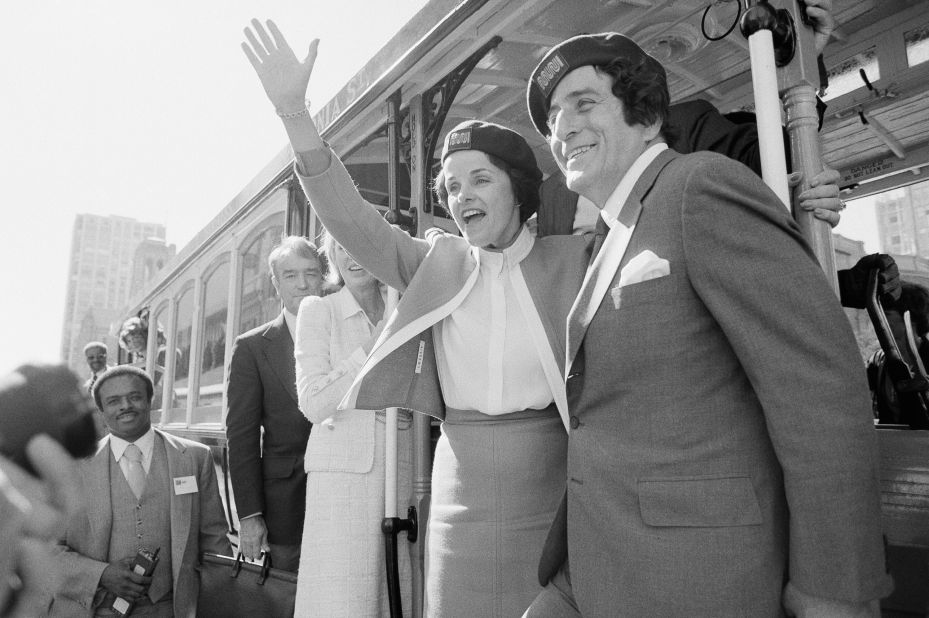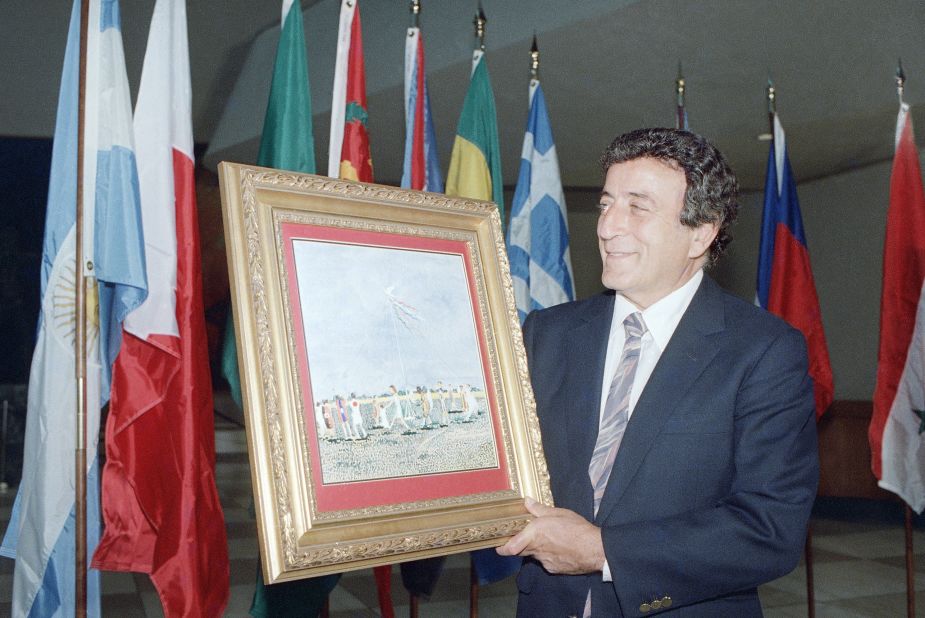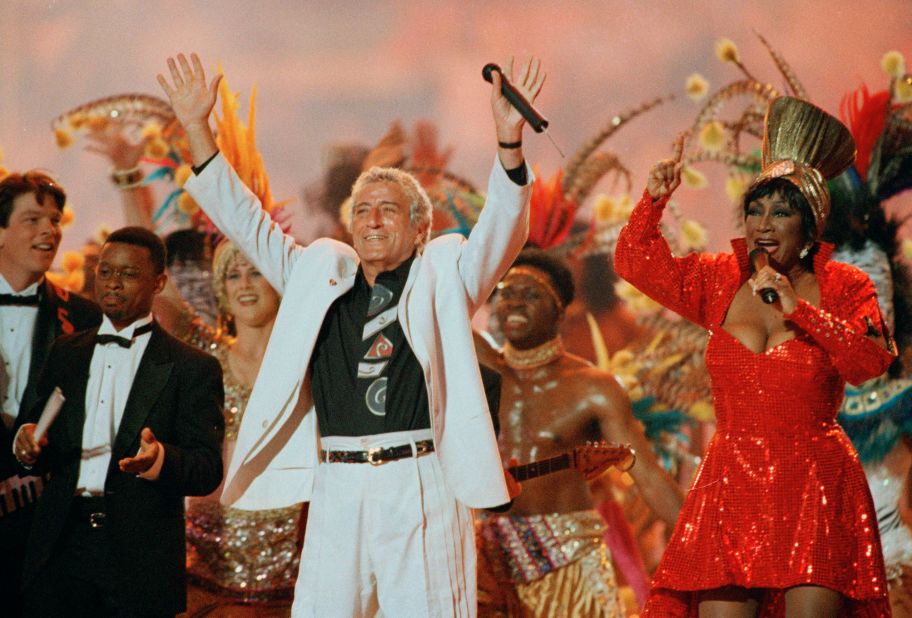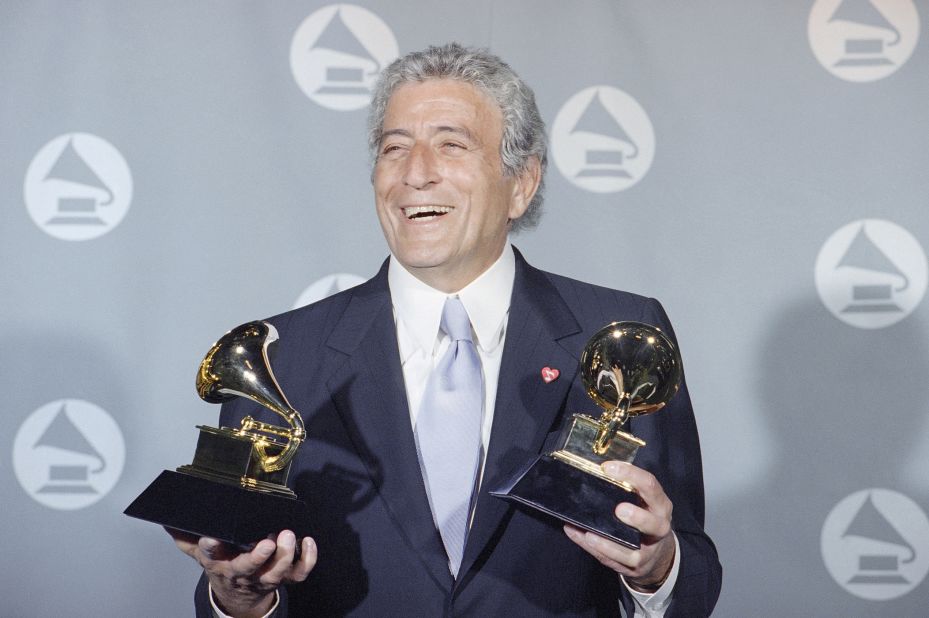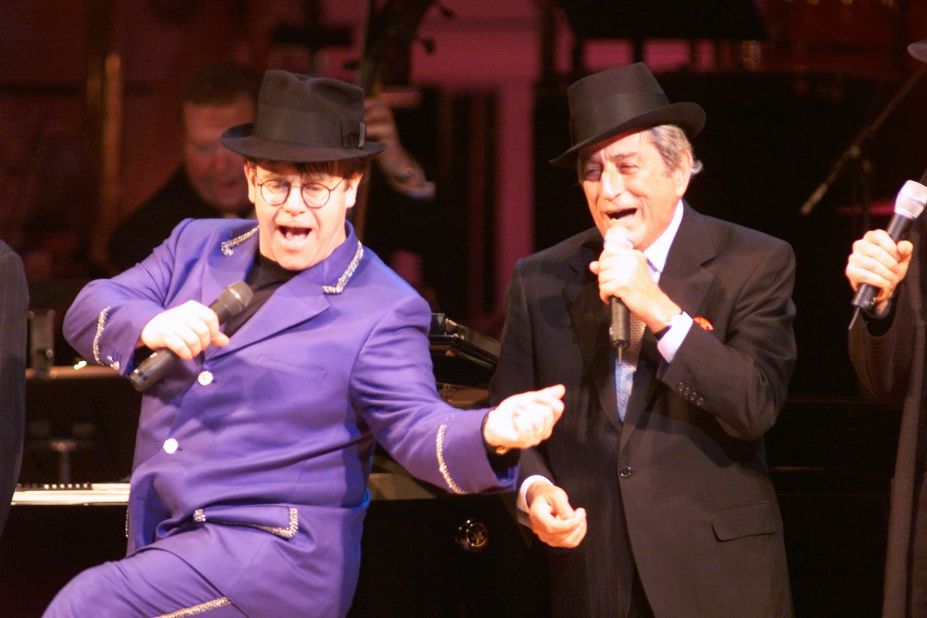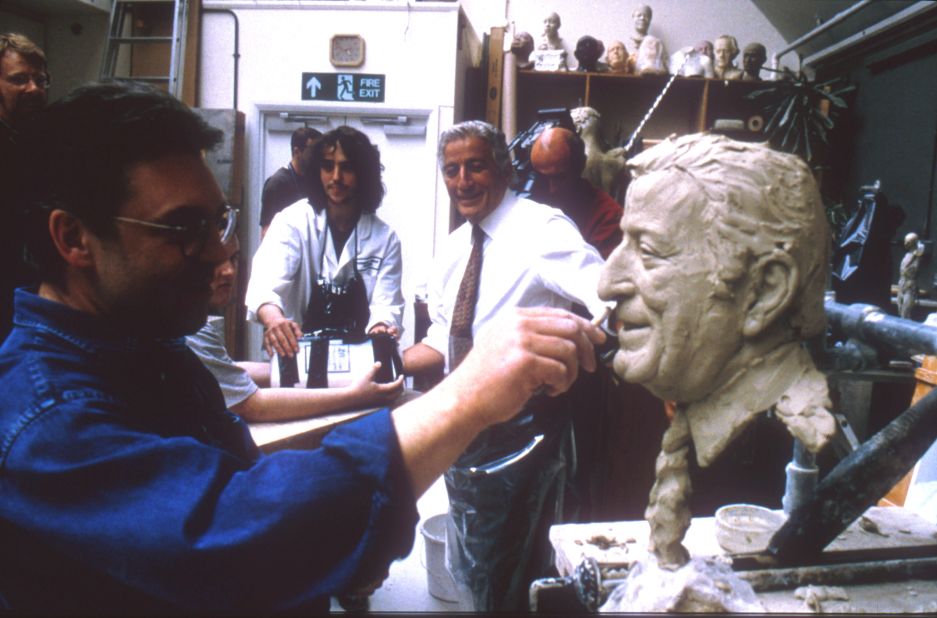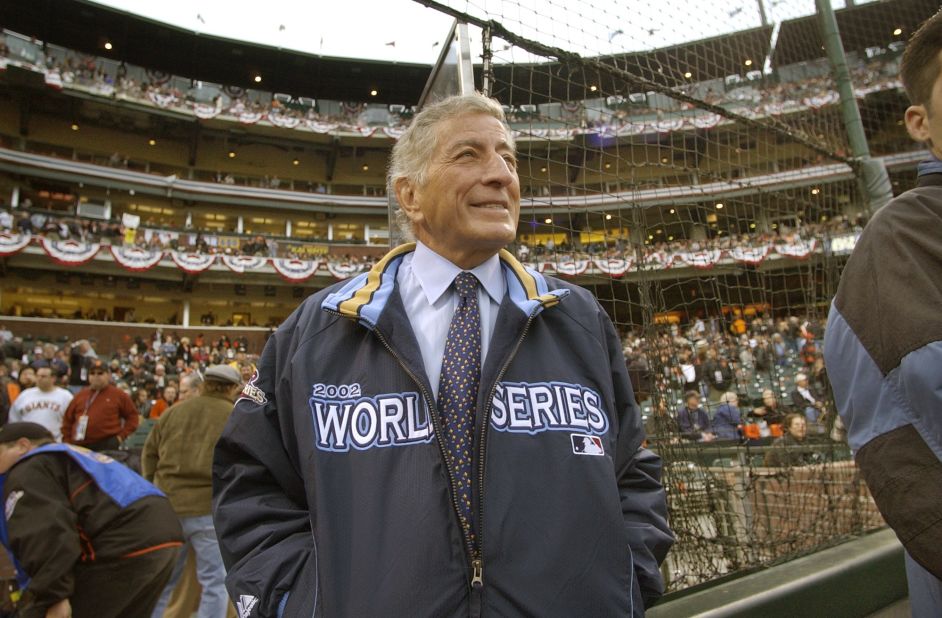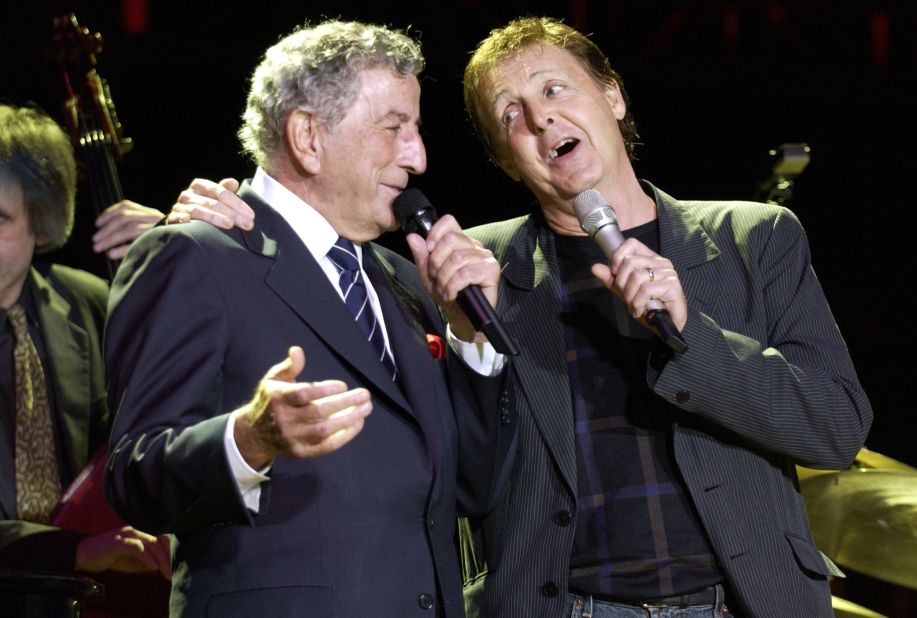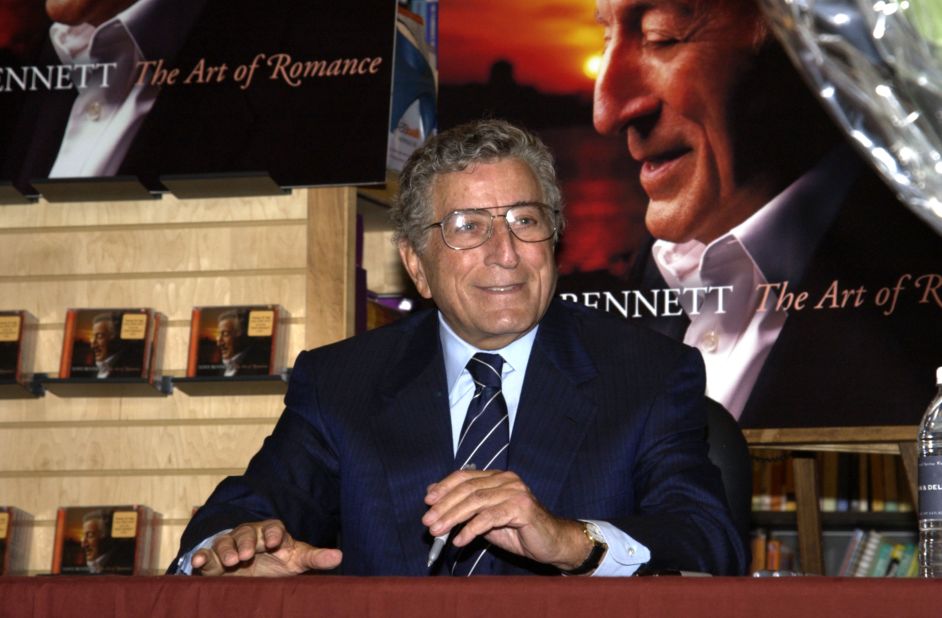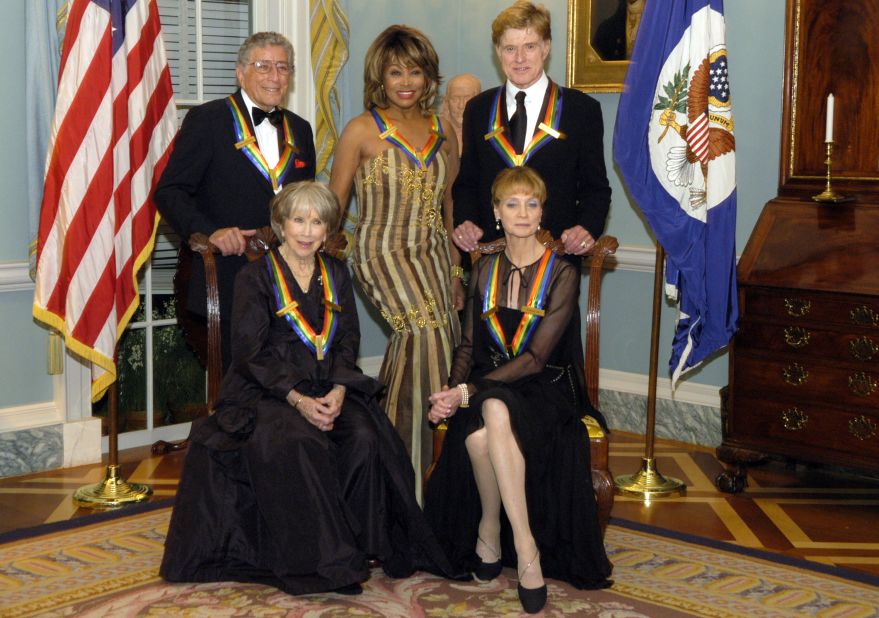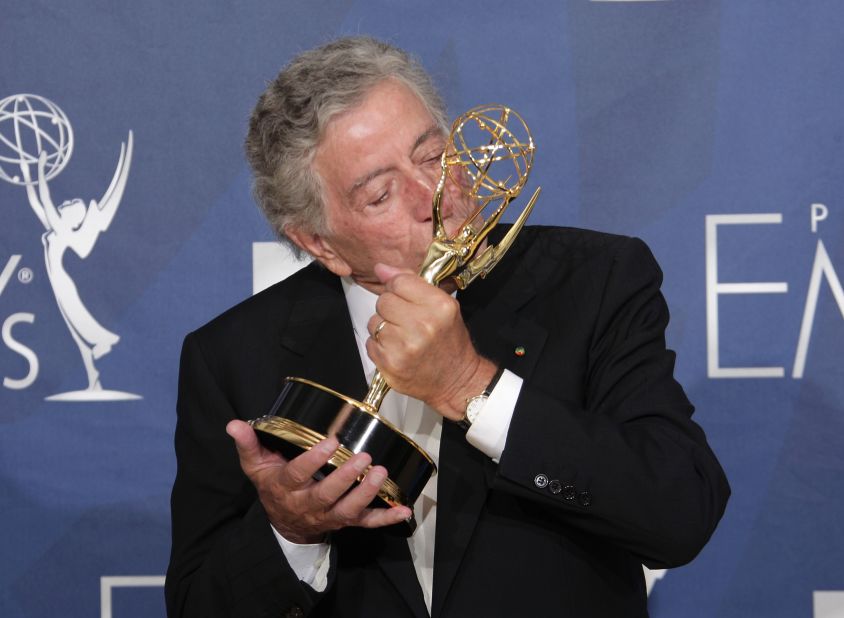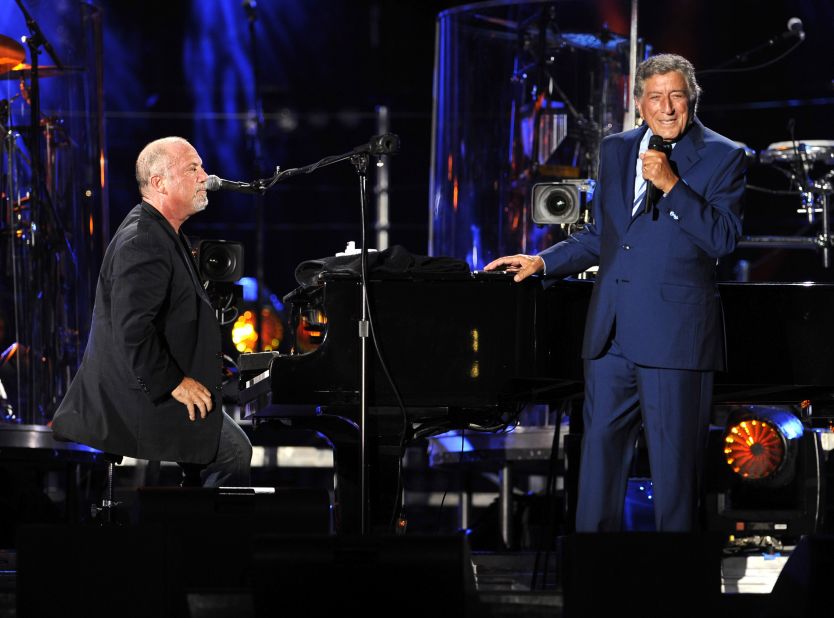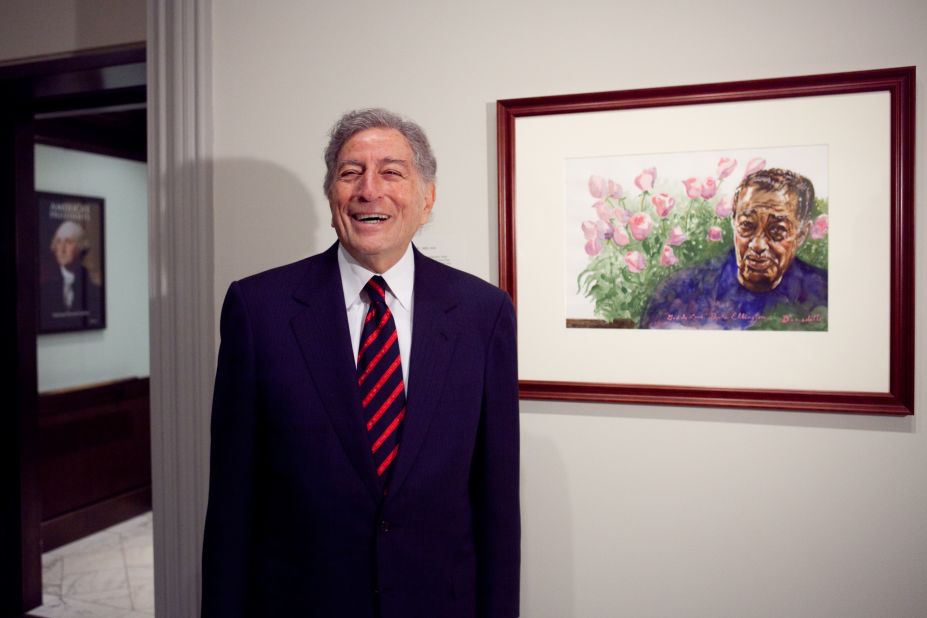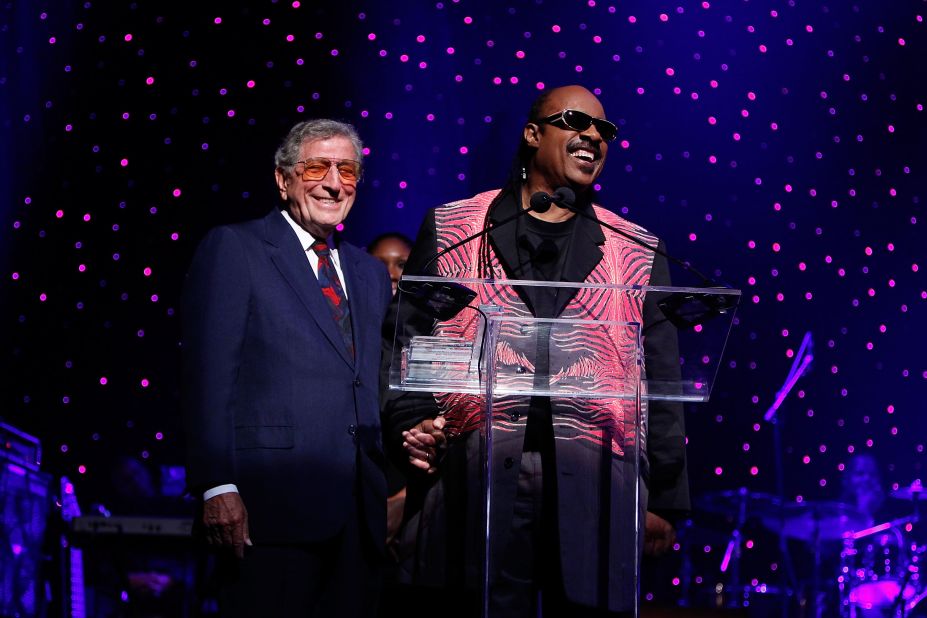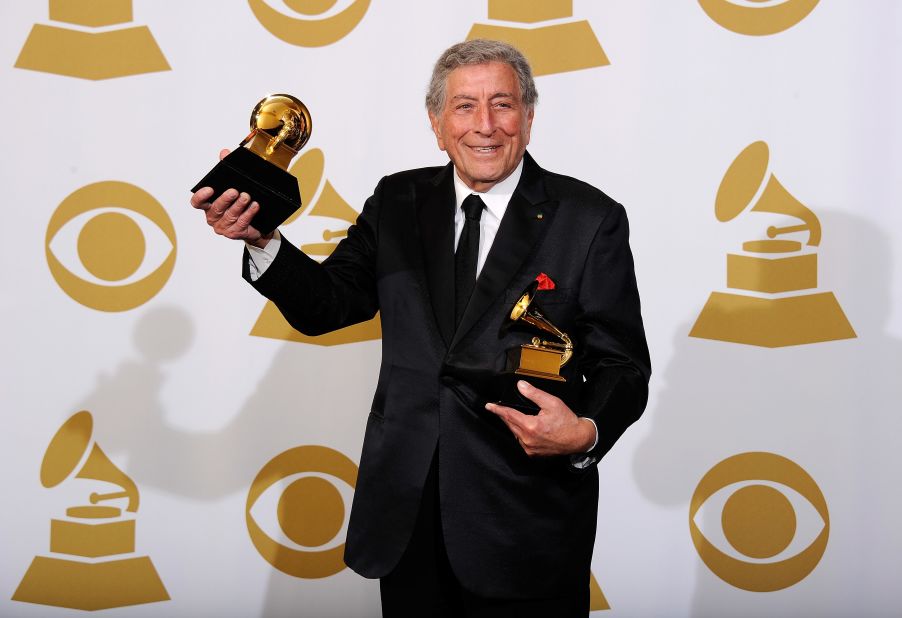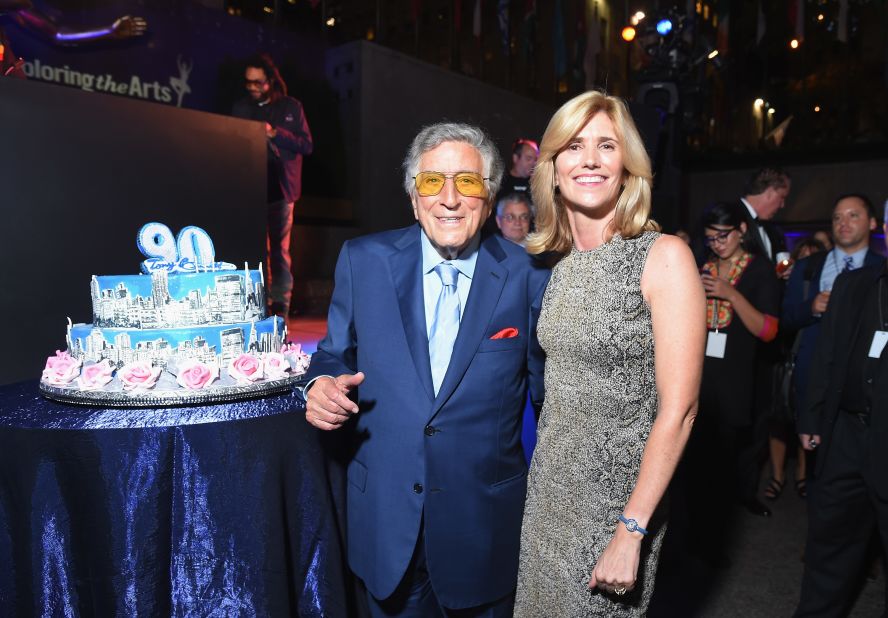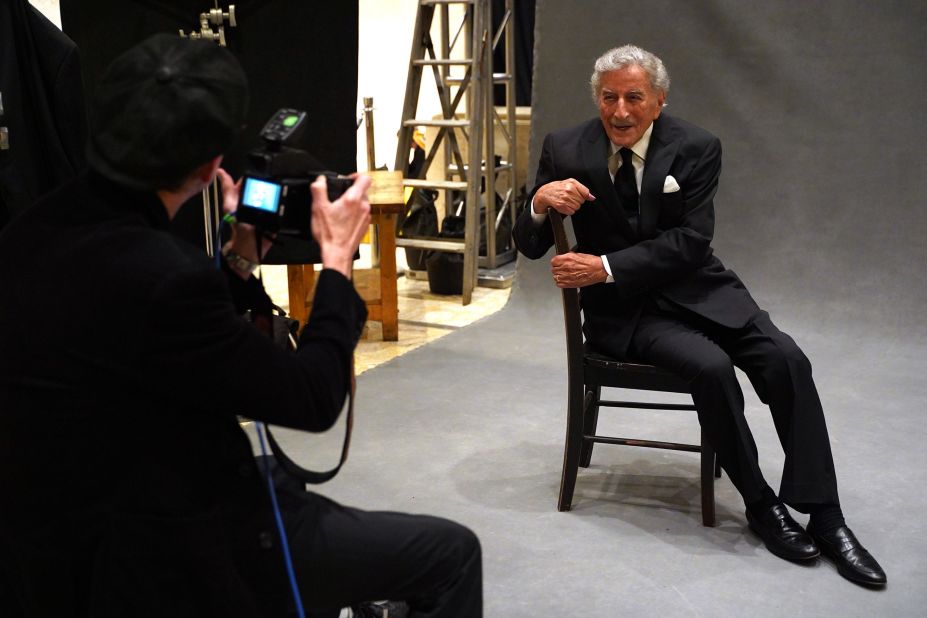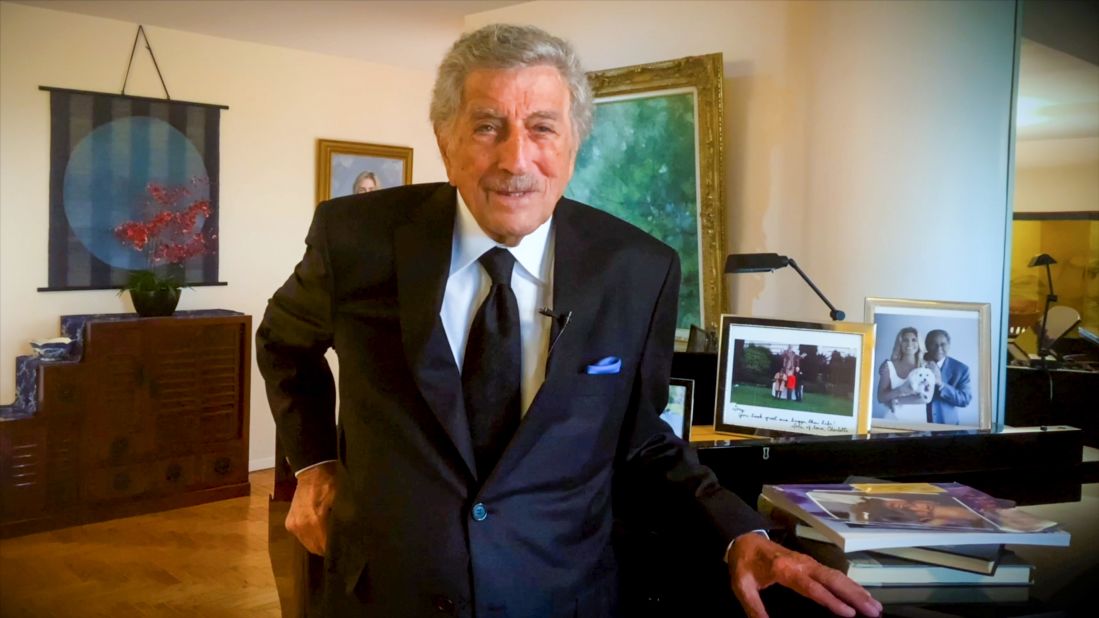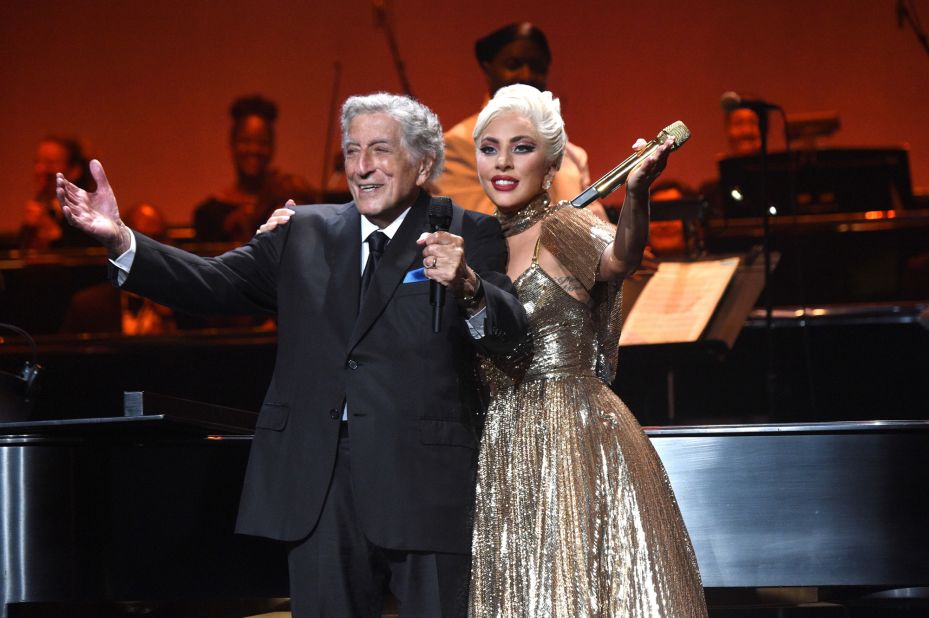 Tony Bennett's life in pictures
There were other singers whose voices may have conveyed more mystery and turbulence, even without Bennett's vocal power and range. But at this bereft moment in time, I can't think of a single one in any genre or subgenre of popular music who surpassed Bennett in the sheer, unfettered expression of hope. And heart.
That's right. Heart. We all have our own ideas, definitions and analogies for that quality. Bennett simply — but not merely — embodied it.
To hear Bennett sing even the darkest ballad was to confront endearment, rapture and, above all, the full, warm embrace of possibility. Friedwald cites as the best example (from among many) Bennett's rendition of "Who Can I Turn To?," whose title only hints at the desolation in the lyrics. And yet, when Bennett begins the second part of the song, "And maybe tomorrow / I'll find what I'm after," Friedwald writes, he "makes the song into a declarative statement more than a question."
Get Our Free Weekly Newsletter
As agile a vocalist as he was, Bennett never needed to show off for the sake of proving how good he was; not even when, at some points in his live performances, he would ask that the microphones be turned off so he could exercise that rich, rounded voice without amplification. Every time he did it, Bennett seemed as surprised as his audiences were that he could pull it off.
It wasn't just the music in his life, but the music of his life that made Bennett stand out: his tireless touring schedule during whose stops he never gave less than his all; his kindness towards the public, as groups or as individuals; his willingness to add his presence to social causes, as in his marching from Selma to Montgomery in 1965 with Martin Luther King Jr. and others for voting rights; his late-in-life pivot toward younger audiences who he won over by not pandering to them, but making them see and hear the same joy, promise and fun he saw in the classic pop canon. As long as he was around, there were always possibilities for more. And better.
Now he's no longer around.
And now what do we do?