After watching their team dismantle Zambia 5-0, several Japanese spectators won fans of their own as they stayed behind to clean the stands following their team's opening Women's World Cup match.
Footage posted by the BBC showed several Japanese fans walking around the stadium with trash bags, picking up garbage left in the stands.
Japanese fans have become known in recent years for their efforts to clean stands after they did so in matches at the men's 2022 and 2018 World Cup and they were praised on social media for their efforts.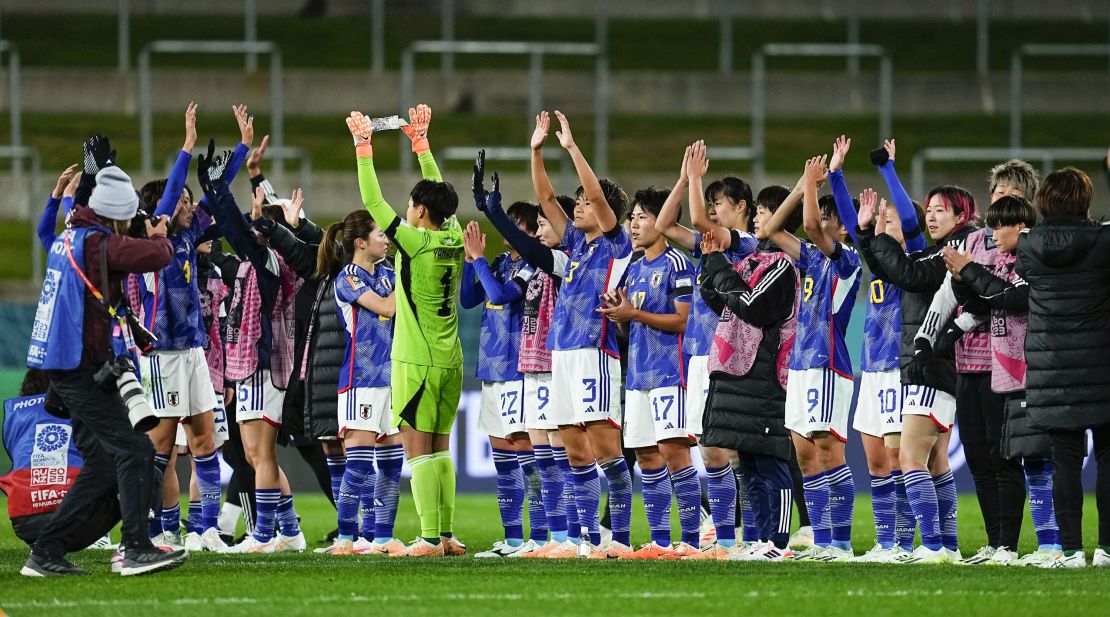 "They are literally the best fans in the world," one Twitter user said, while Fox Soccer called it "the best tradition in sports."
Japan's women's national team were also thanked by FIFA on Twitter for leaving their dressing room spotless, complete with a thank you note written in Japanese and English.
Victory against Zambia, thanks to goals from Mina Tanaka, Jun Endo, Riko Ueki and a brace from Hinata Miyazawa, kicked off Japan's World Cup campaign in style. The Nadeshiko will next play on Wednesday, taking on Costa Rica.